eggs!!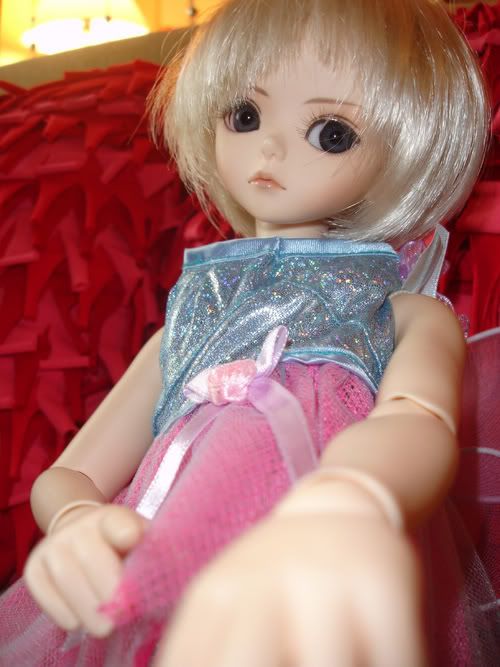 this red should be for valentines day, not easter!! *gasp*



but it looks so good with seven..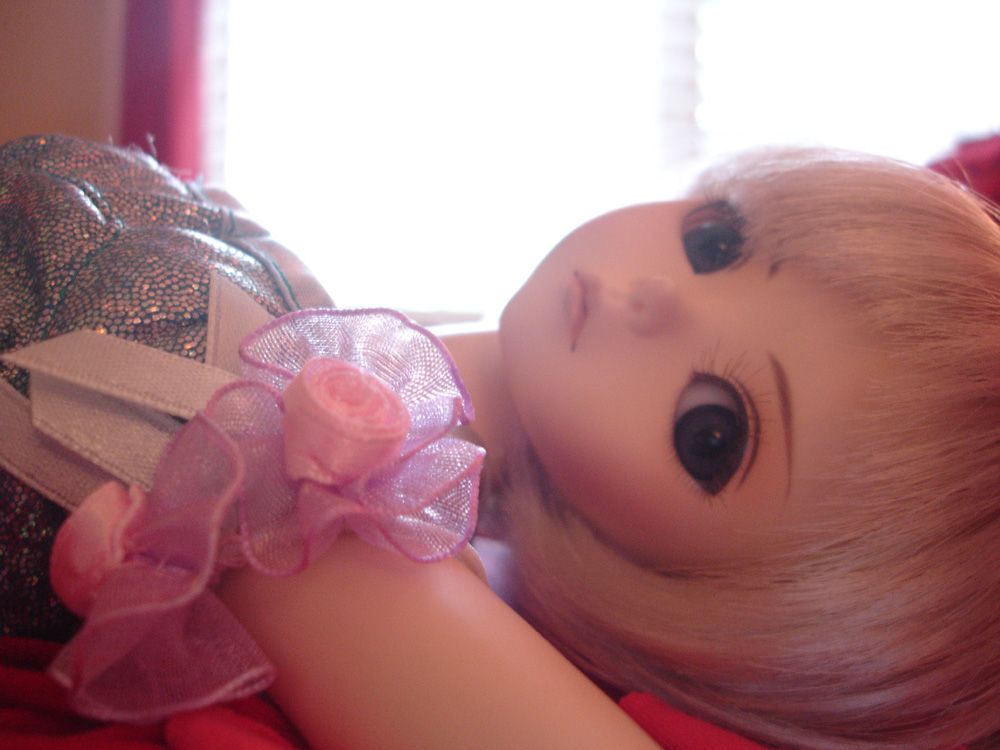 ..seven..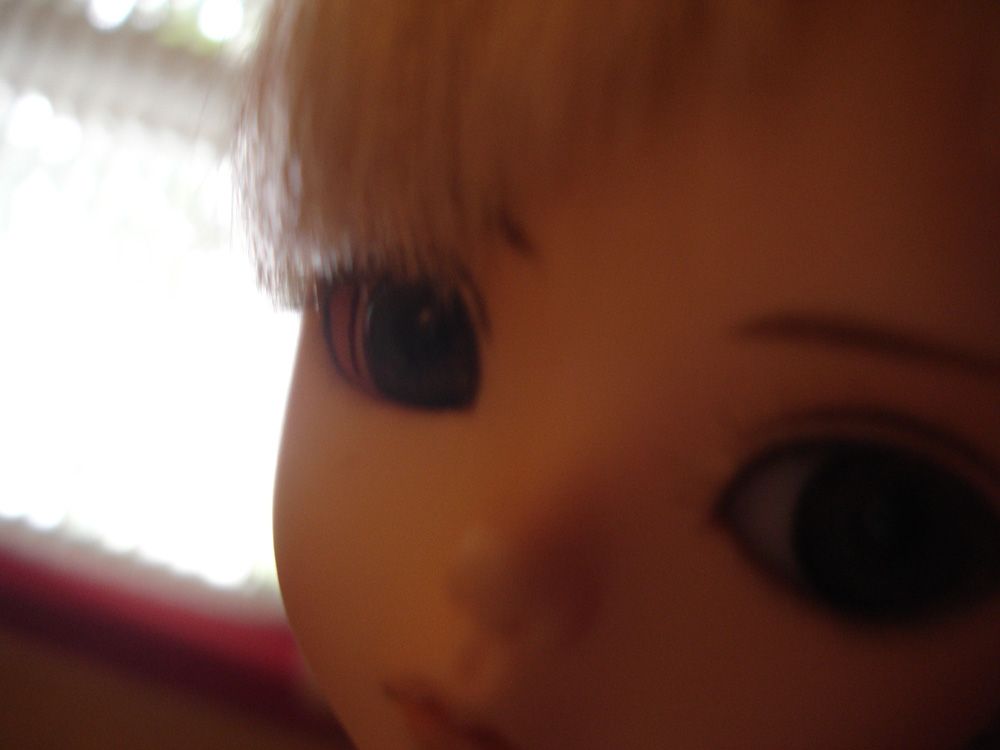 ...seven...



seven's eyes are spiffy spiffy!



seven seems to like the red cushioning, too!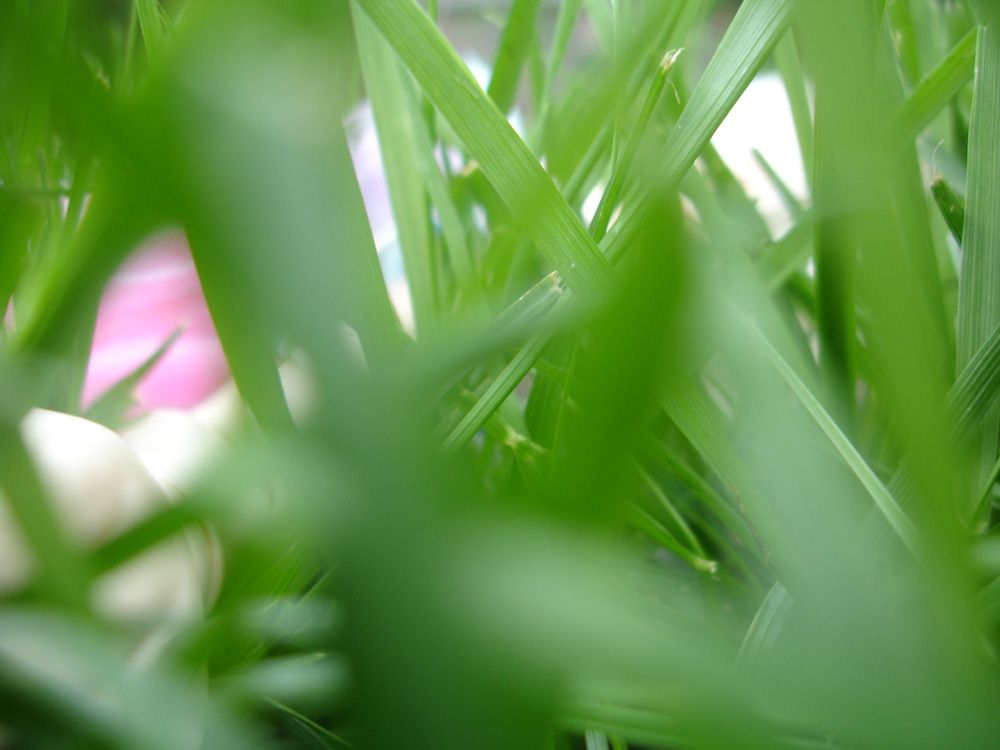 lookie! theres something in the grass! whatever could it be??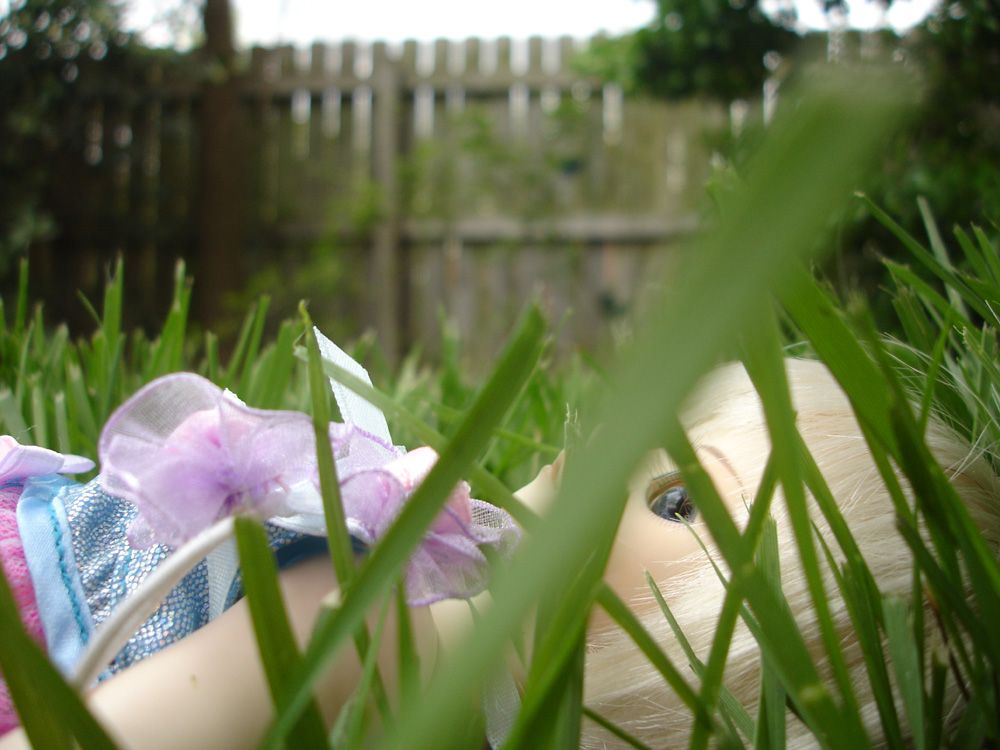 hmm.. it looks familiar..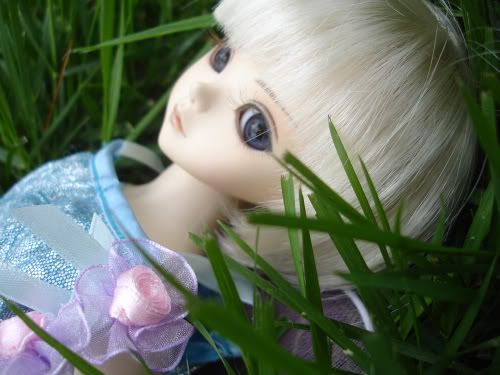 seven!



and closer.



and closer still.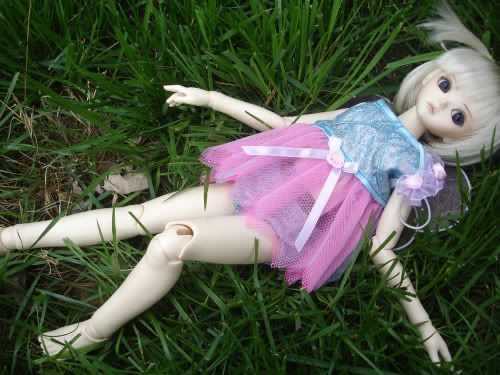 seven had exciting adventures in the yard.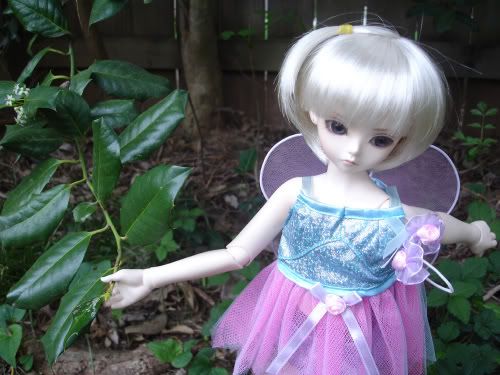 theyre sharp :) but she seems disinterested..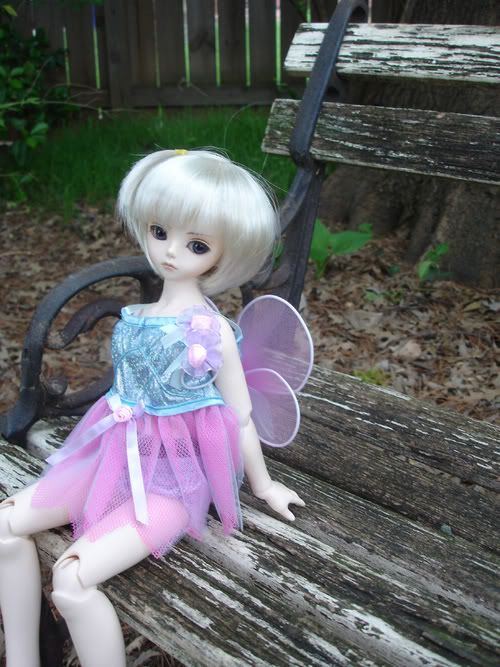 on the bench, still off in thought.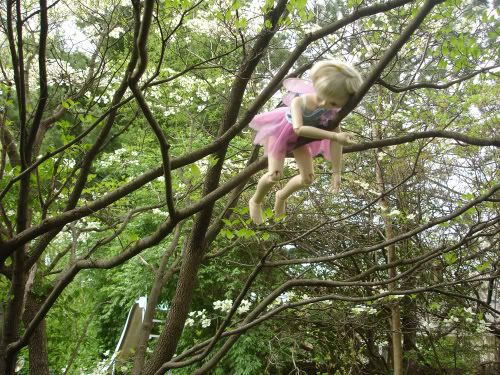 this got her attention though!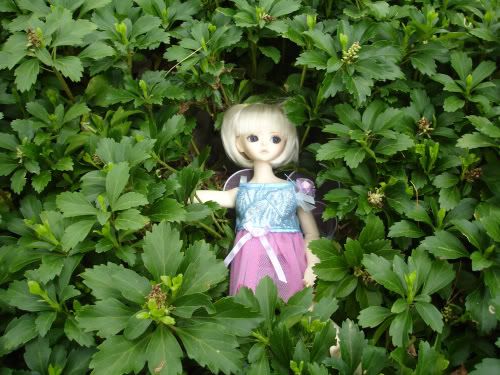 this is where she would have ended up had she fallen, but she has wings, so maybe she floated down here gracefully?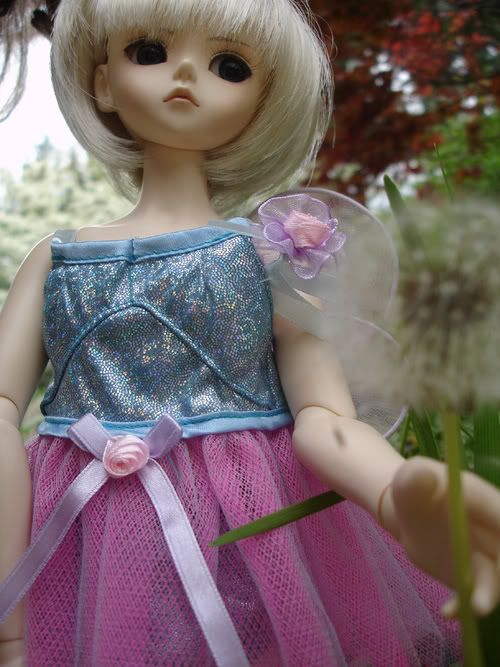 whats this?!



its a dandelion.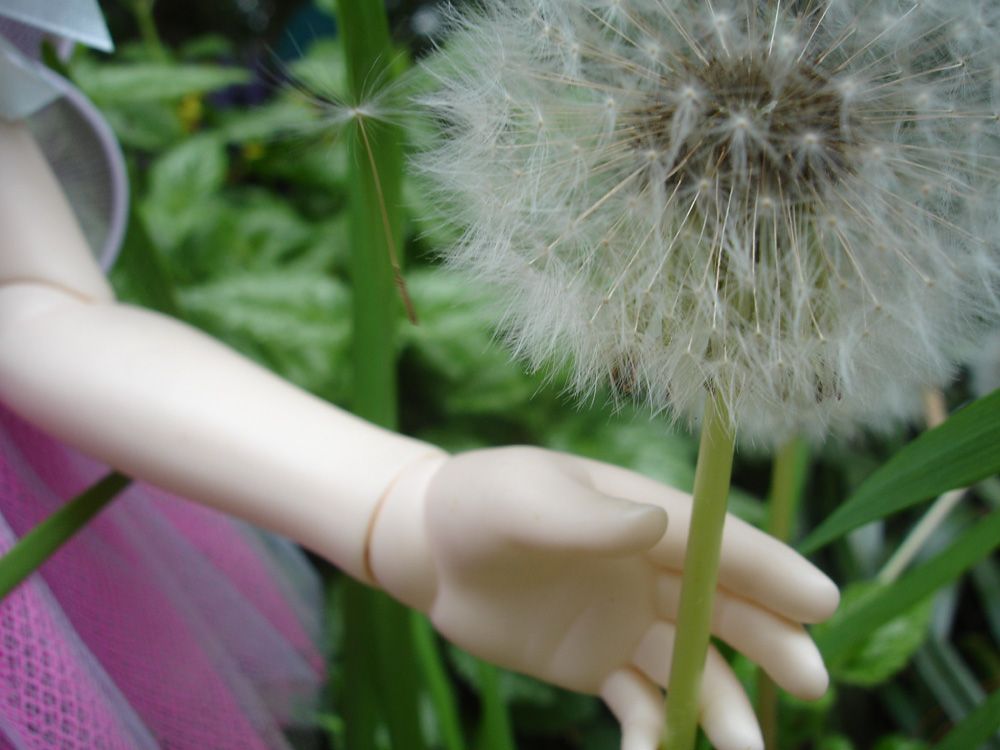 you blow on it to make wishes come true.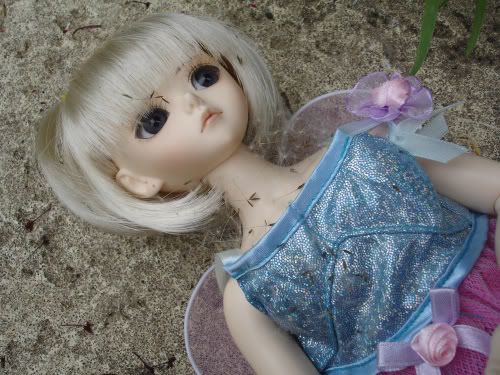 maybe..not quite like that..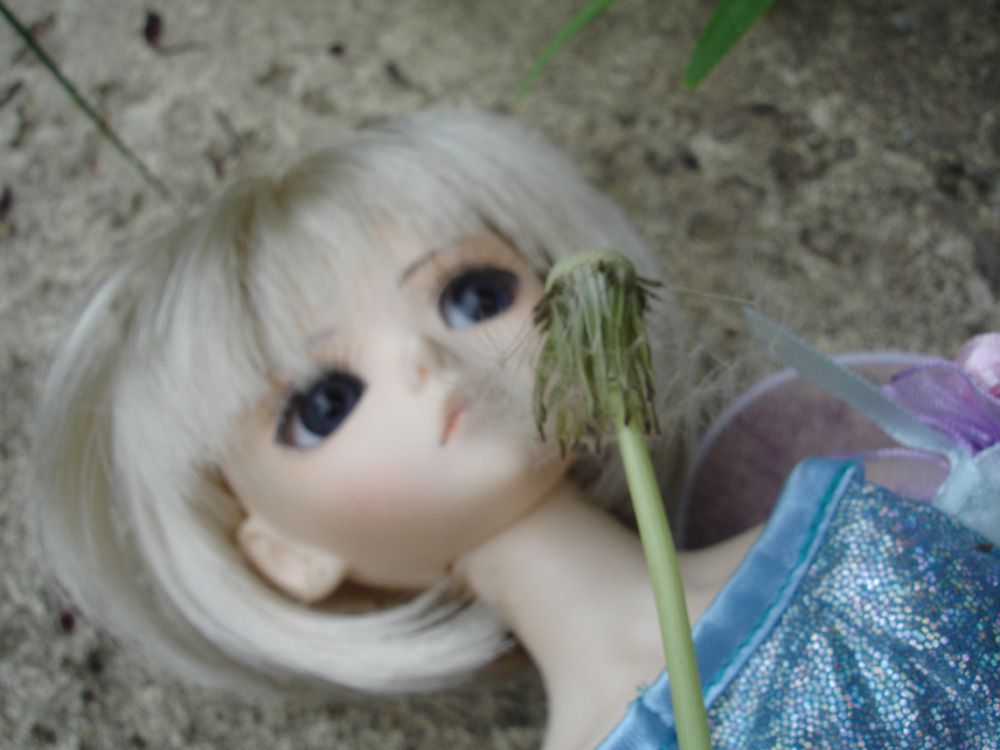 i wonder what seven wished for??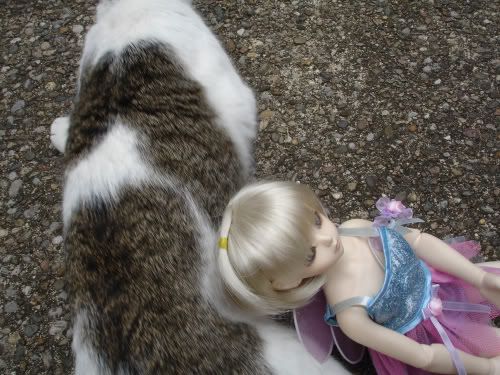 well this wasnt here before...



whee!!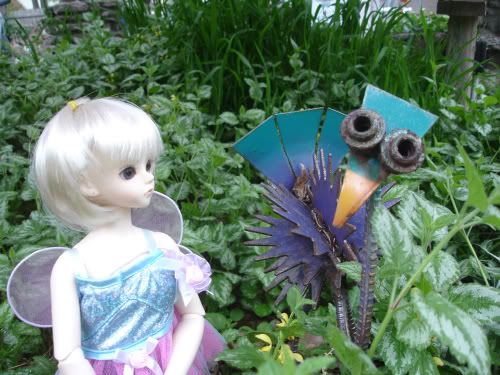 ... ...is it going to eat her??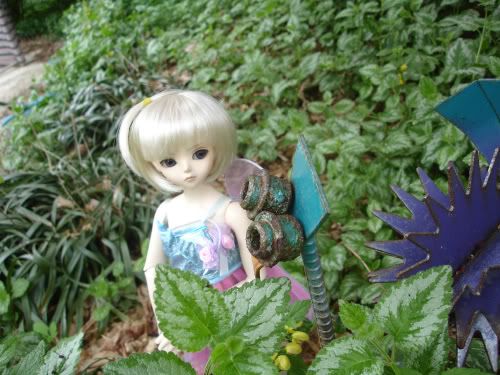 I'll eat you first.

O.o



flowers!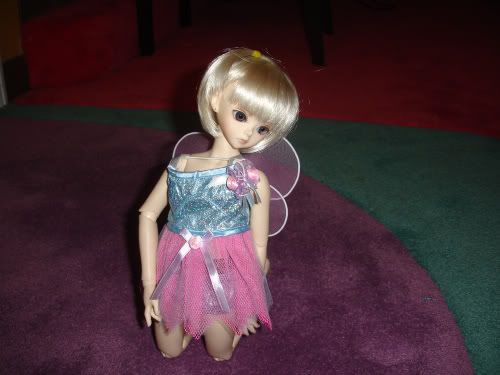 posing on the rug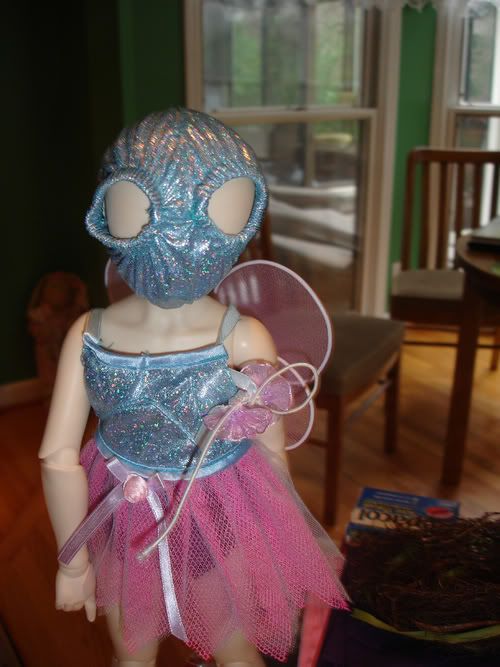 and..um... seven in biological warfare mode???



thats right! this is 2004!



posing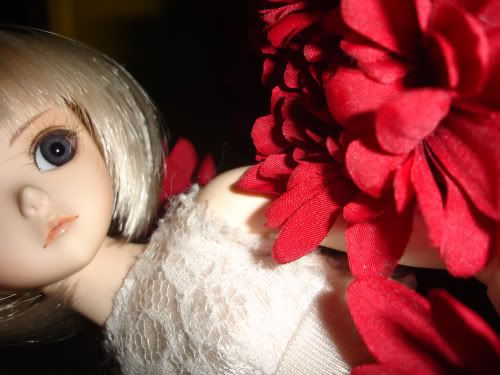 pretty posing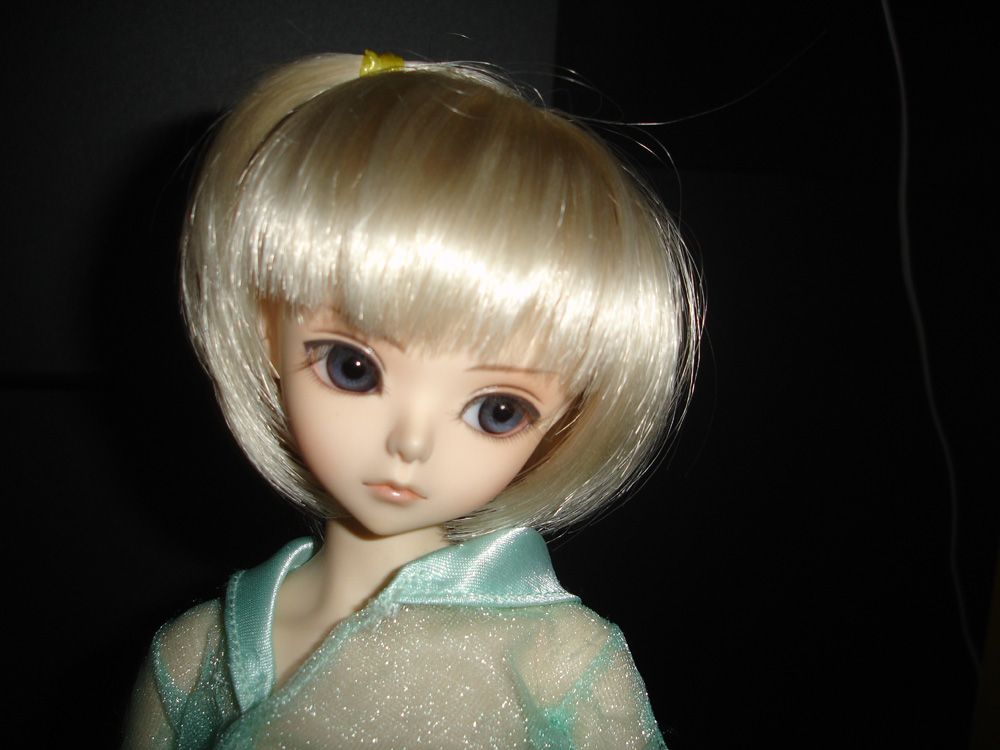 for some reason i thin this looks star wars ish O.o



more posing.



..seven..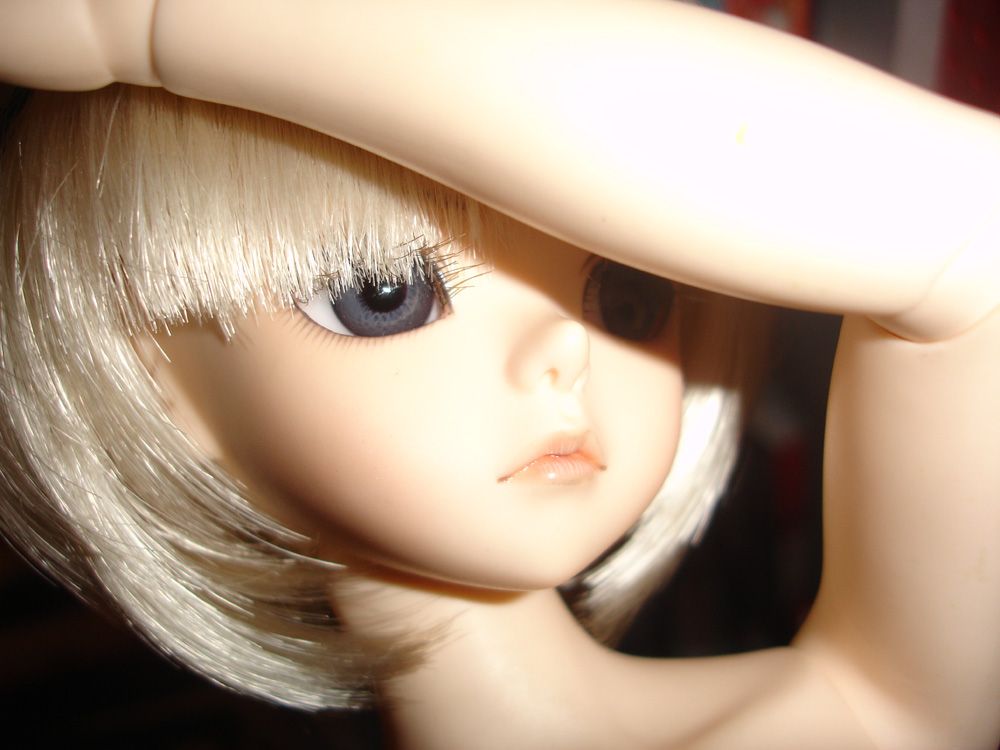 light and shadow on her face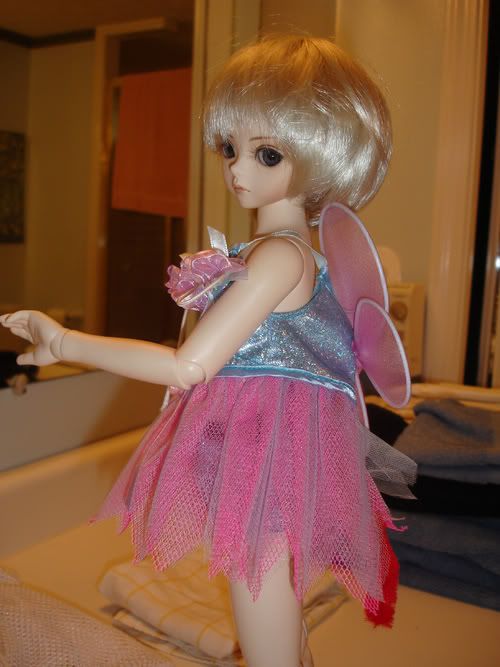 and whats this?!!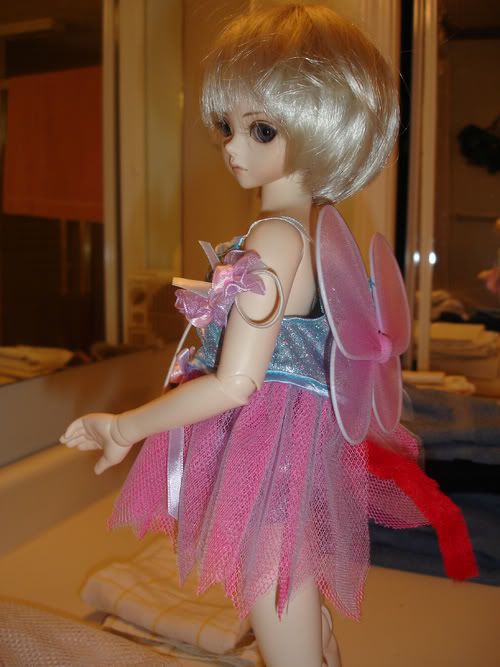 a.. tail????



meeeeow!! *pawing motion*