well well well, its the weekend, which of course means lots of spider webs and antiquated tea parties. not to mention all the drafting we had better do if we want to get anywhere thats somewhere before christmas. caw caw!

KEN.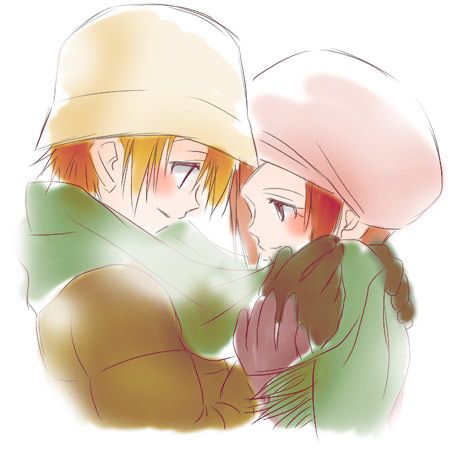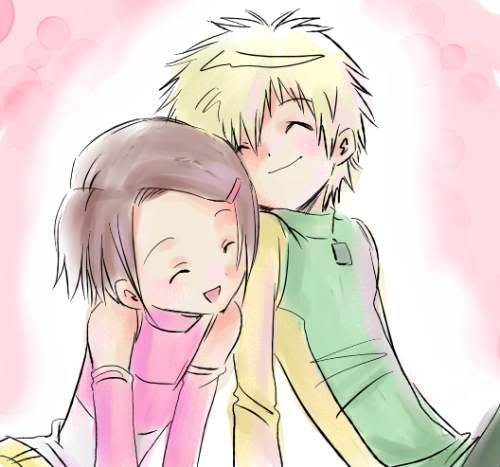 ZOMG!!
and that hat of his! oooo, how i want it!!




also, if you bother to comment, leave an action verb in the comment in addition to whatever your comment is. just throw it on at the end or something.