Sydney Pics 2 of 6 - Make sure to view in order
Feel free to comment on as many specific pics as you want, as i would like to elaborate on most of them.

sand attack!




beach front.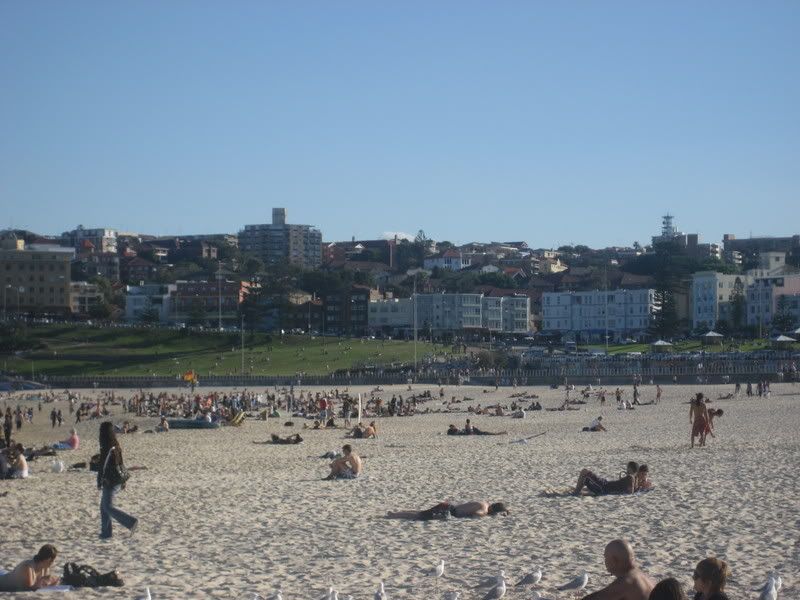 seagull! wonder if it eats chicken?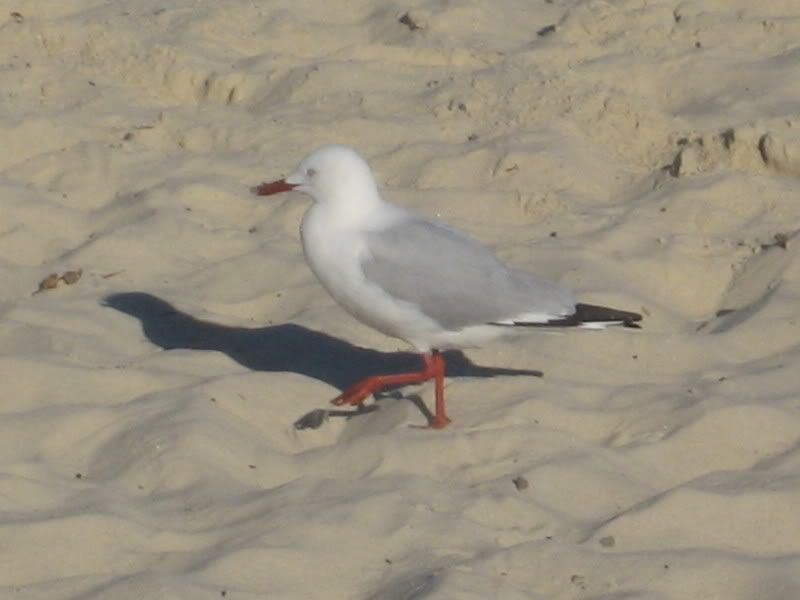 i didnt notice the sign when i took this.. but yeah, pretty great.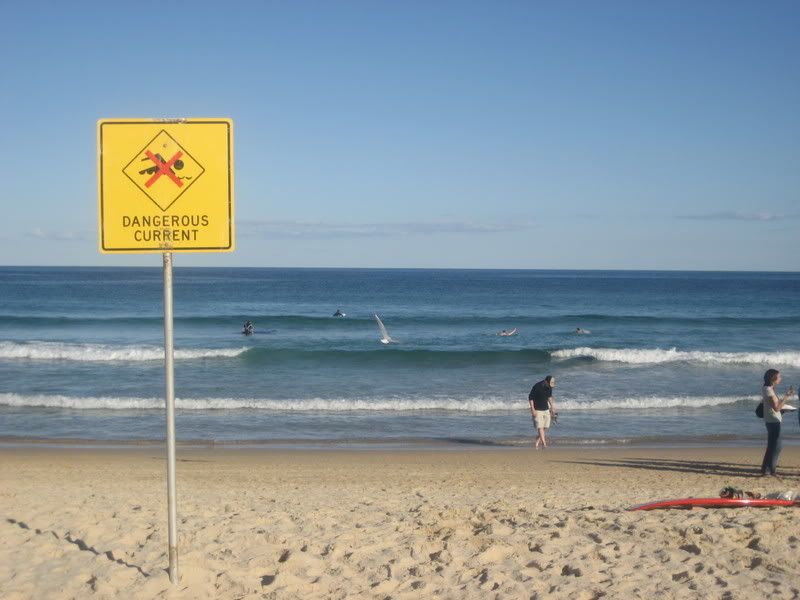 ryan!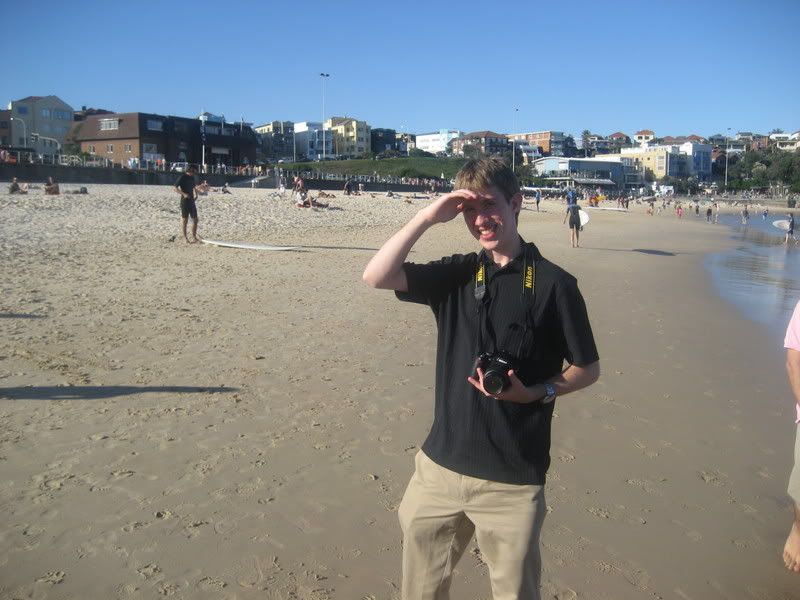 emily! (theres two emilys.. this ones vivis friend. most of the emilys in my pics are the other one)




scott!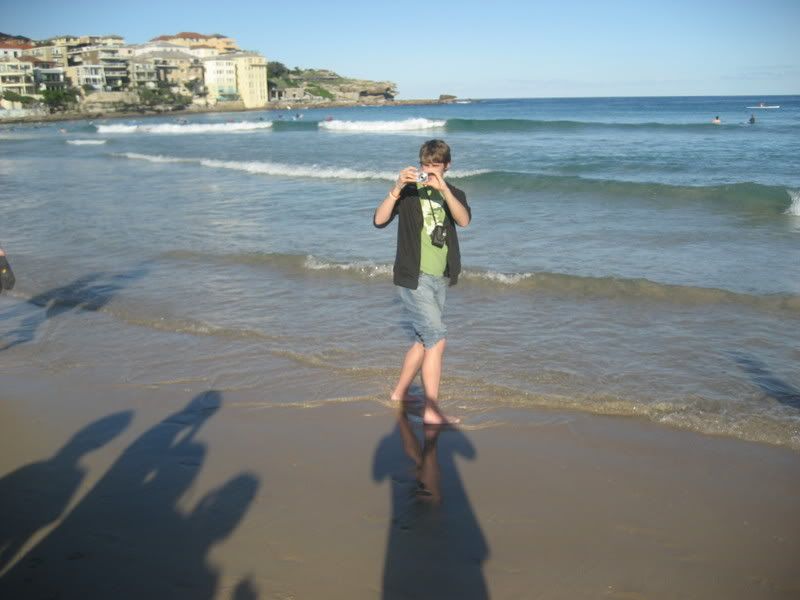 chinese children!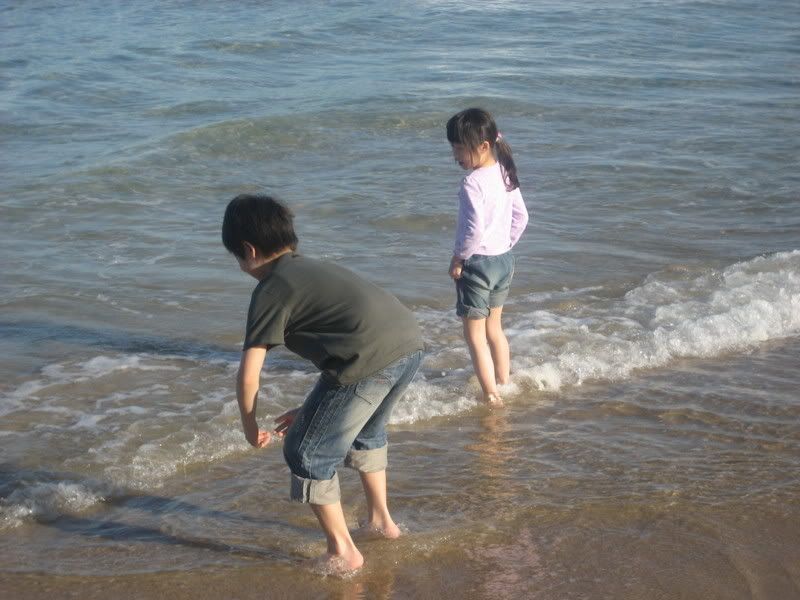 Tyler And The Beach




Jess sneaking up on ryan.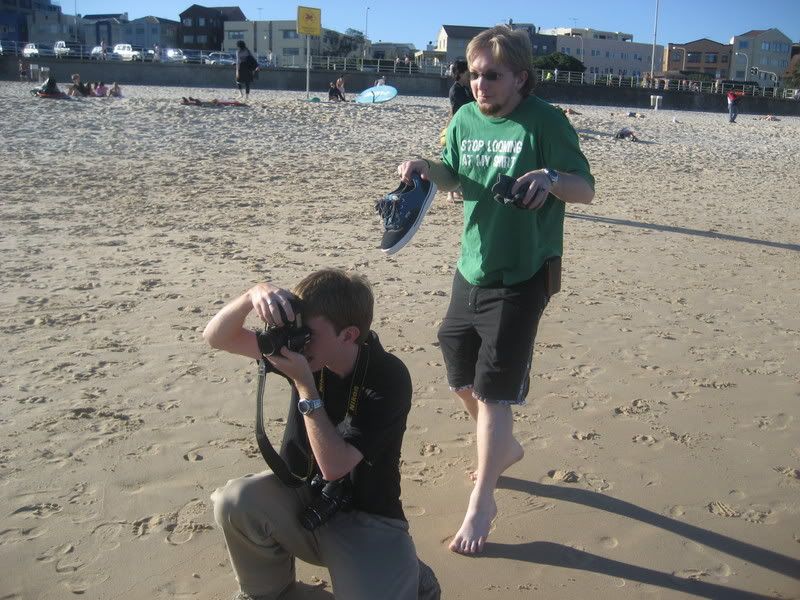 "I AM HAMTARO" says the beach.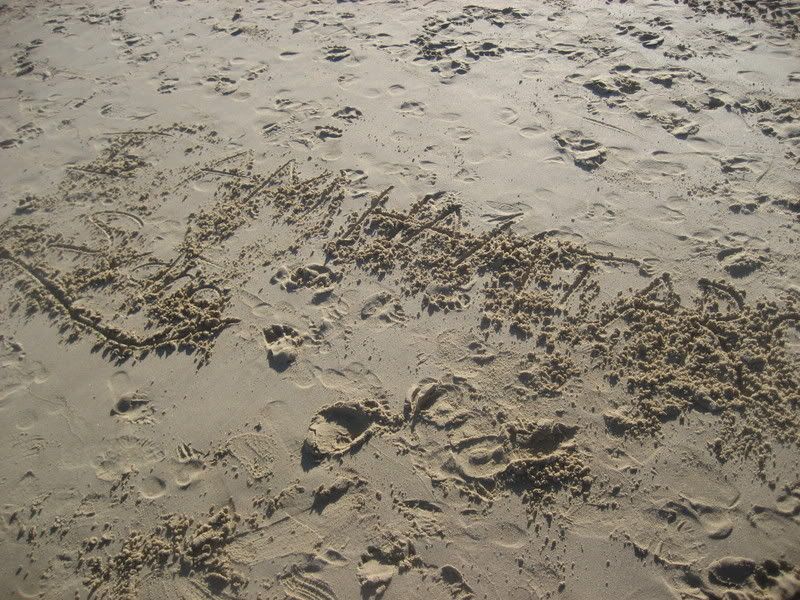 yum! O_o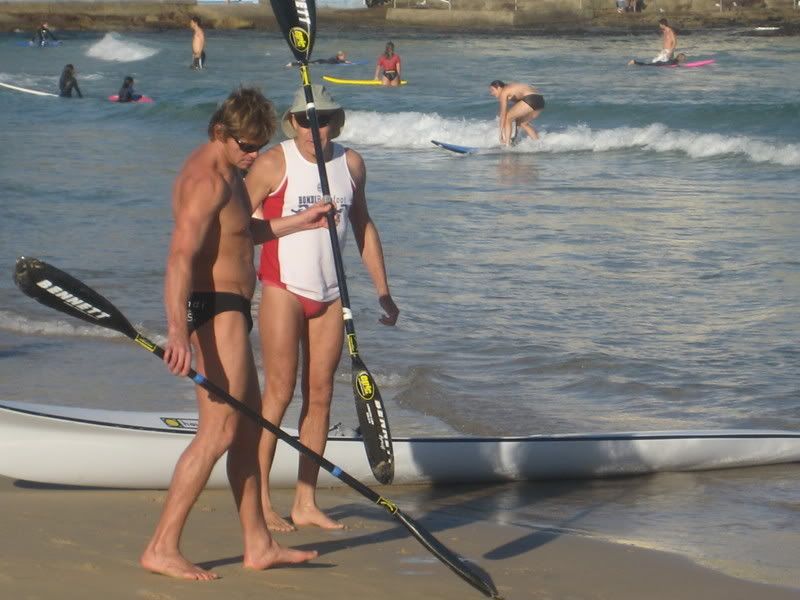 its what we've all been waiting for...n baby 1!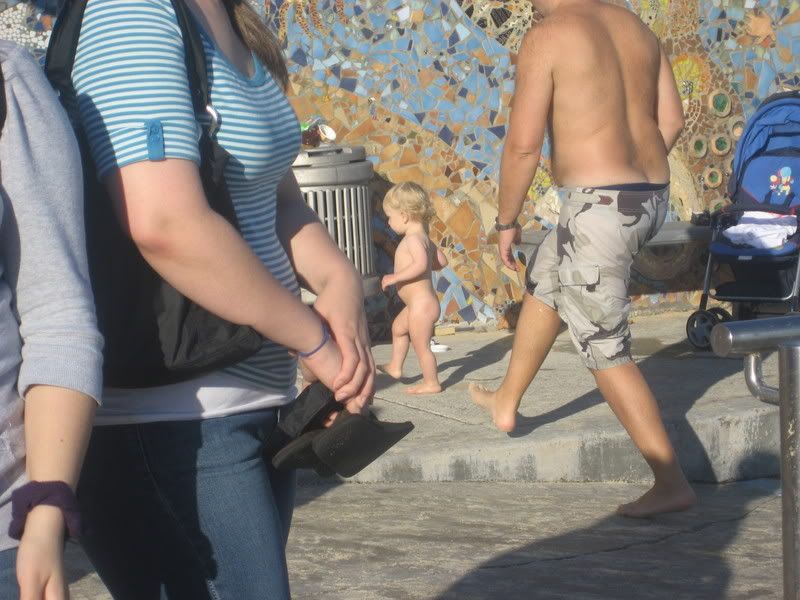 n child 2!




n child 3!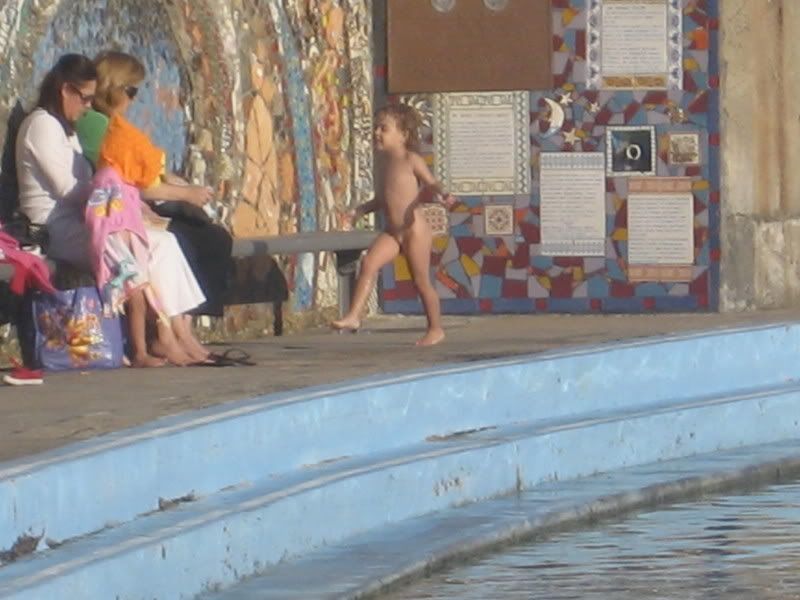 (ryan)




aand... n baby 4!




interesting...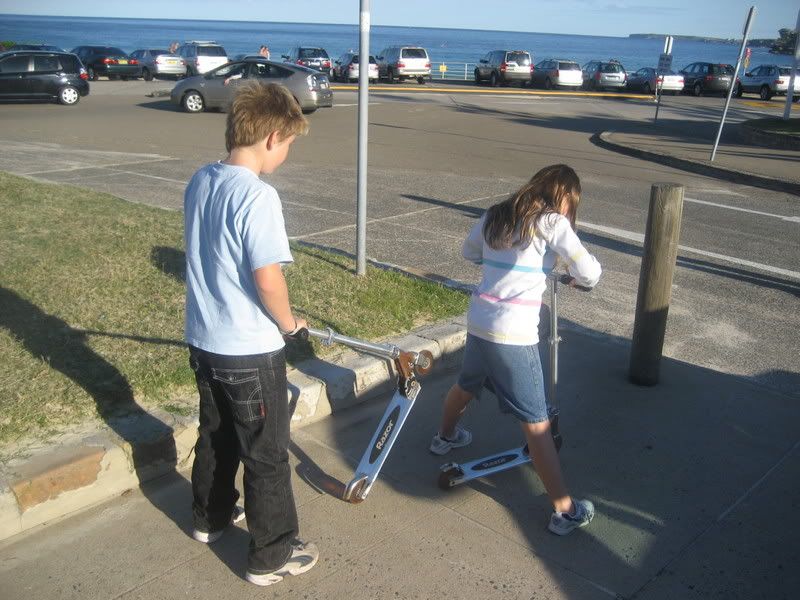 cityscape




a bunch of us purdue kids.




ryan and an interesting tree (ive tried to take alot of tree pics cuz there asre so many cool ones and they make me think or erin!)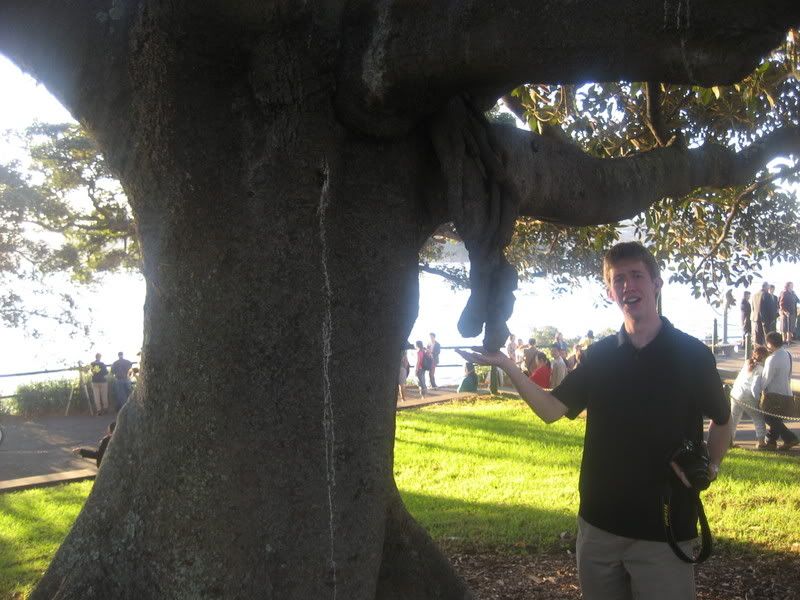 opera house and harbour bridge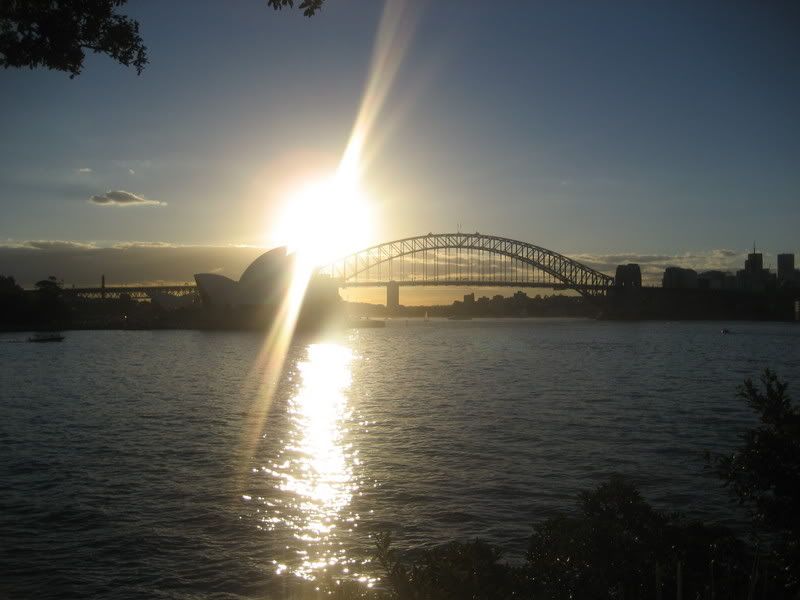 Sydney Opera House right before my camera battery died.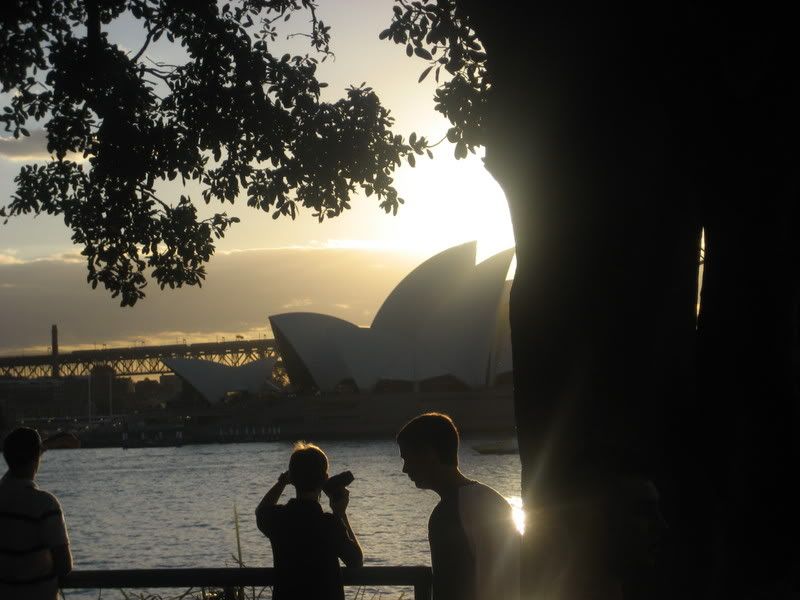 you decide.




UniLodge pool.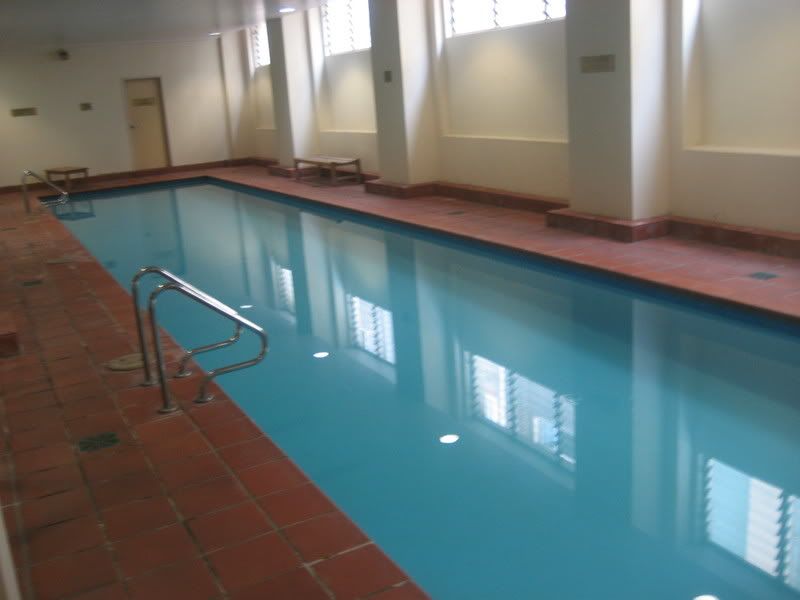 edible koala??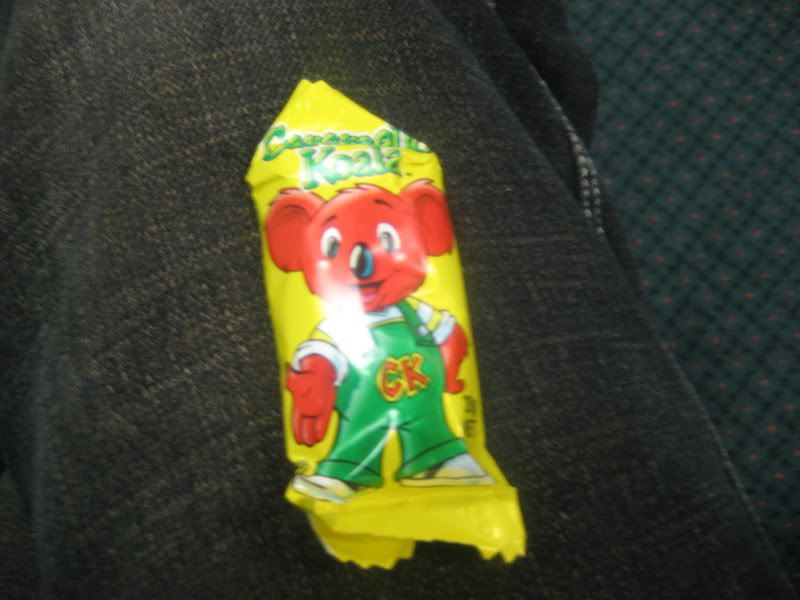 tree top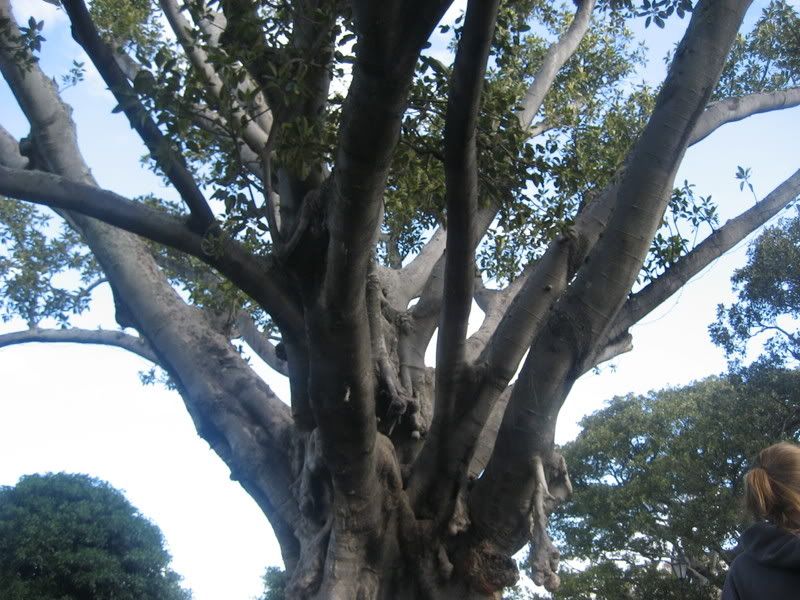 tree bottom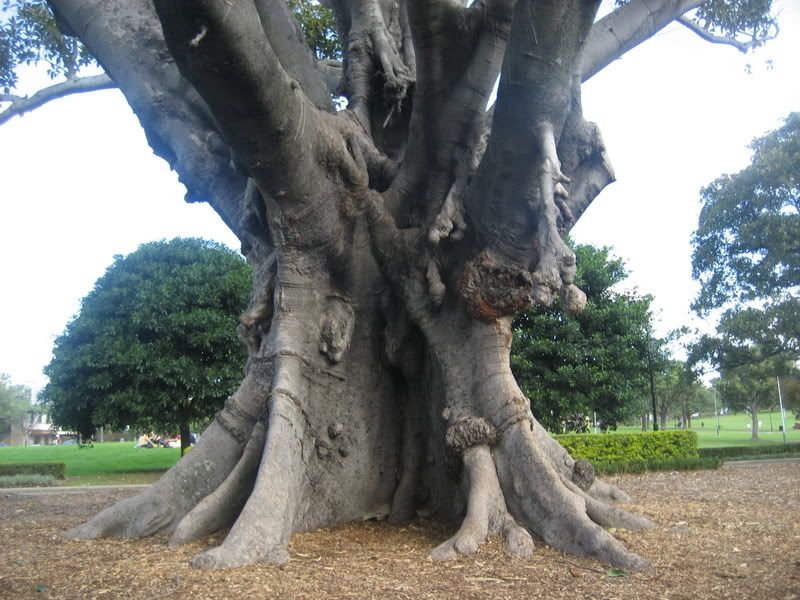 us walking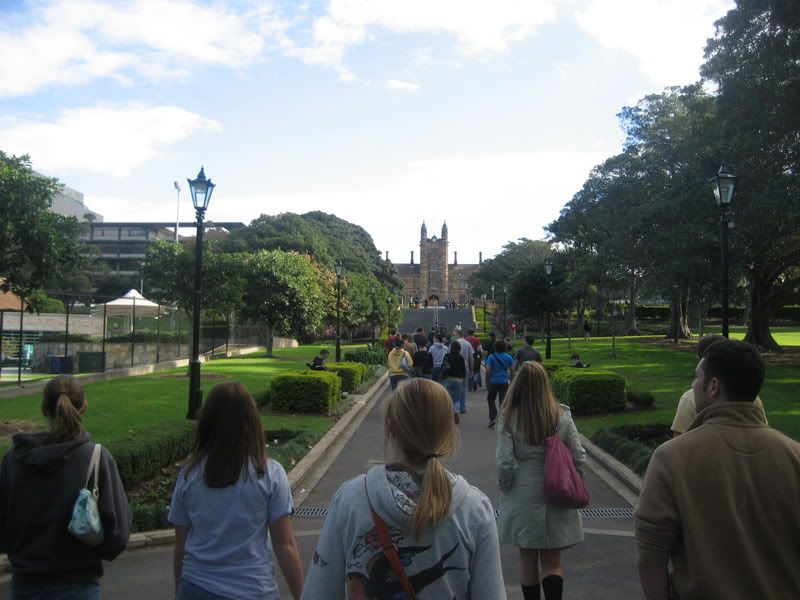 university in sydney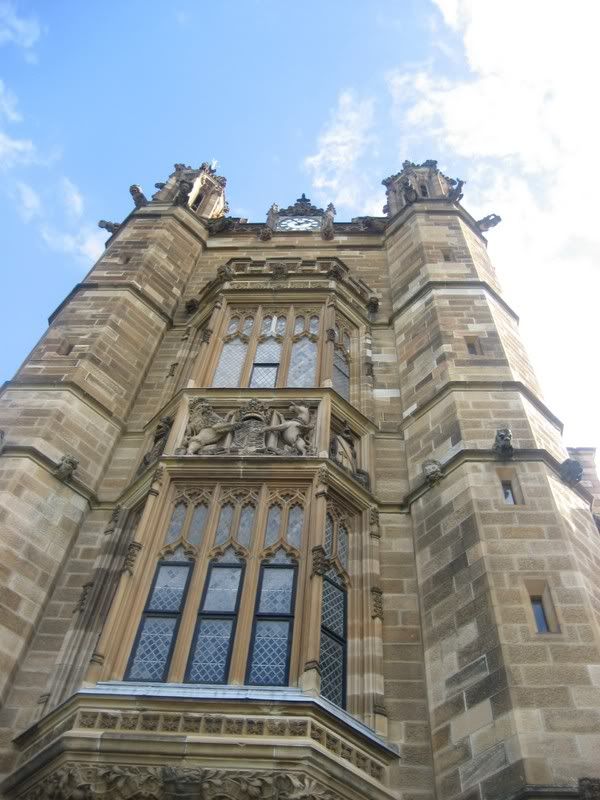 another uni shot.. reminds me the one in london.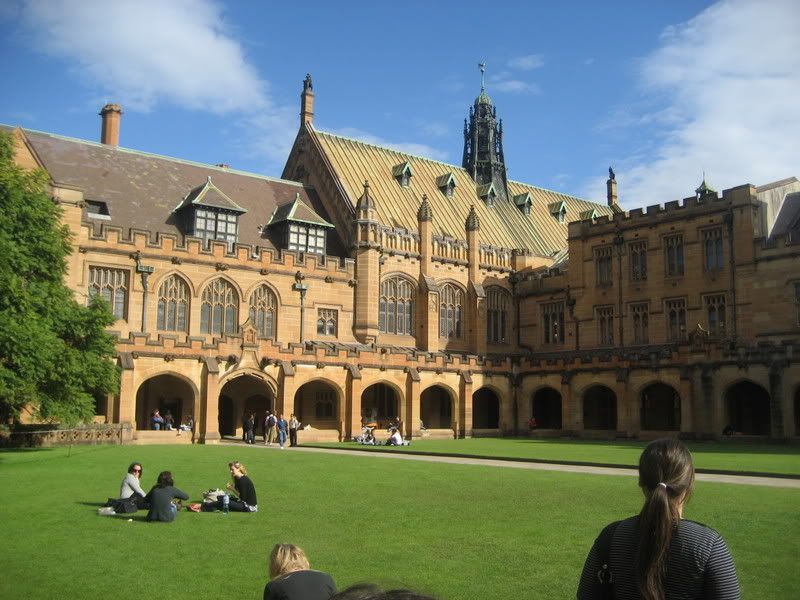 art shot!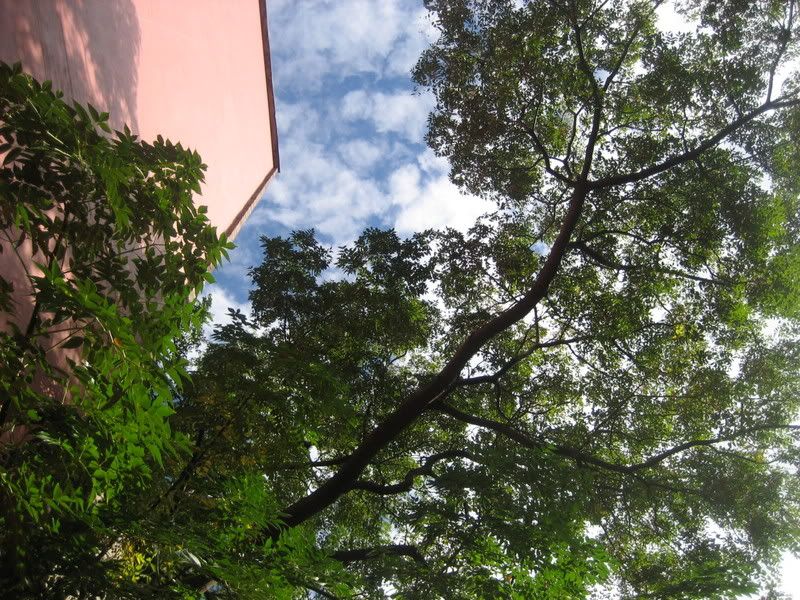 street.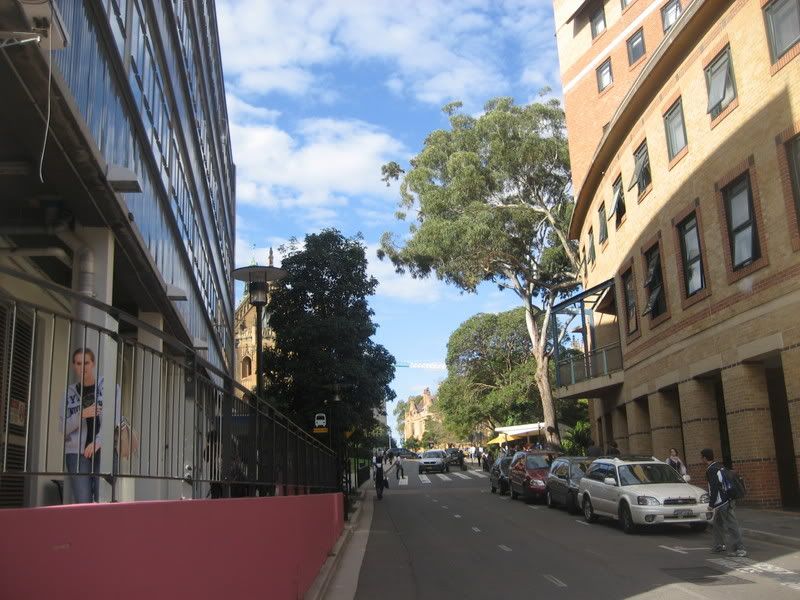 more of the uni(versity).




First Summon: Gilgamesh!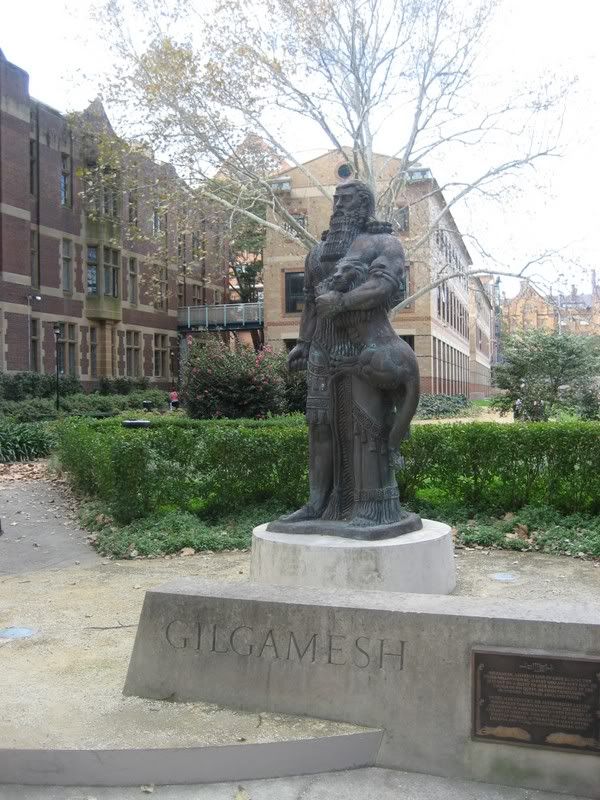 oo..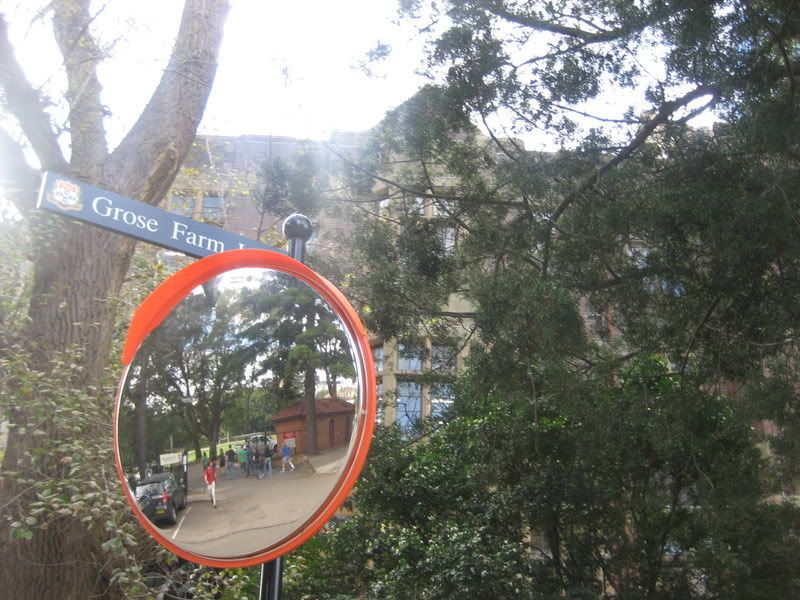 i think some of you will appreciate this one.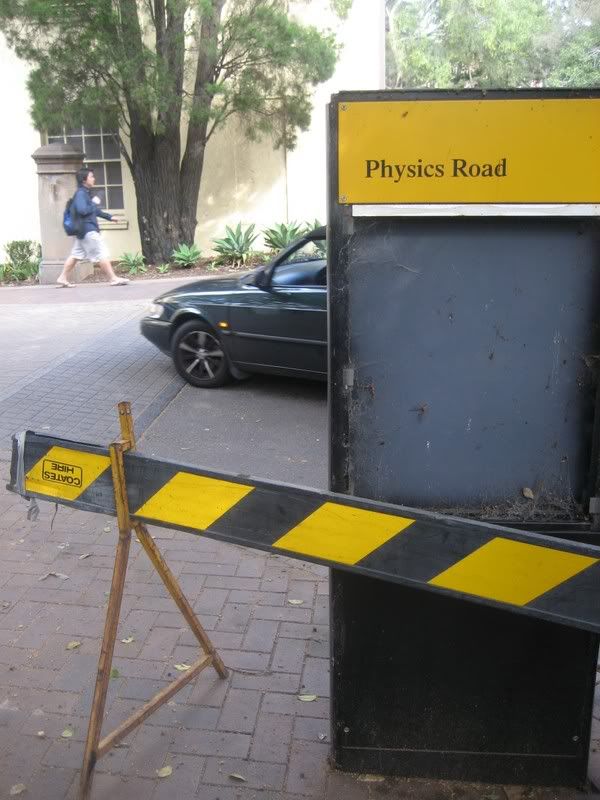 another tree shot for erie!




this one clearly explains itself.




this one clearly does not explain anything.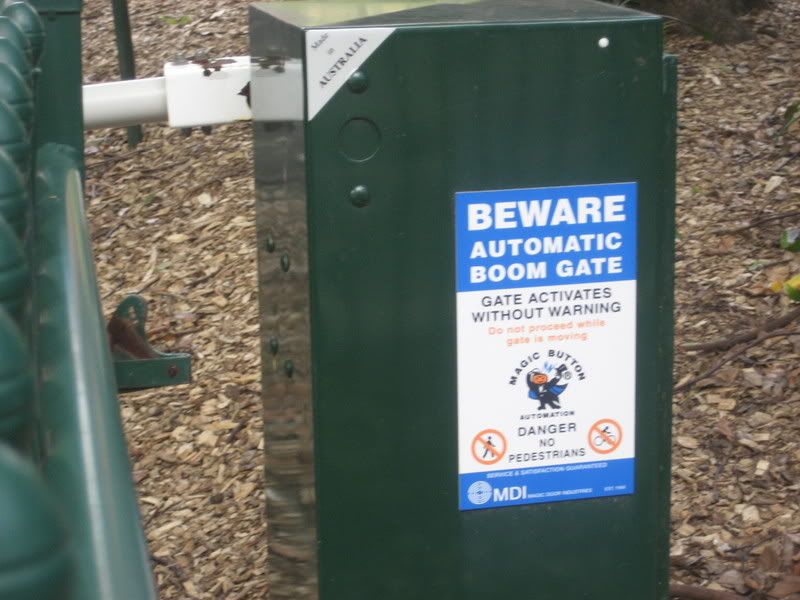 most of our group.




this building was old school. xd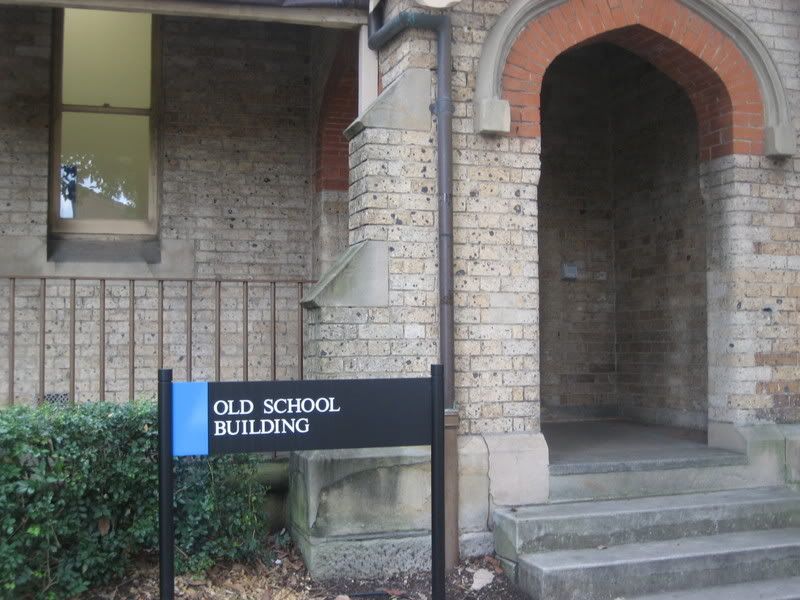 yeah..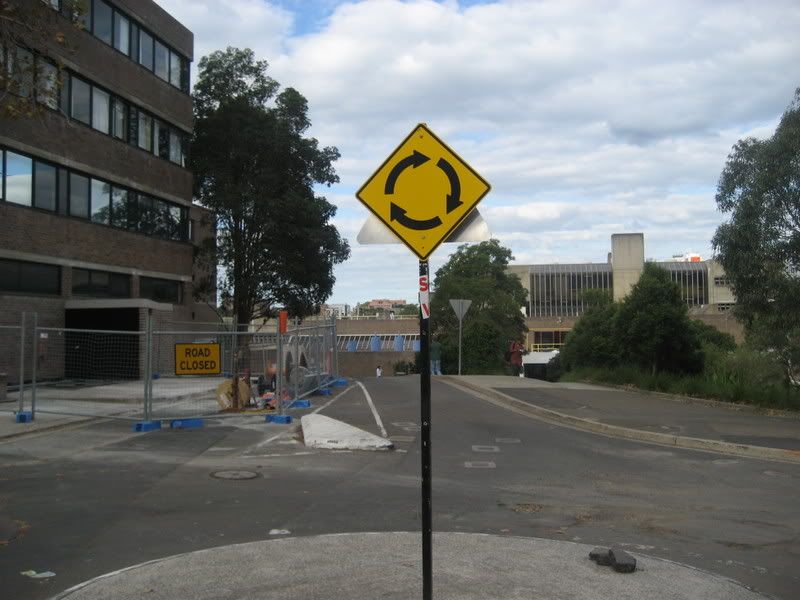 for carol!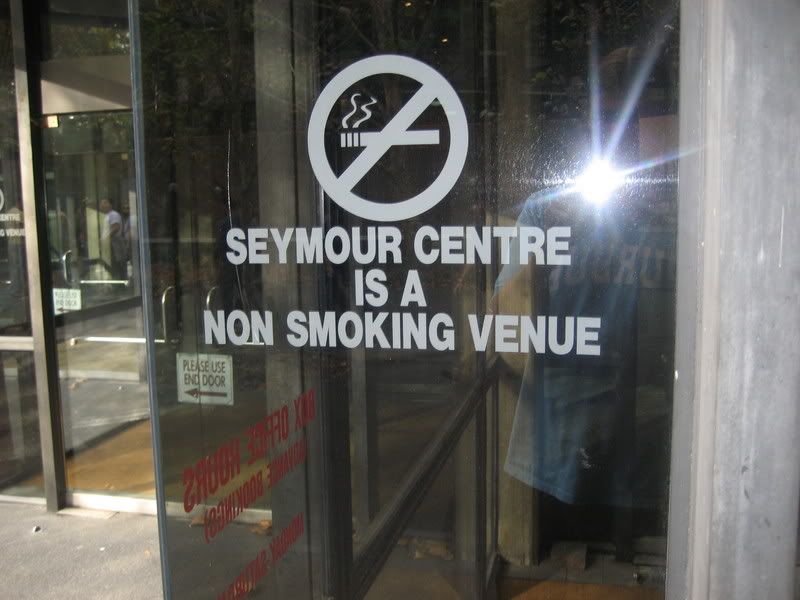 also for carol.




our group a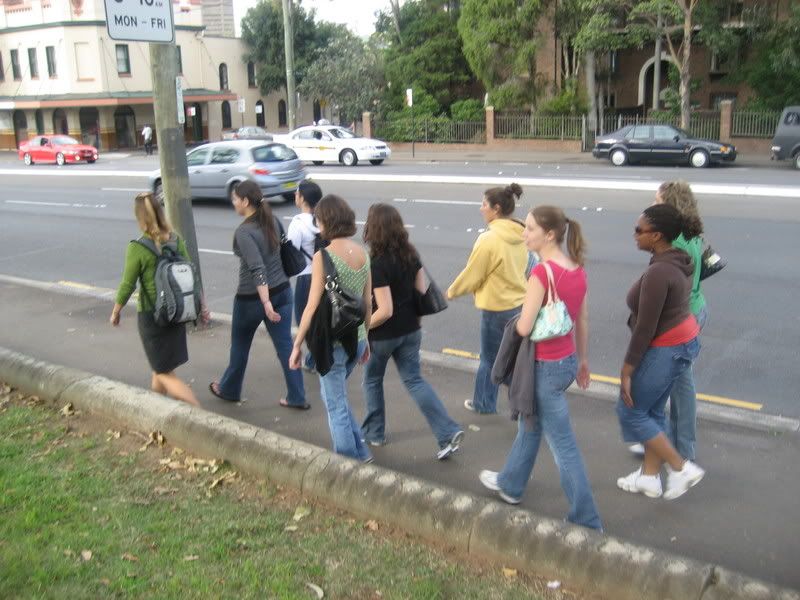 our group b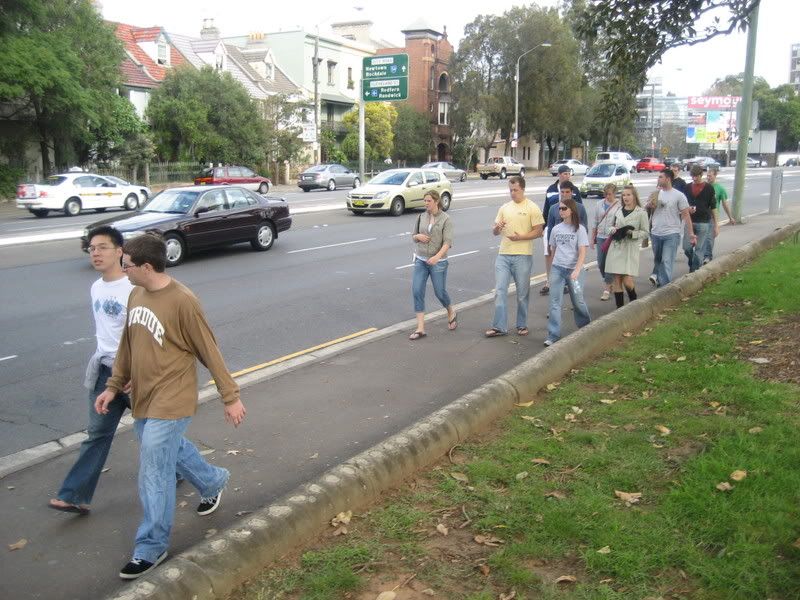 there arent many wild water bottles.. i think theyre being overrun by and overpopulation of wild shopping carts! omg theyre everywhere!!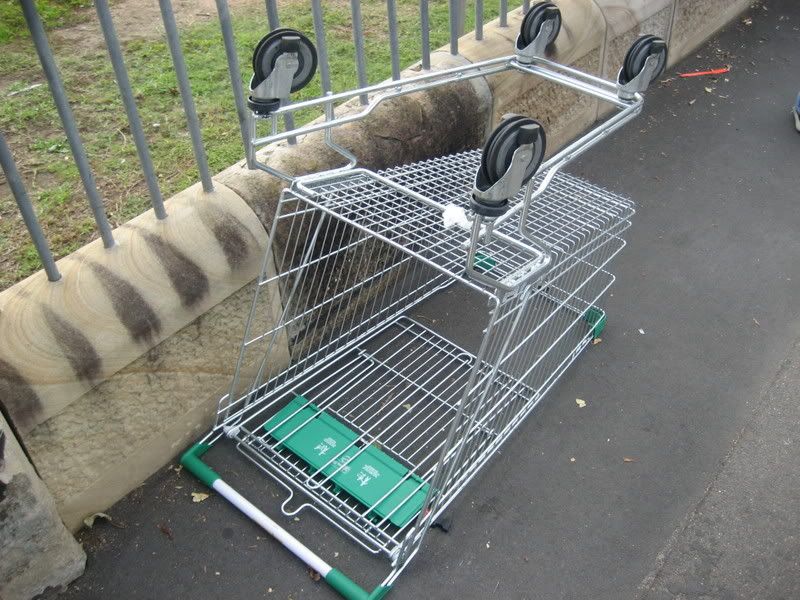 taxis are everywhere.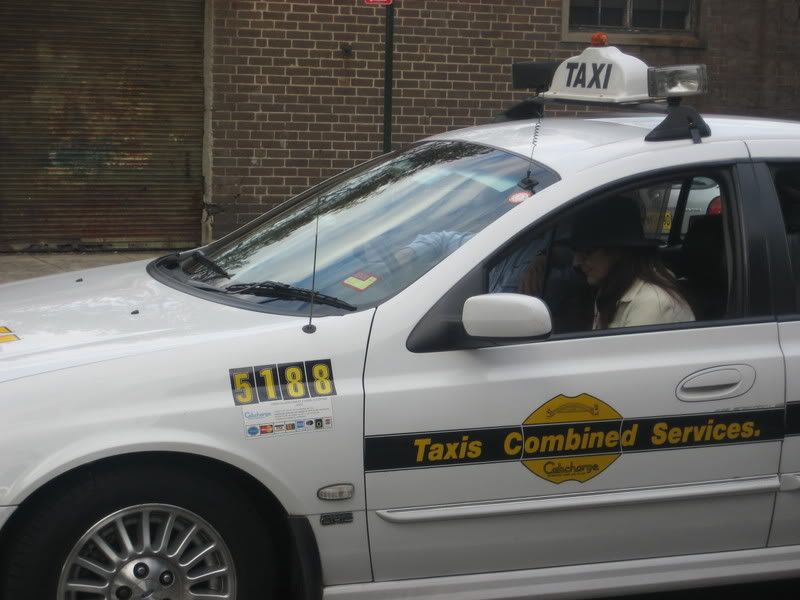 Key Item: random keys we found.




playground. (i didnt get too close)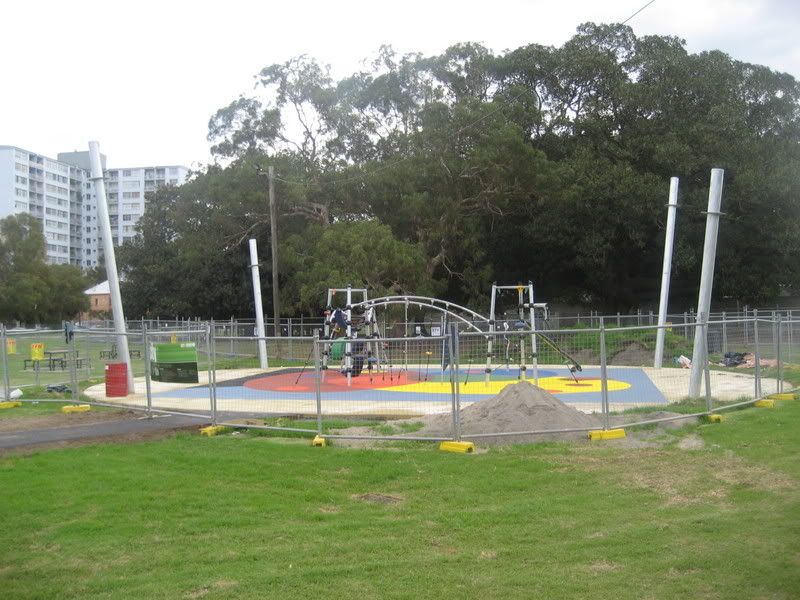 heres this.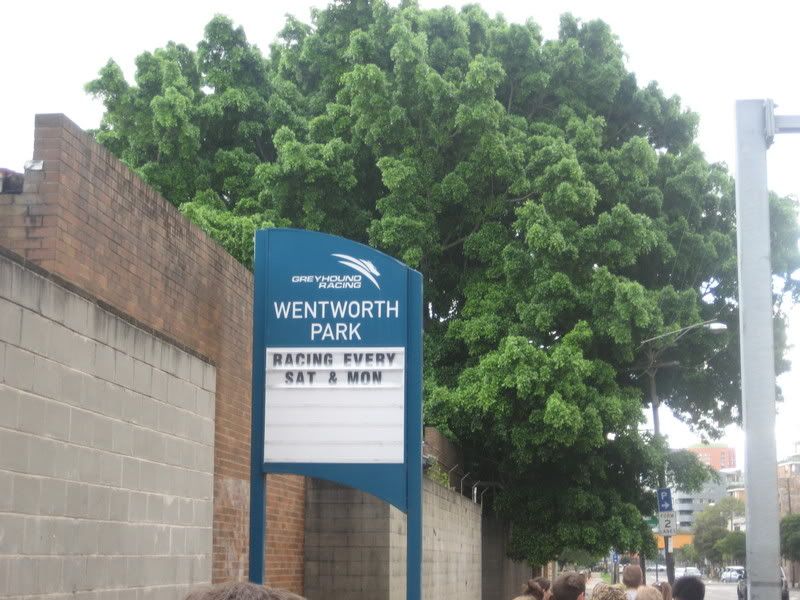 (l to r) brian kathi emily tyler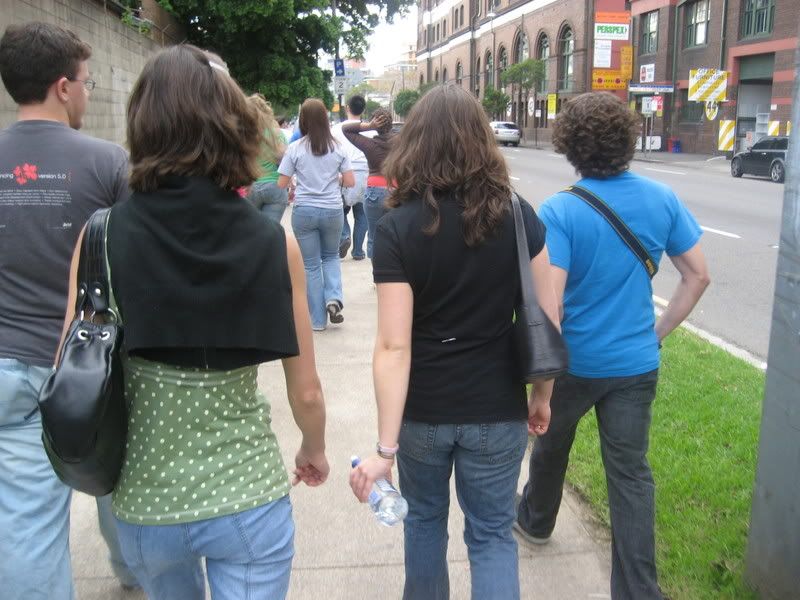 42 building




for some reason this made me and scott think of raccoon city.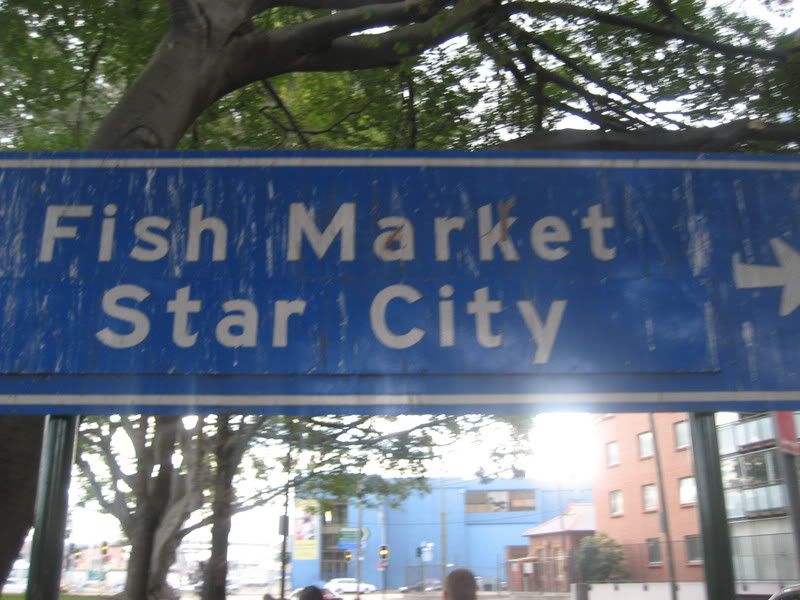 if ANY of my friends dont get this one, FOR SHAME! go right now and look up wattlechick! NOW!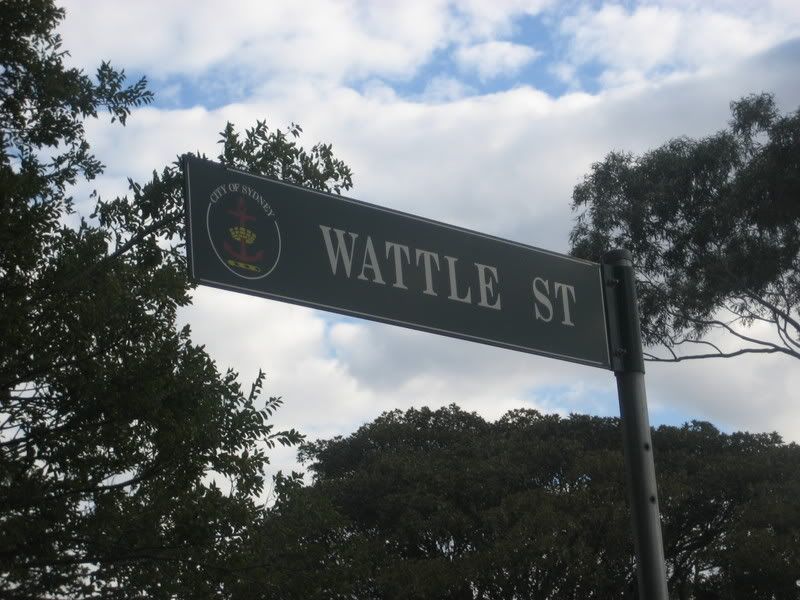 emily and the marina and the rent a gondola sign.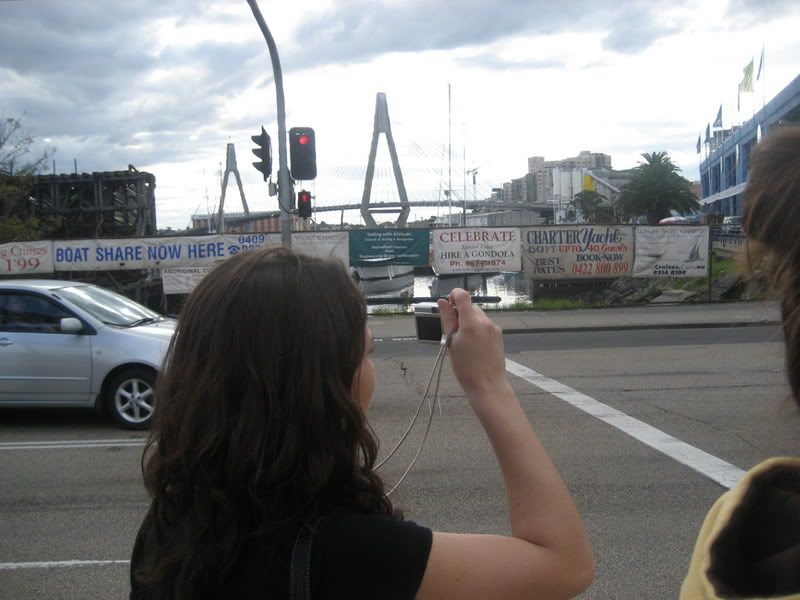 marina shot i like.




more signs.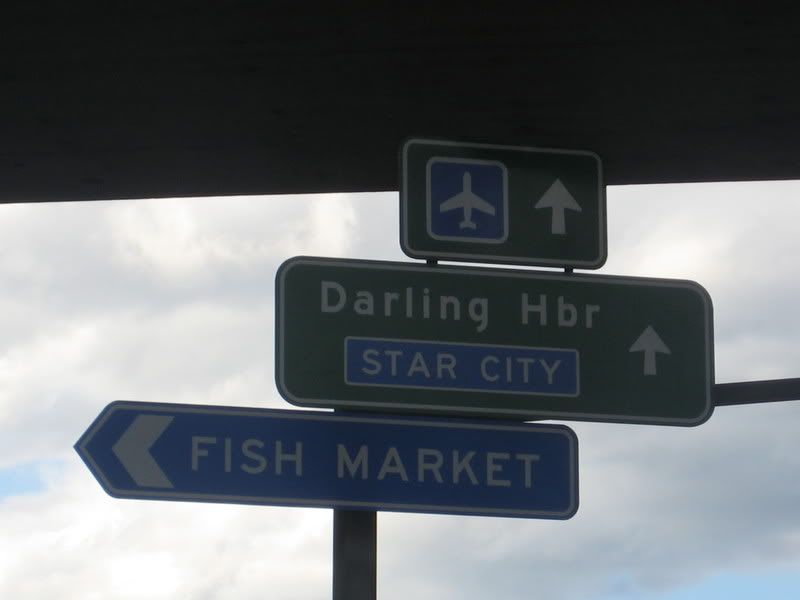 NEW ZEBRAS?! WHERE??





still to come: Sydney Opera House, my 20th birthday, Billy Blue, and HIV!