Sydney Pics 3 of 6 - Make sure to view in order
Feel free to comment on as many specific pics as you want, as i would like to elaborate on most of them.

vivi!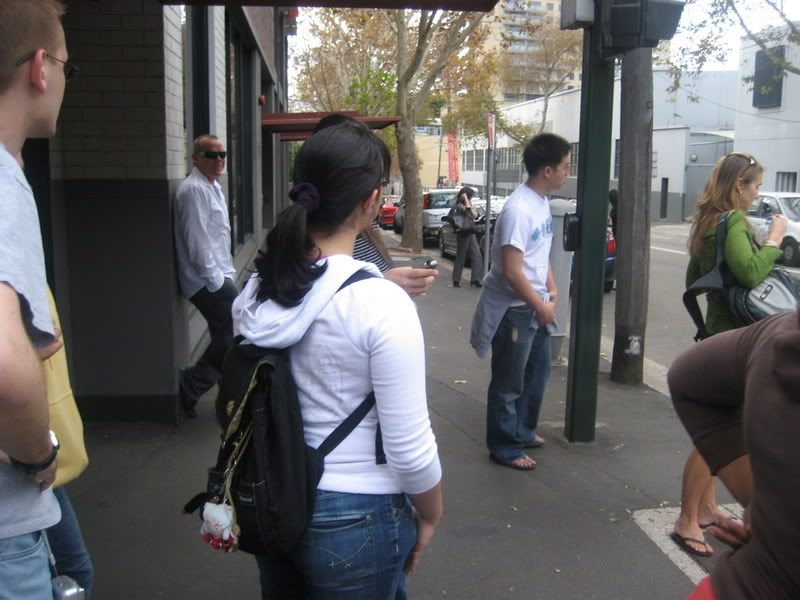 vivi and emily!




city




sky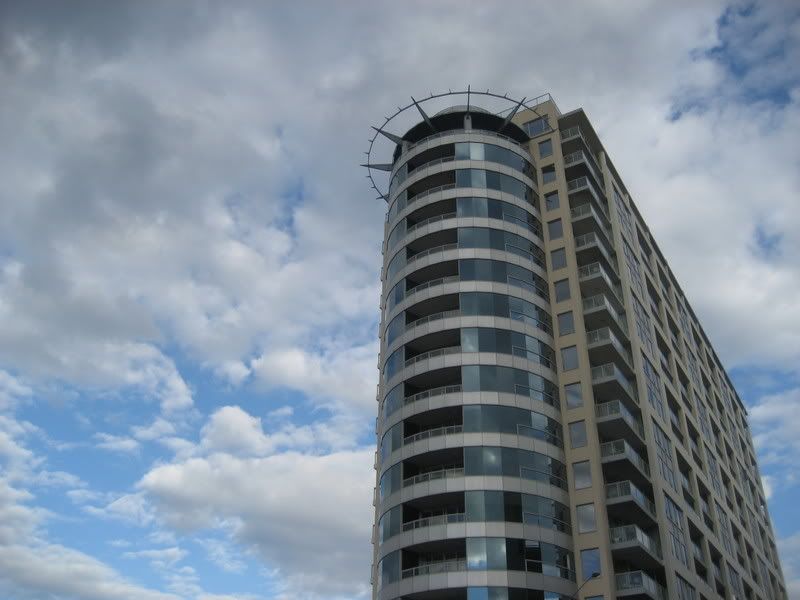 tram thing station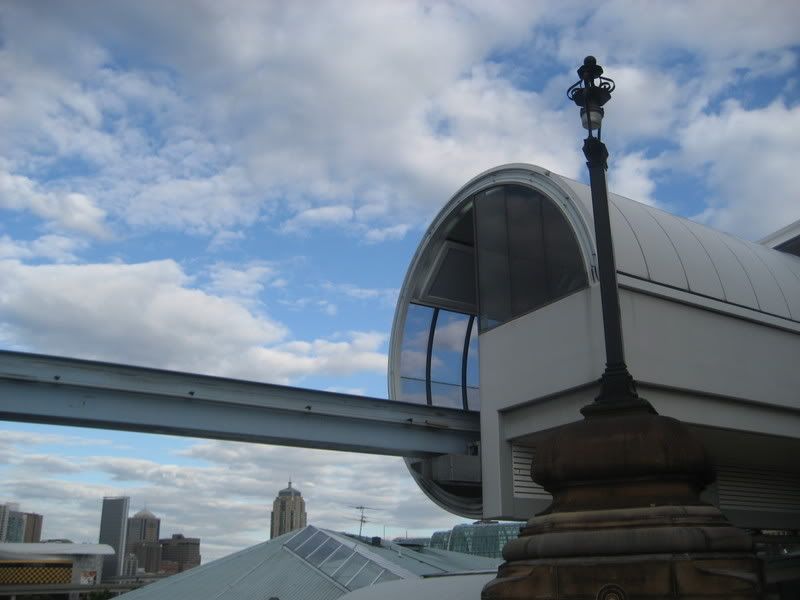 building at the harbour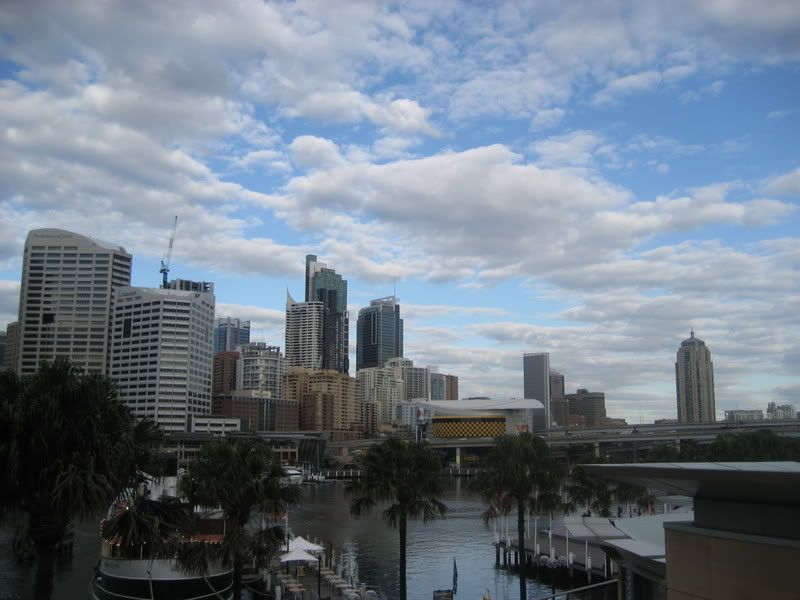 building at the harbour




shot from the bridge




wildlife center and aquarium. ive got tickets to them but havent been yet.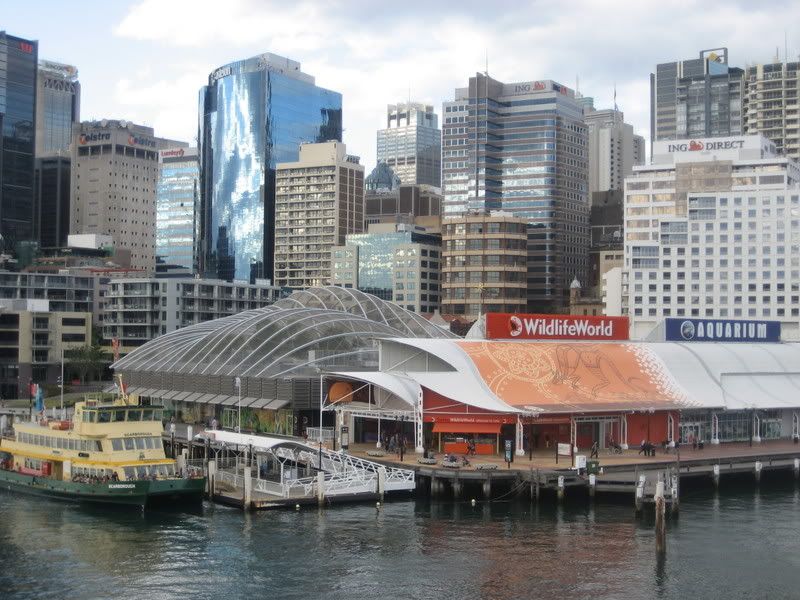 imax shot for erie! i've still to go to that, too.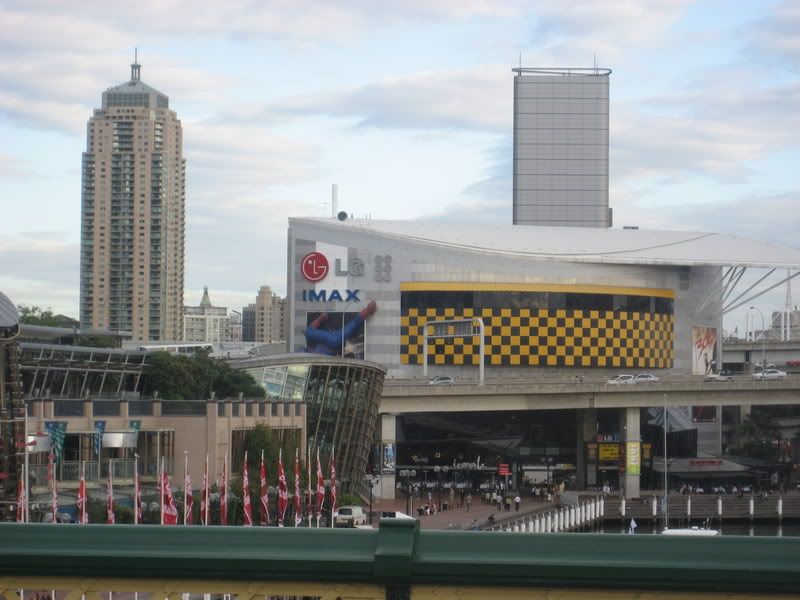 group shot!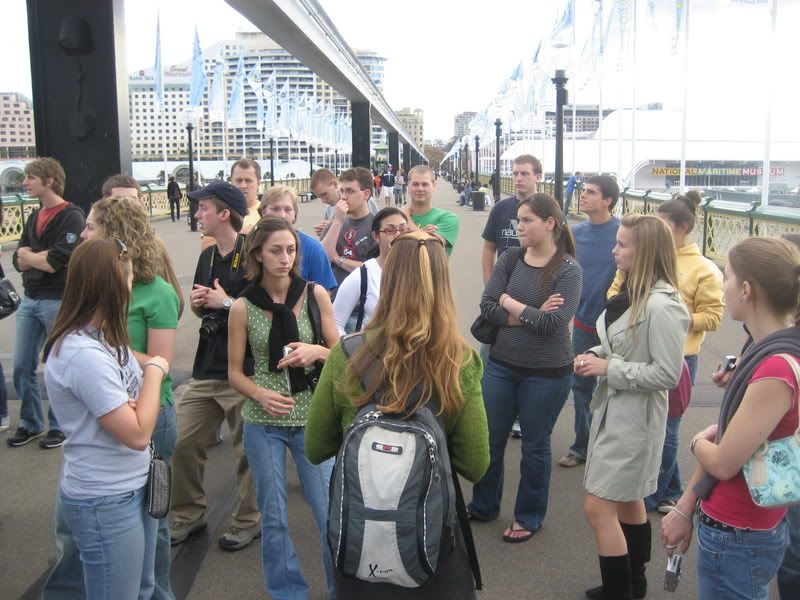 map.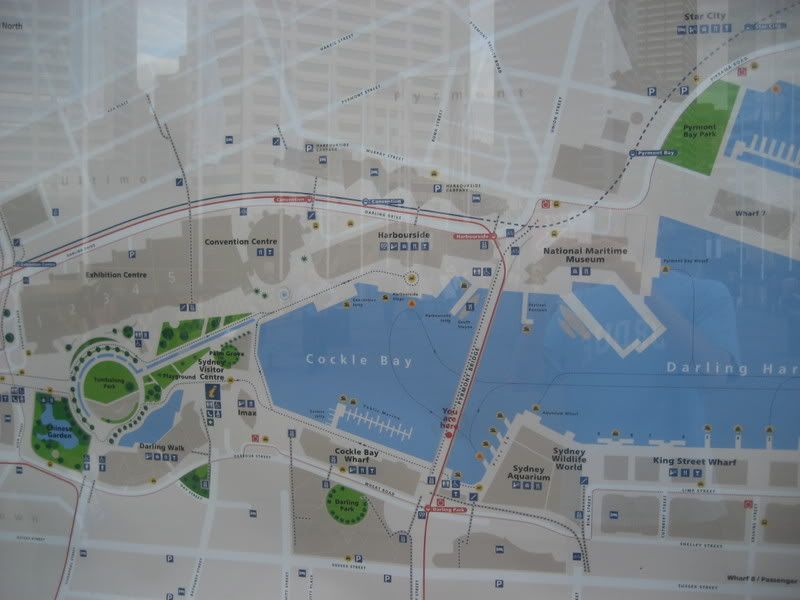 emily.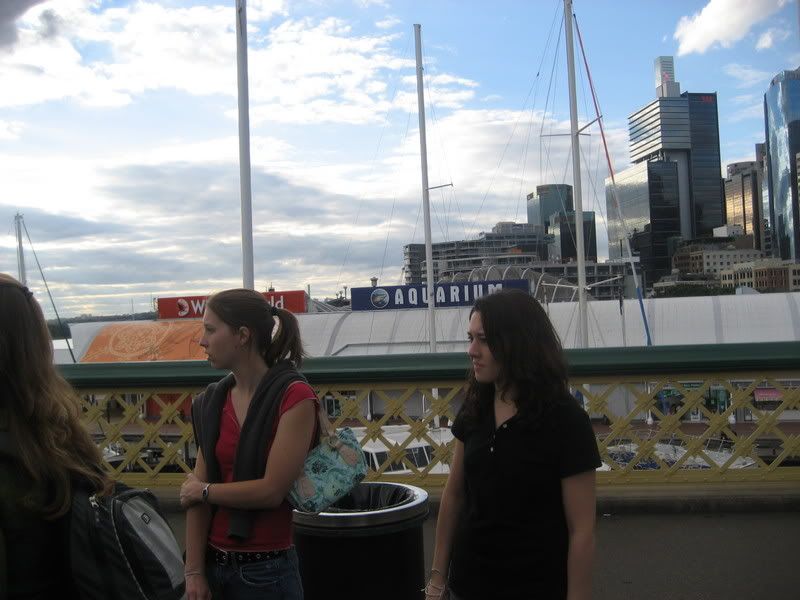 hmm...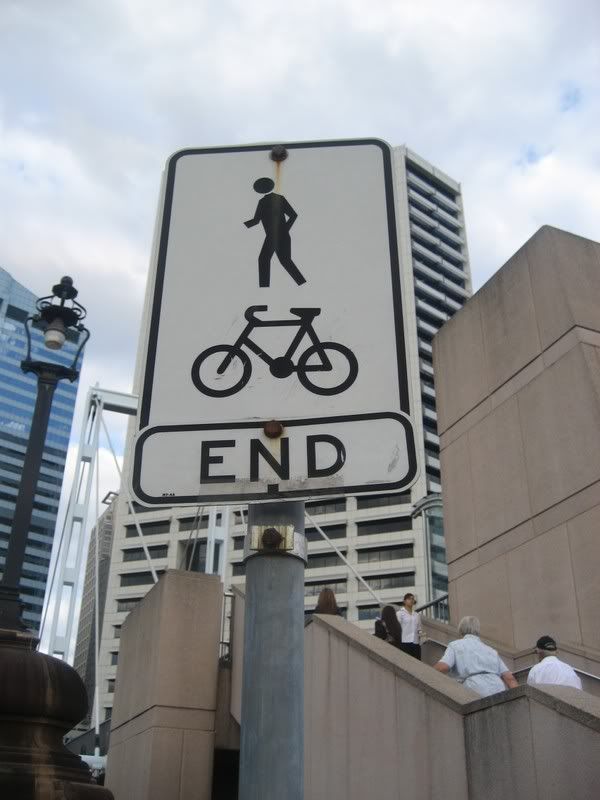 Sydney tower! i have been to that.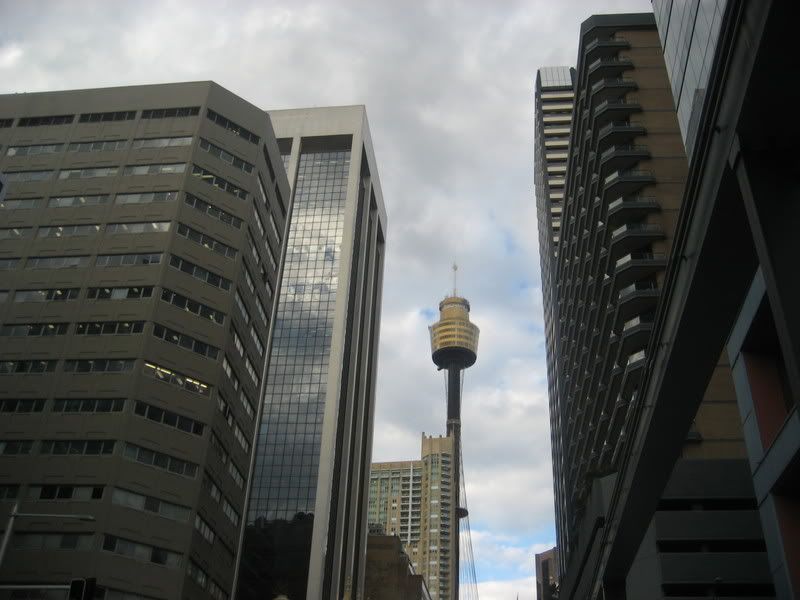 McDonalds! overpriced..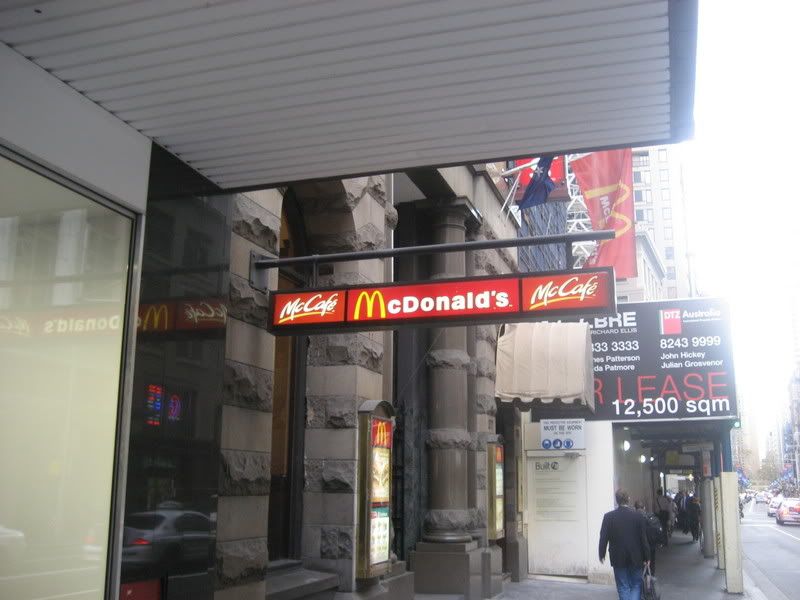 emily shot at sbux!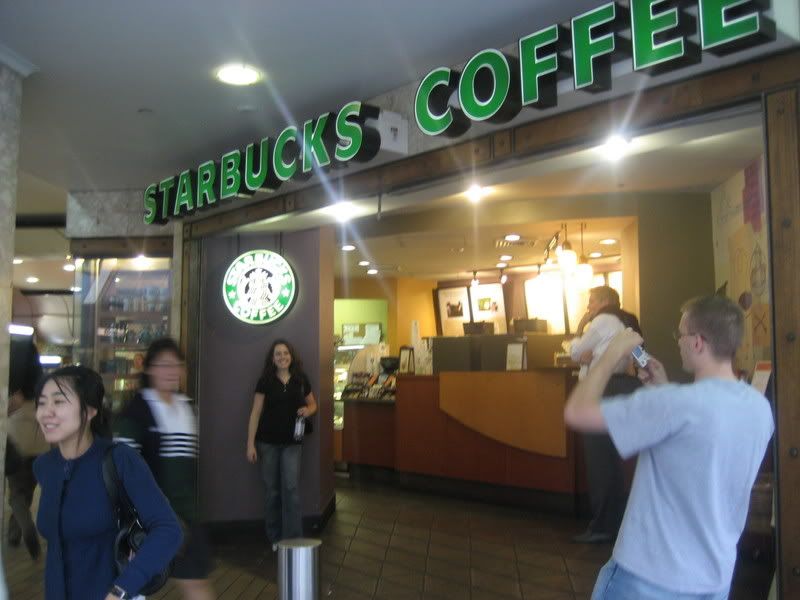 opera house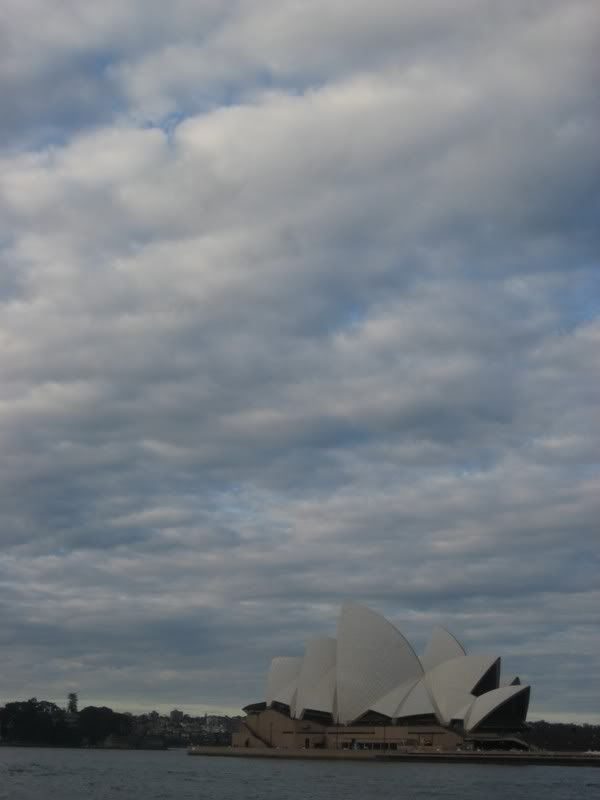 opera house (oh yeah, all these are on my birthday)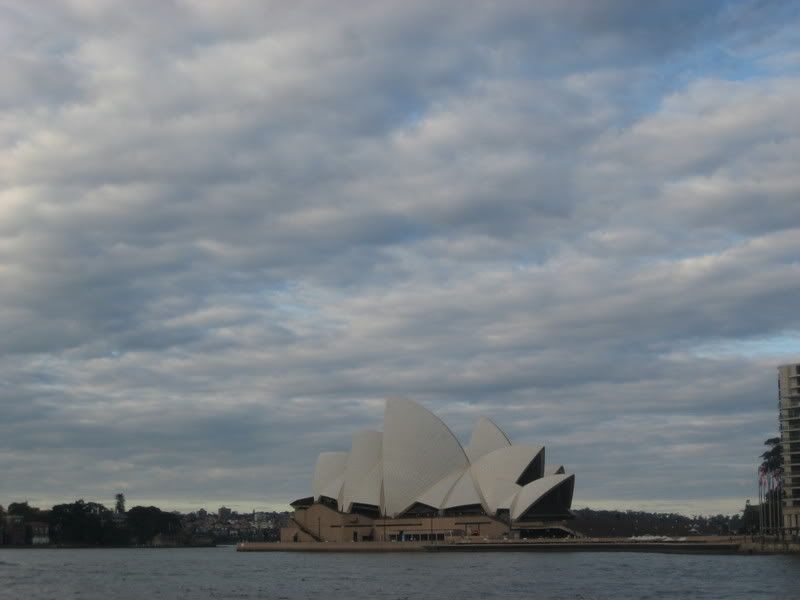 ryan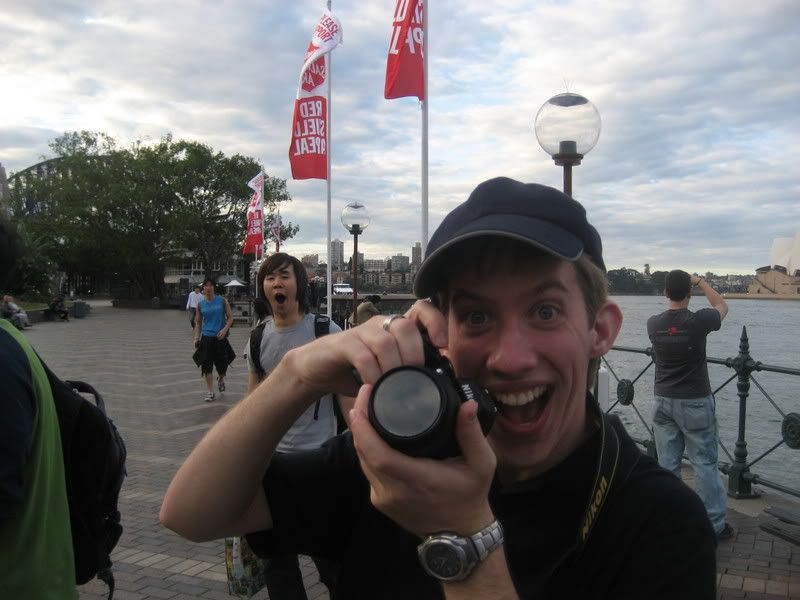 tiffany and emily in front of the opera house.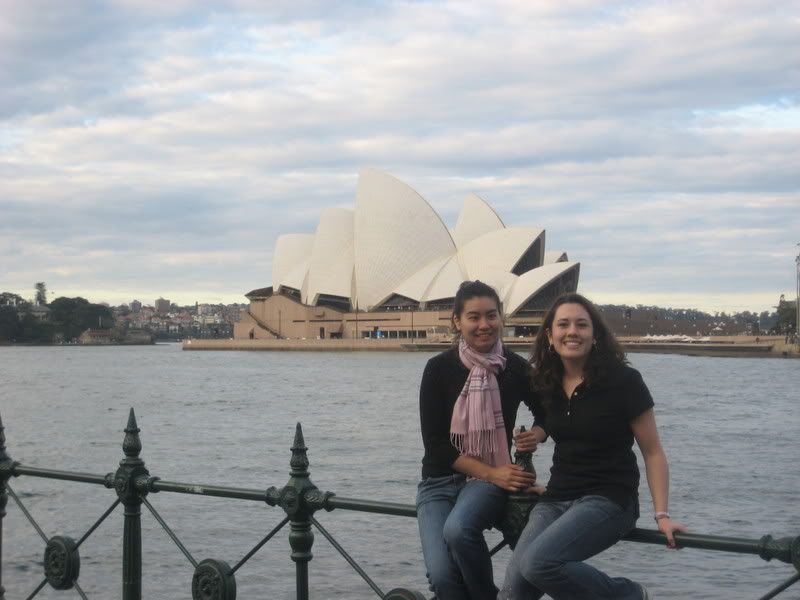 Kevin (i think thats his name)




harbour bridge.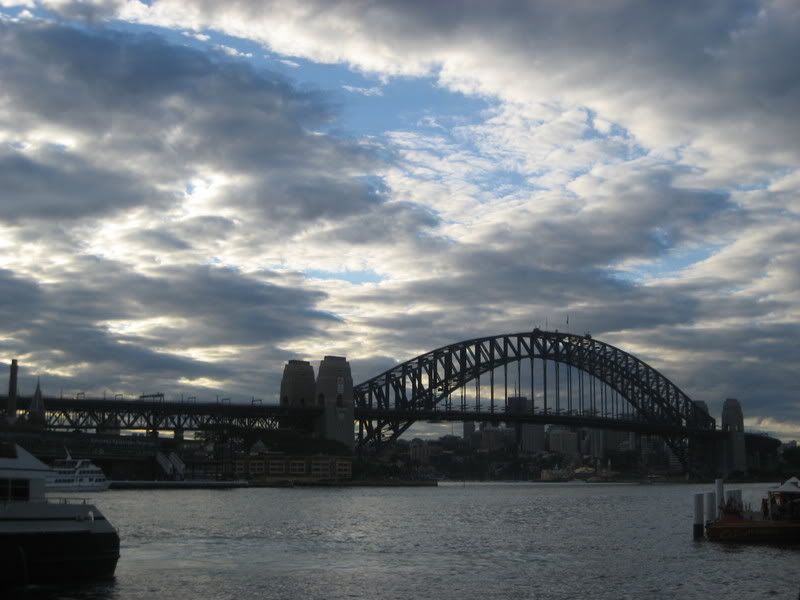 odd store name #1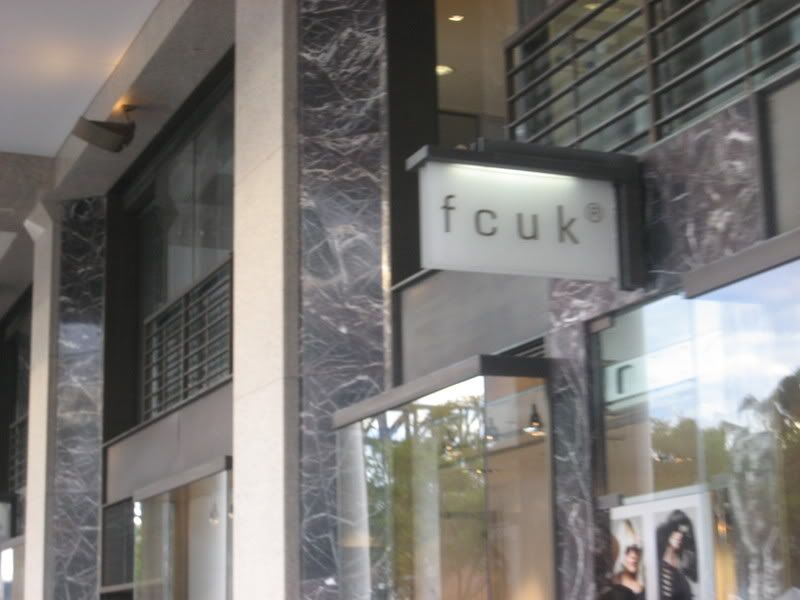 Sydney Opera House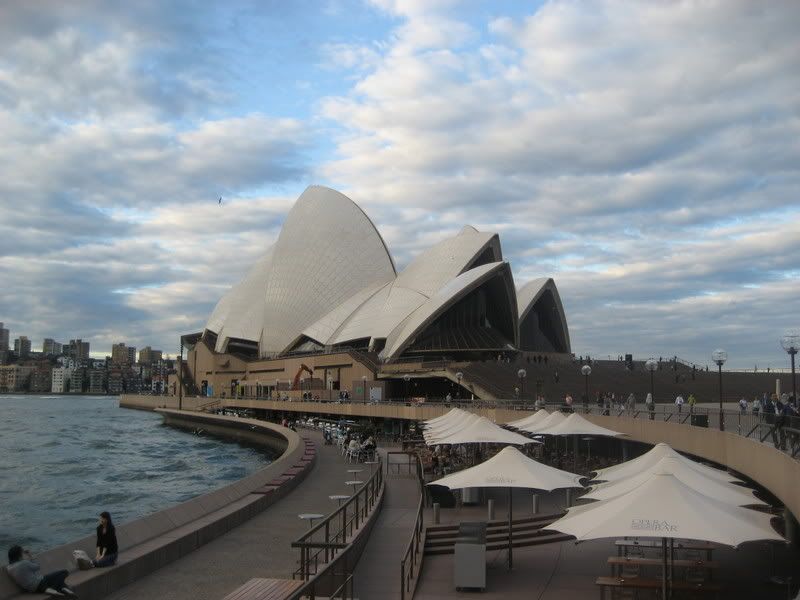 sky shot.




(l to r) ?, tiffany, emily, kathi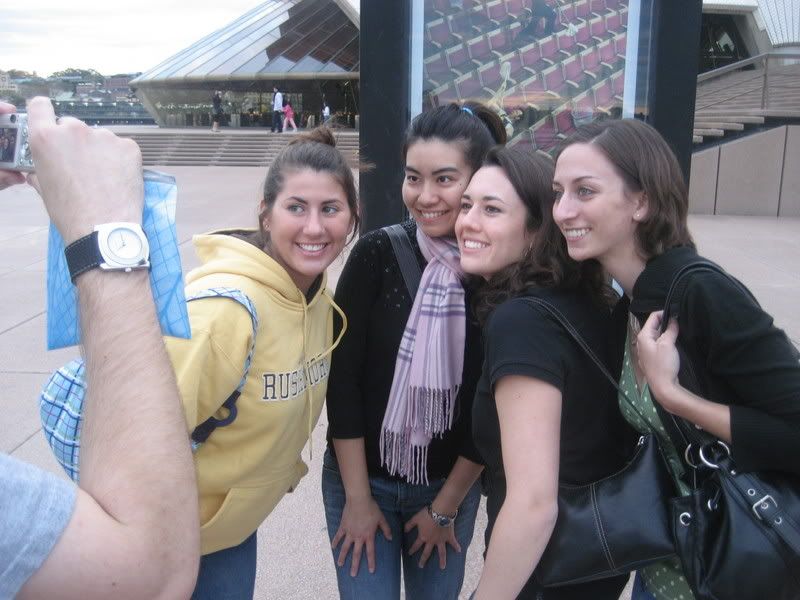 me!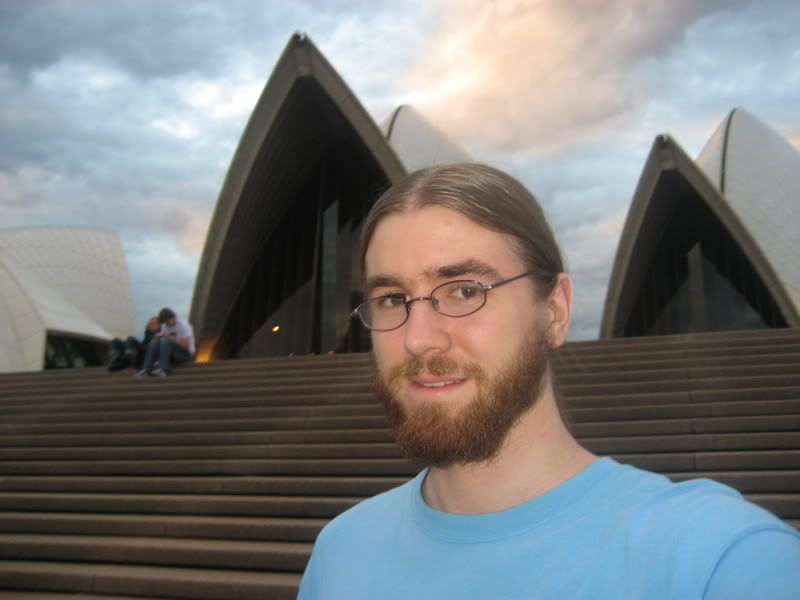 the girls!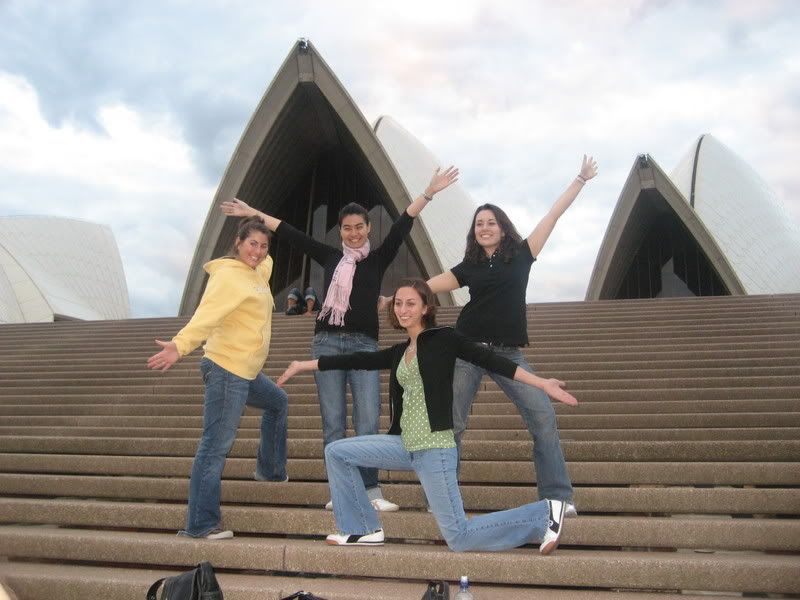 the guys! (i didnt volunteer for this o_o.. )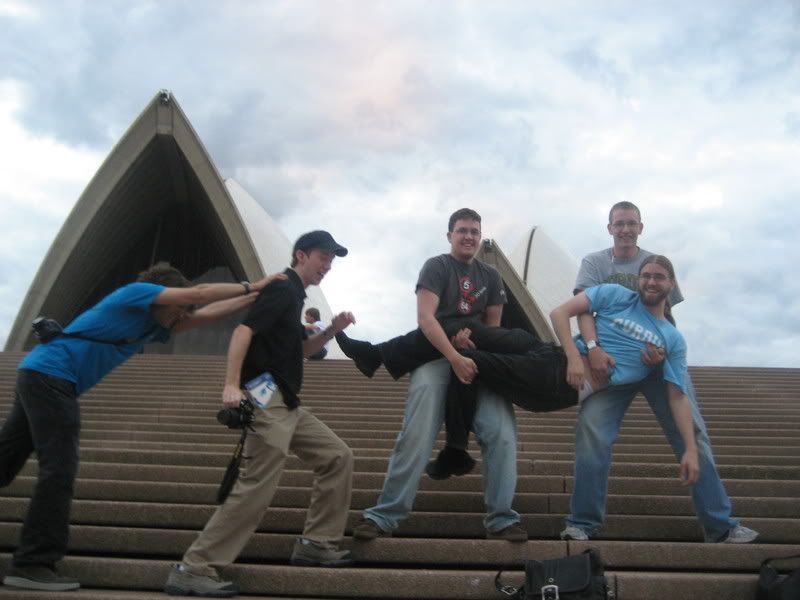 WHAT is going on there... hmmmm....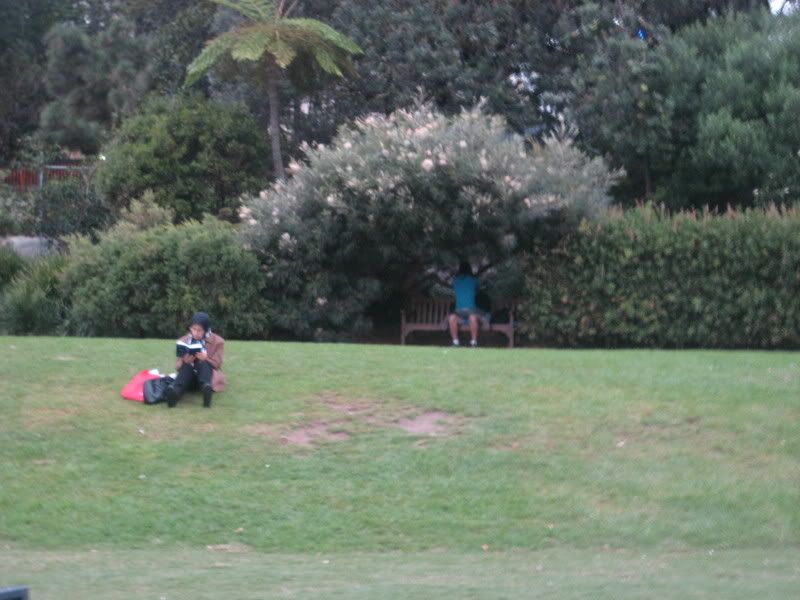 the park's trees were full of bats. tons of them. day and night.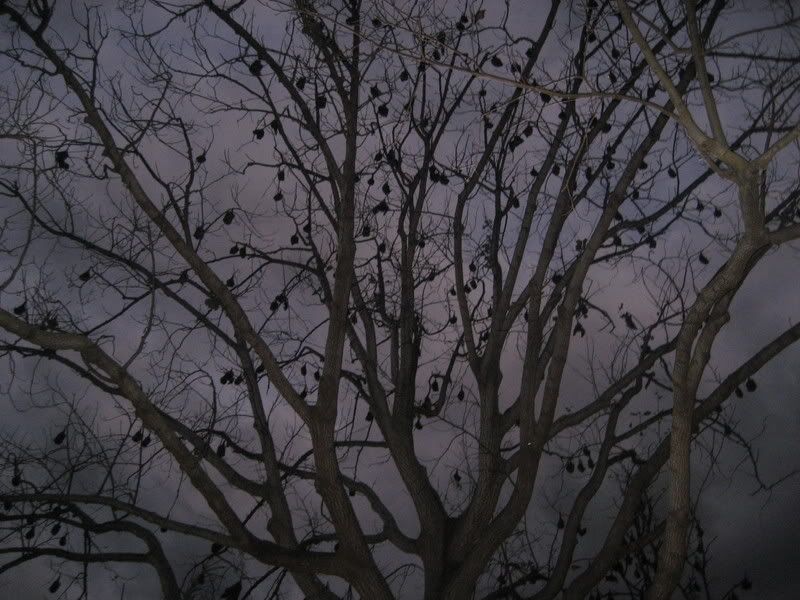 this DEFINATELY caught my eye.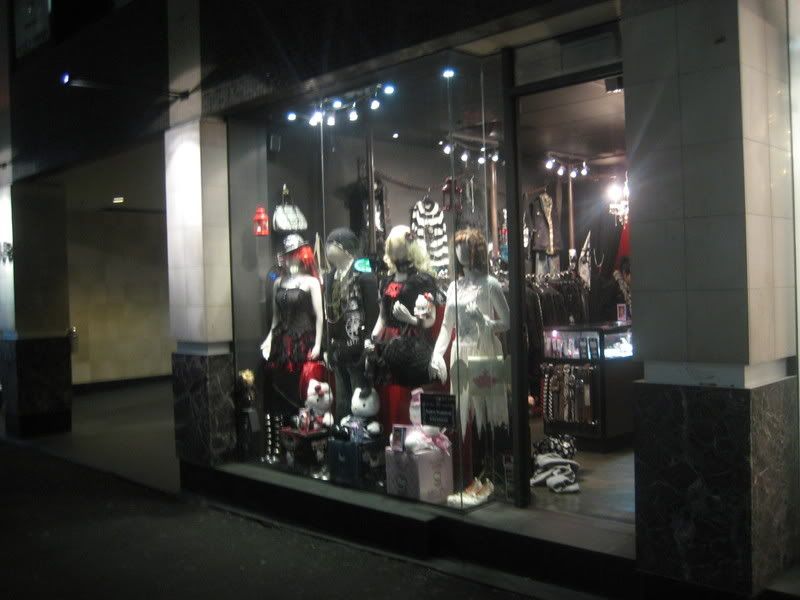 apple juice on my birthday!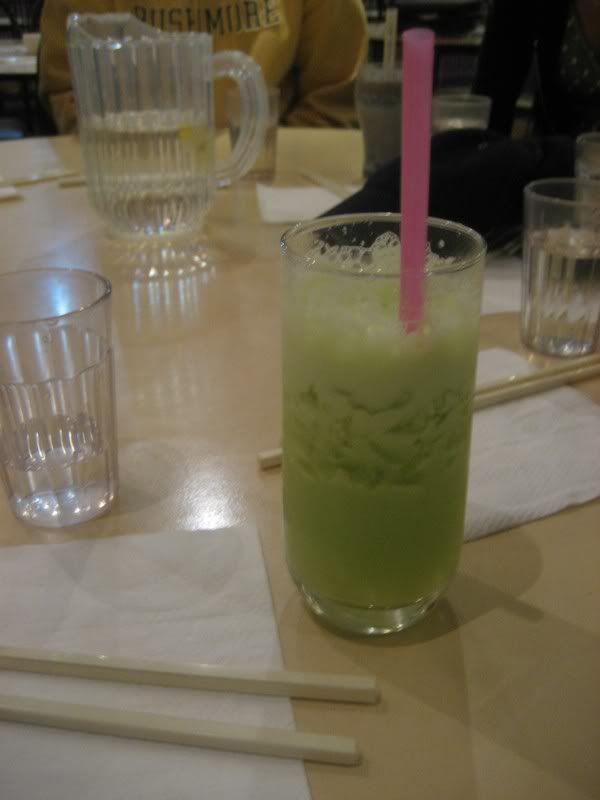 dinner group 1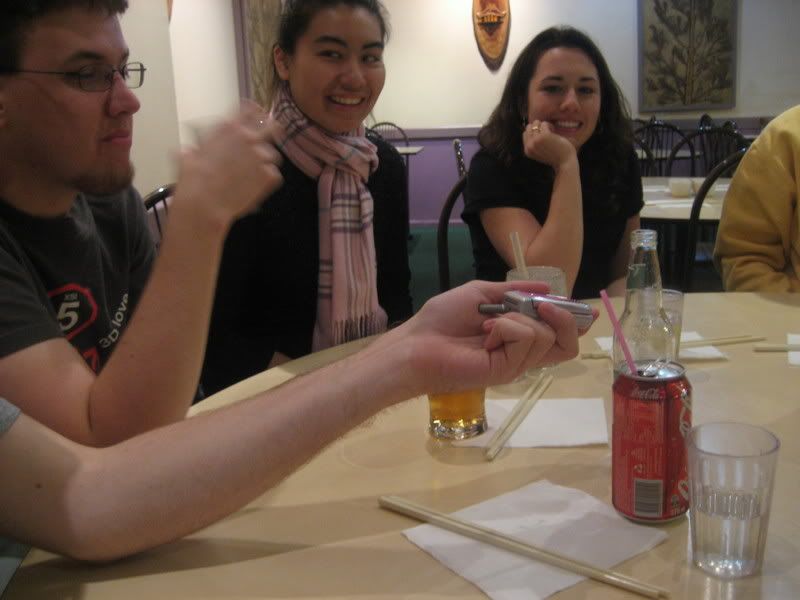 dinner group 2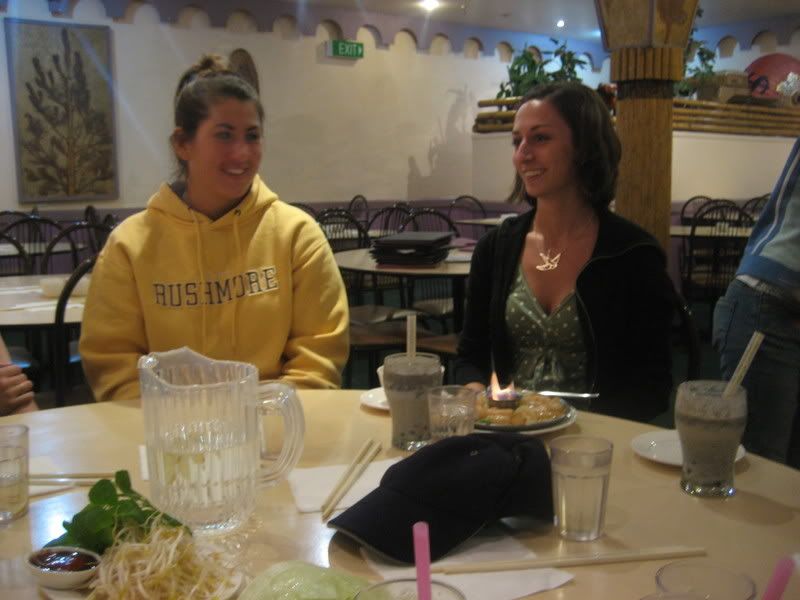 you can see rodney in behind the people. i realized i dont really have any good shots of him. he's our purdue faculty member.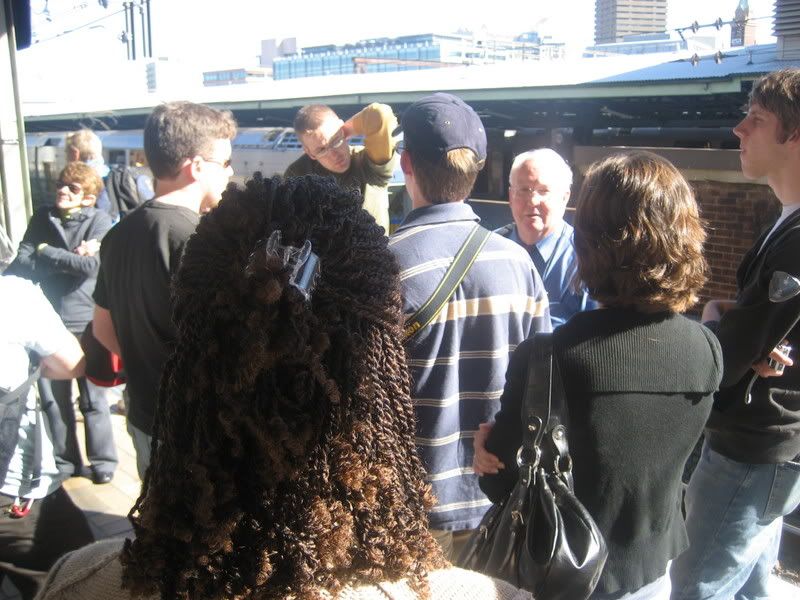 yeah. again with the self explanatory.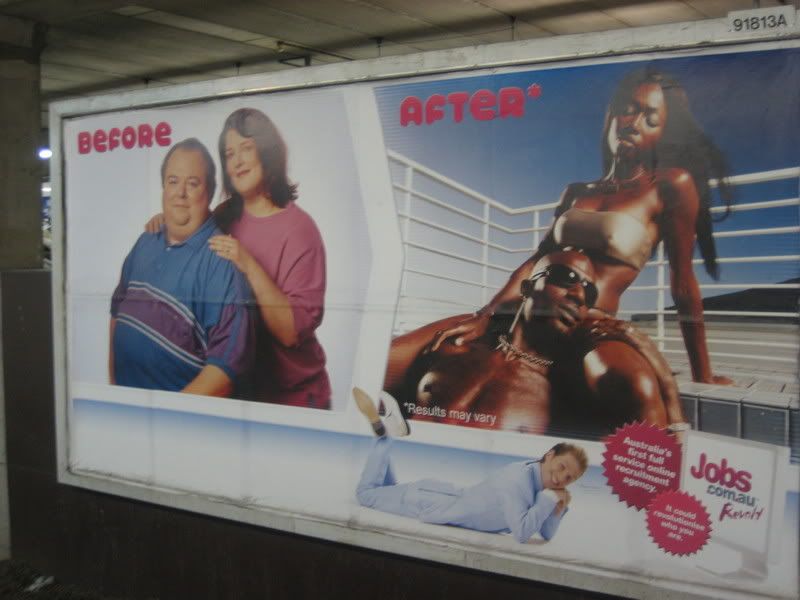 whats this orange sign?? its Billy Blue! the school where i'm taking my class. (yall would know this if youve looked at my lj profile page recently)




Scott and some old people!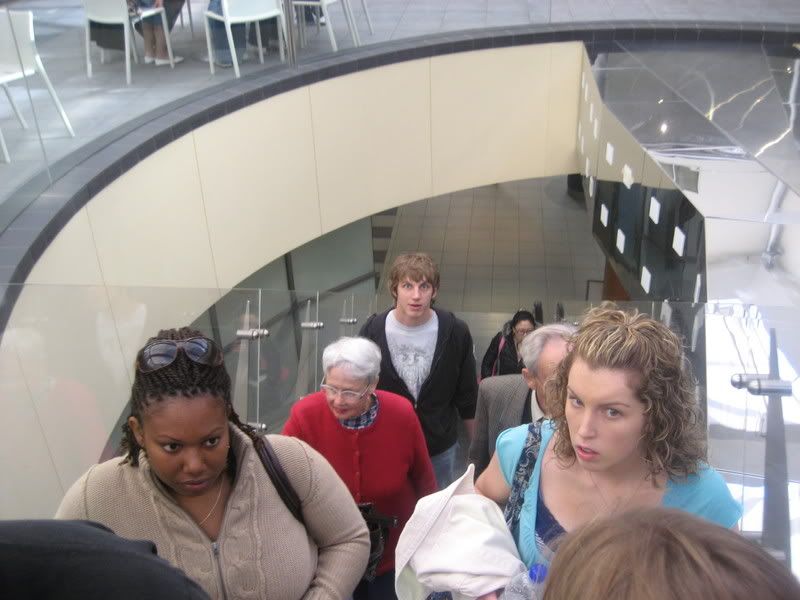 lots of things were labeled.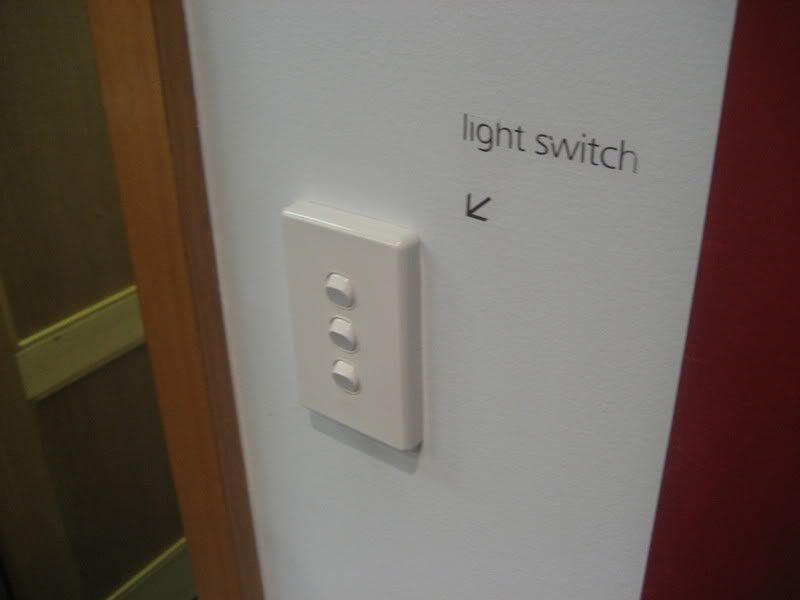 crab things they sell in the food court at billy blue.. AMAZING! and only 4 for $2.20




odd store name #2




FF10 reference: Emu Plains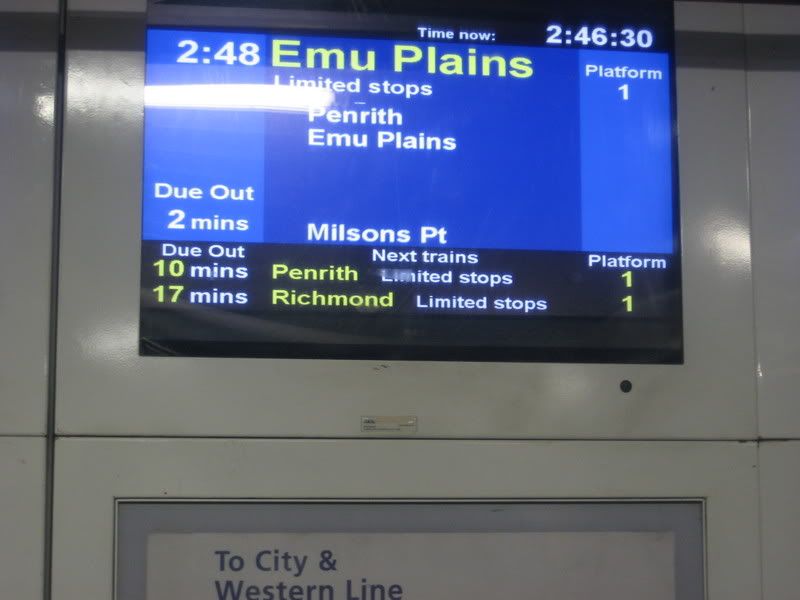 Jess on the train.. scary!




SydneyWeb! that's where i work!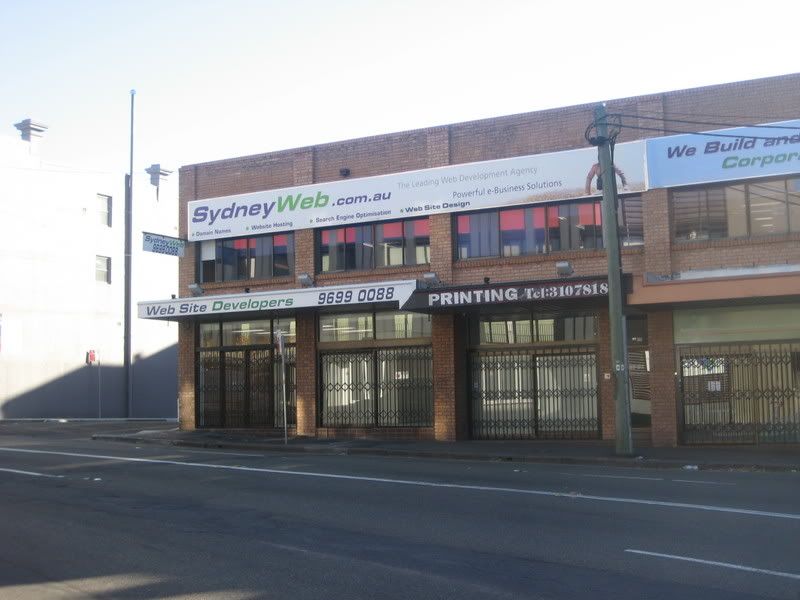 Demon Lord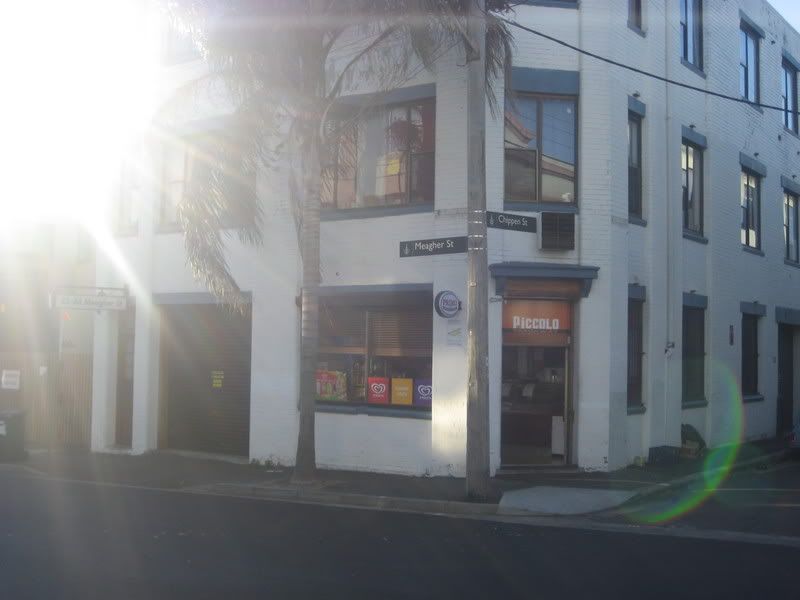 this was a Great movie; i may see it again.. it was good.




Forest Owls.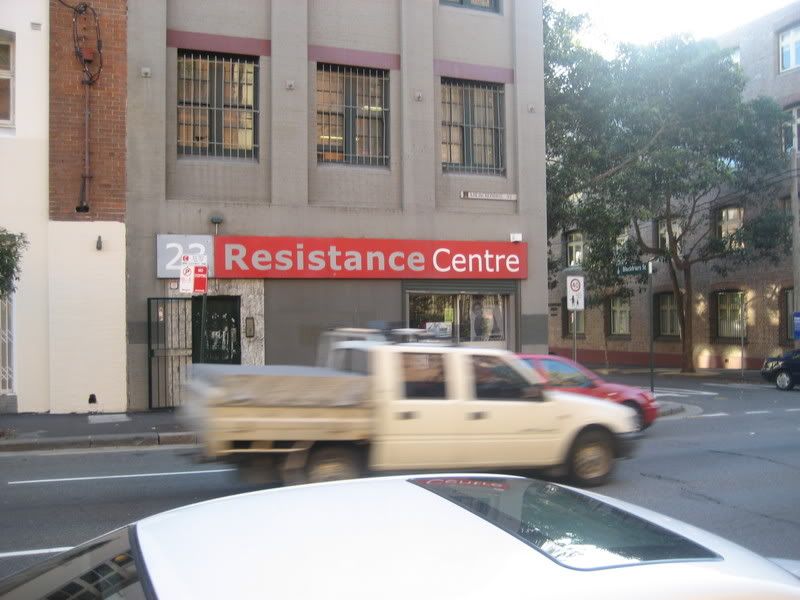 Card Captor Sakura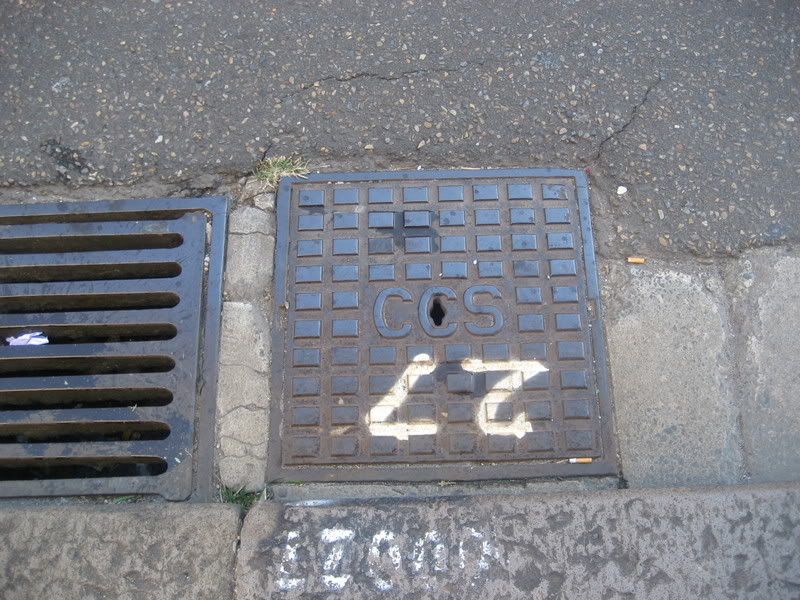 for wesley (btw, someone who looks at these pics call wes and tell him to get online! i want him to see these and also, its the only way i've got to communicate with him!)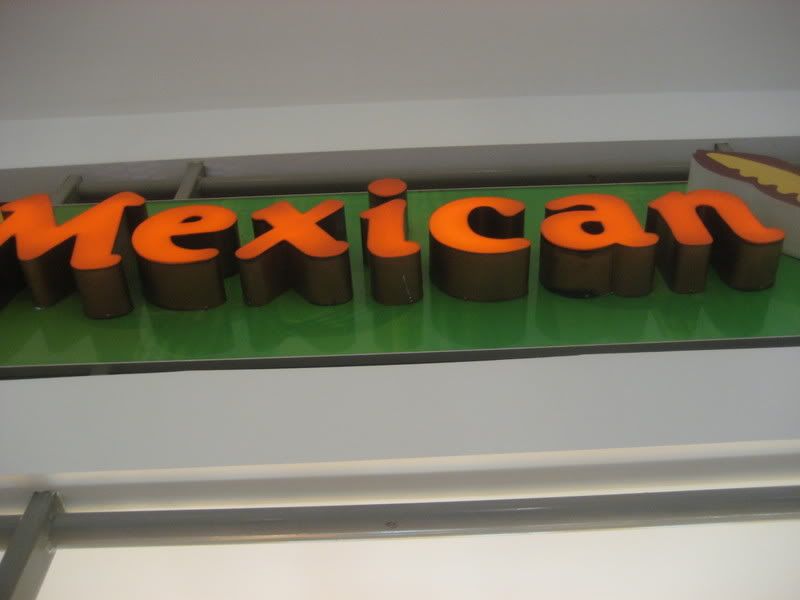 yeah..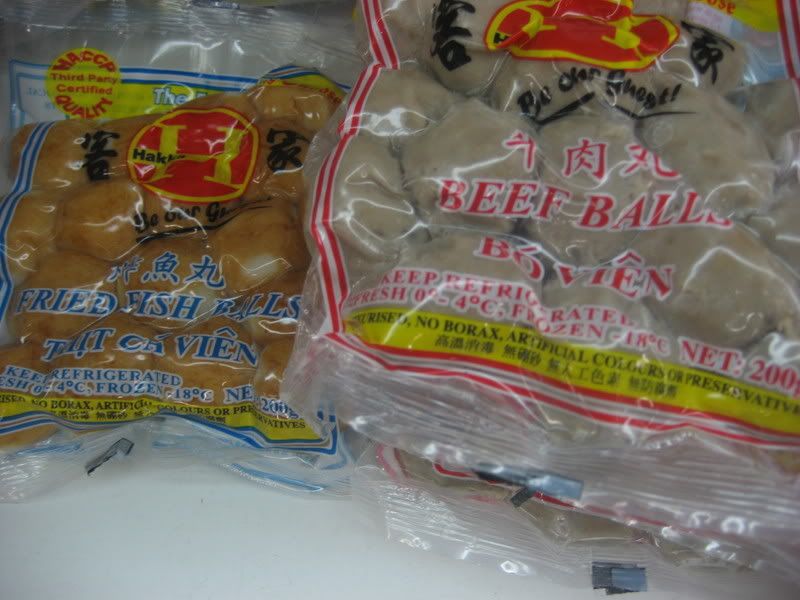 again: For Wes.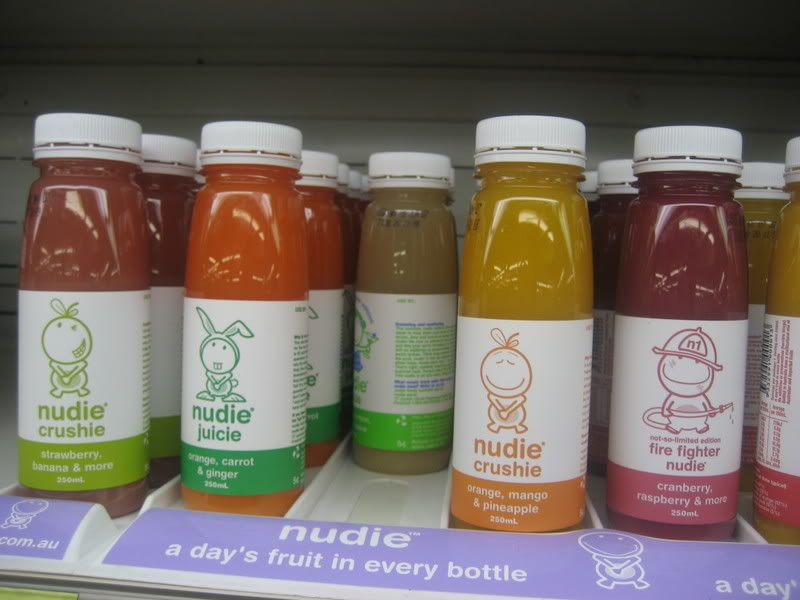 vivi and emily in their room.




scott kills vivi.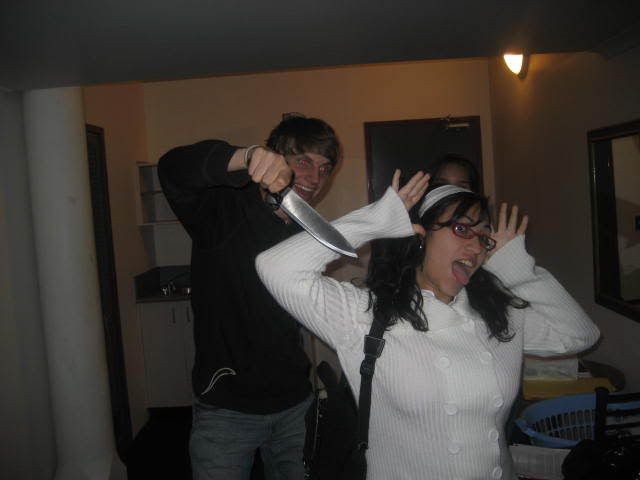 well THIS is interesting.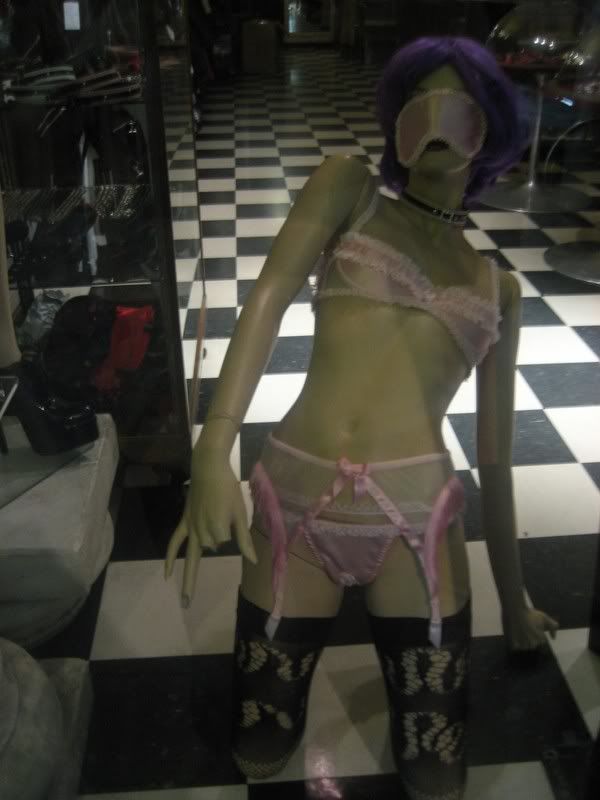 i need to shop there.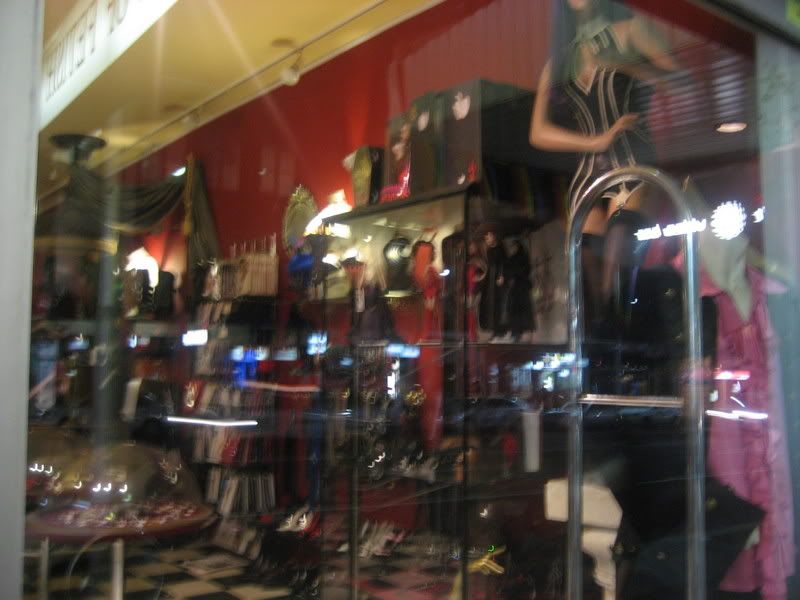 sign love.




Second Summon: Giant Bull!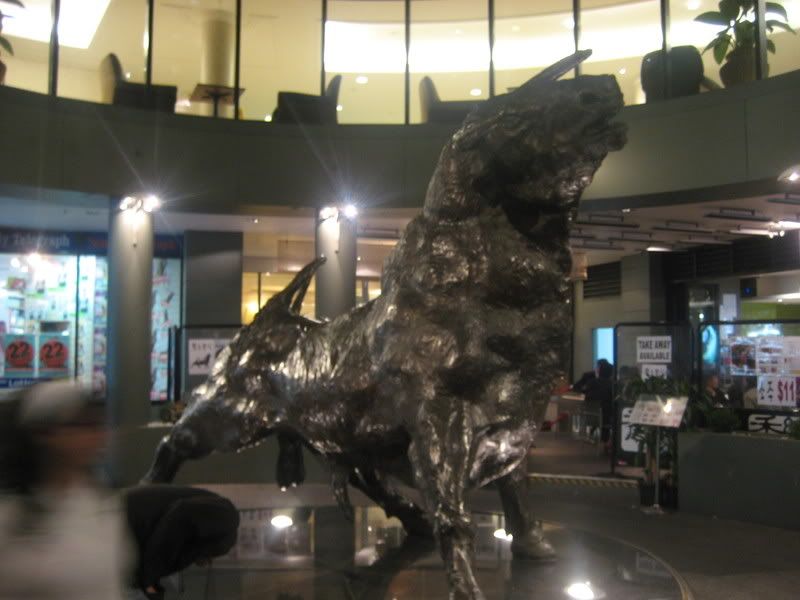 sarah..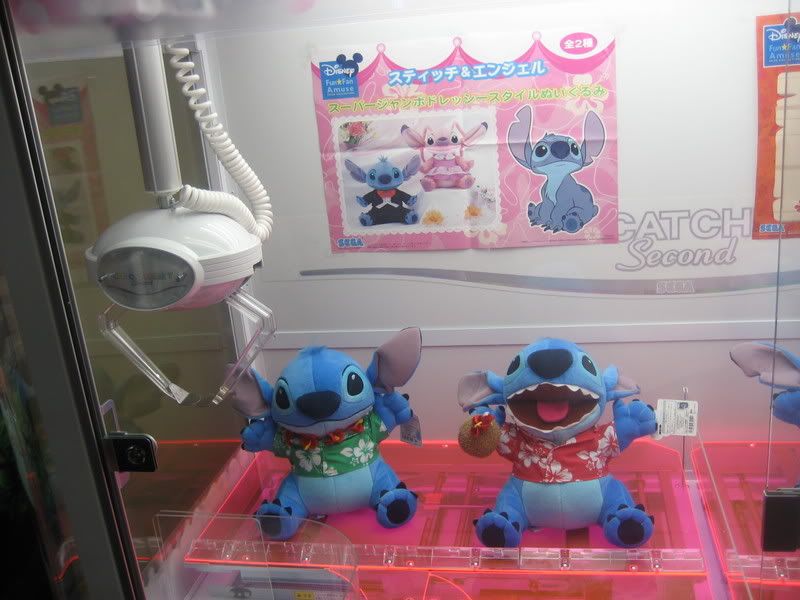 Next Time: Some Shopping, Scott and Nick Start Work, and Getting Down With the Kangaroos (or were those Wallabys??)!!