Sydney Pics 4 of 6 - Make sure to view in order
Feel free to comment on as many specific pics as you want, as i would like to elaborate on most of them.

scott prepares for his interview.




i prepare for my interview. we ended up interviewing together and it lasted about three minutes.




salacious goes shopping.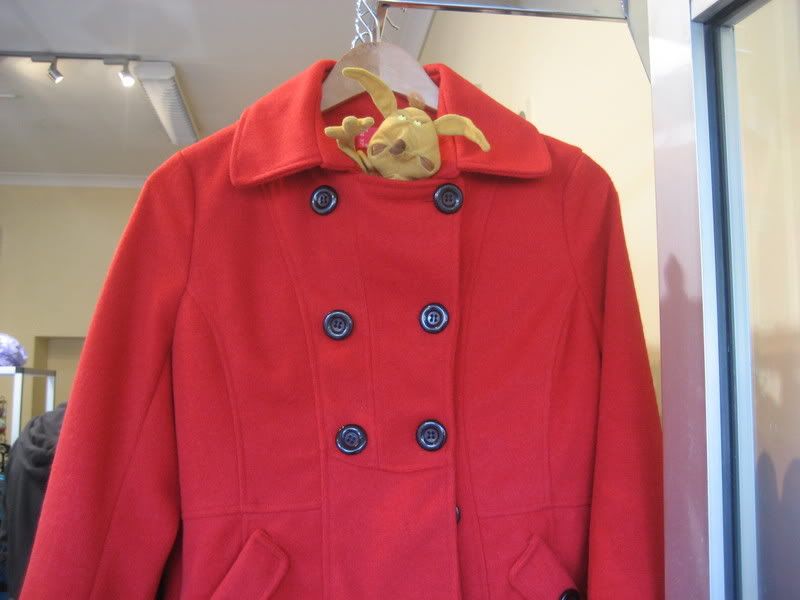 really cute hat. hawt.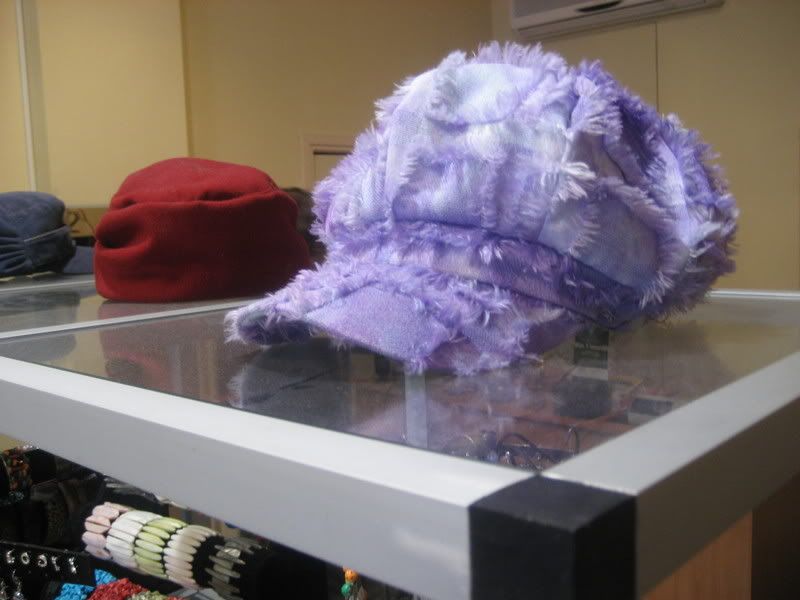 of course i had to take this pic.




okay. one of you tell me whats wrong with this pic.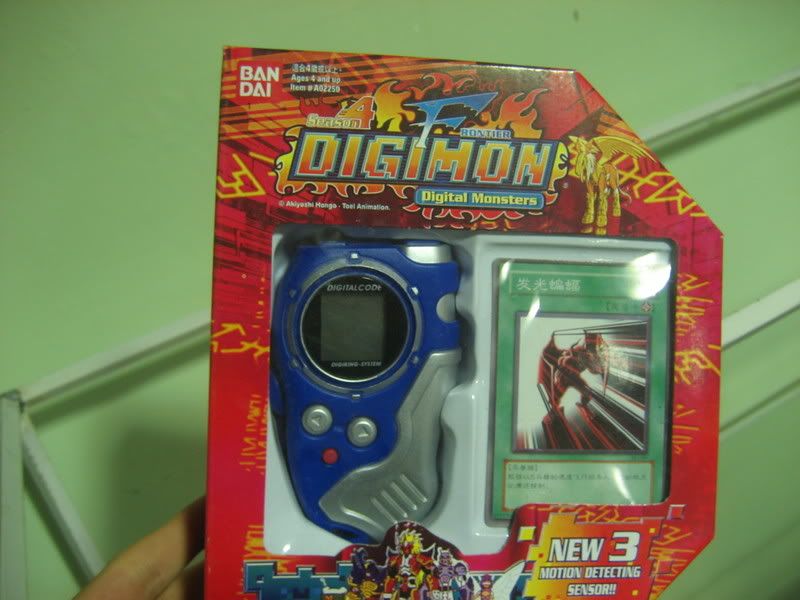 baby bunny vivi!




me and scott were more vicious rabbits.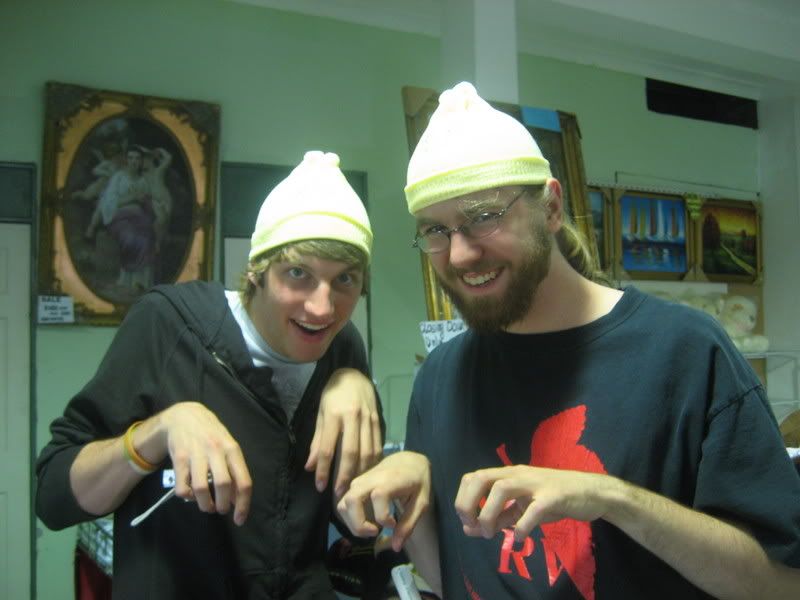 how i feel towards carol..




food pic! not mine.




Death Note LA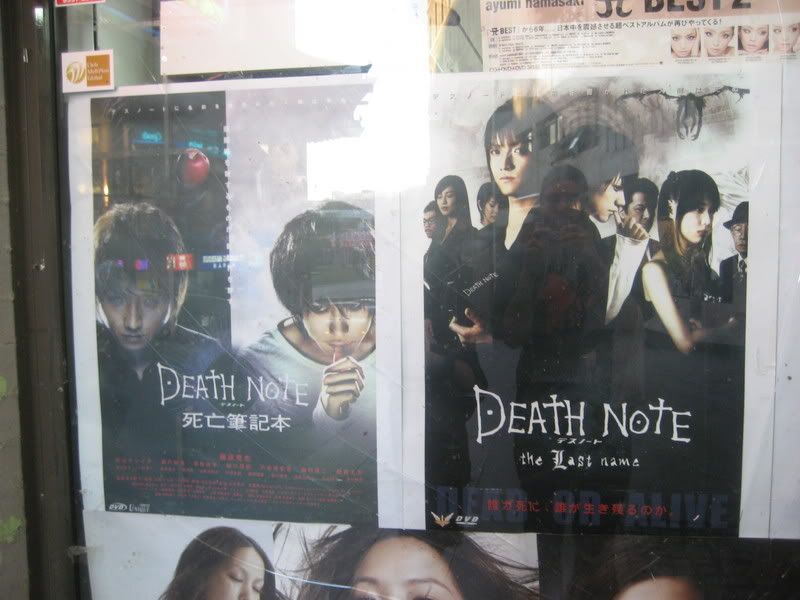 for cyndi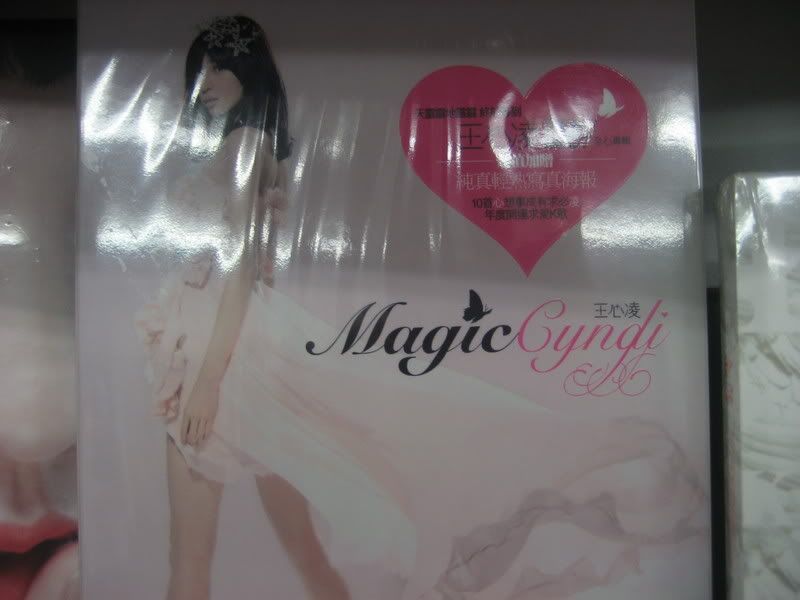 i liked this shirt. didnt get it though.




for my mom.




lovely engrish.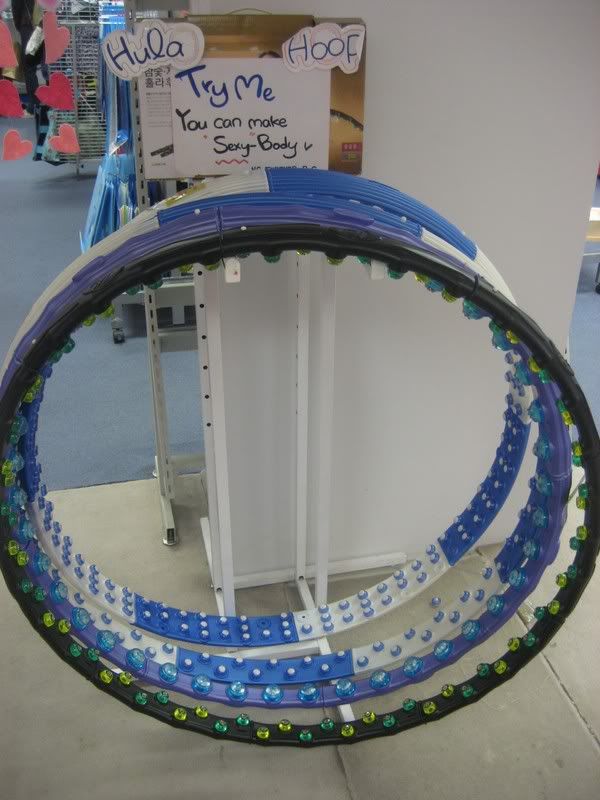 SydneyWeb. ive got my own desk! (at least, my own computer!)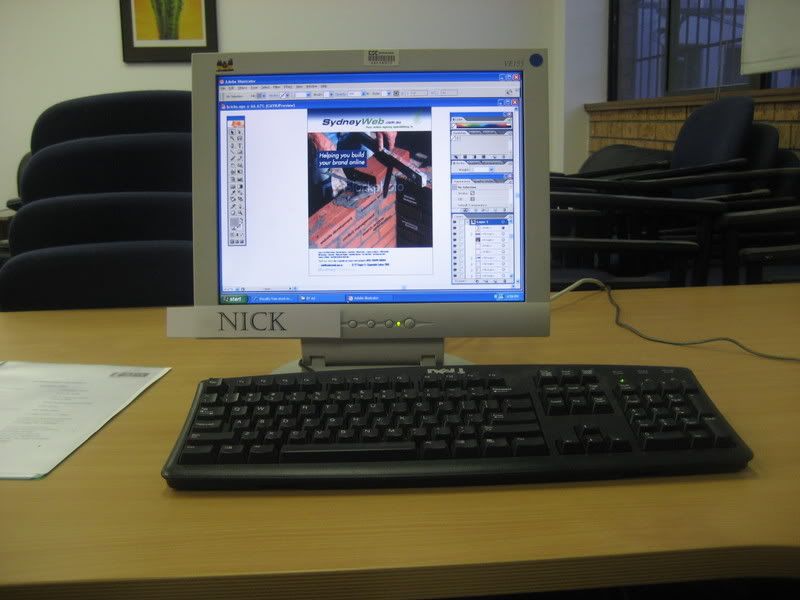 and heres scott on his.




my improved desktop. *XKCD LOVE*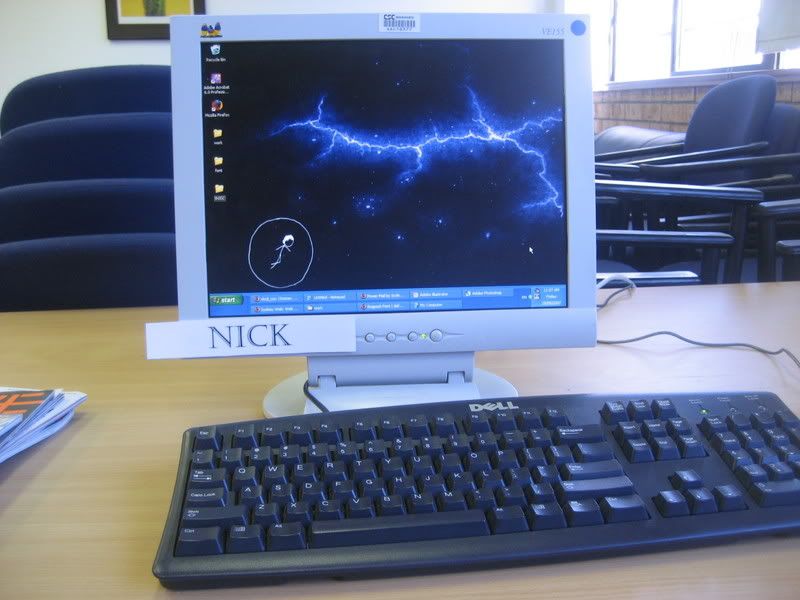 hungry jack's. australia's burger king. (today was the first time i ate there)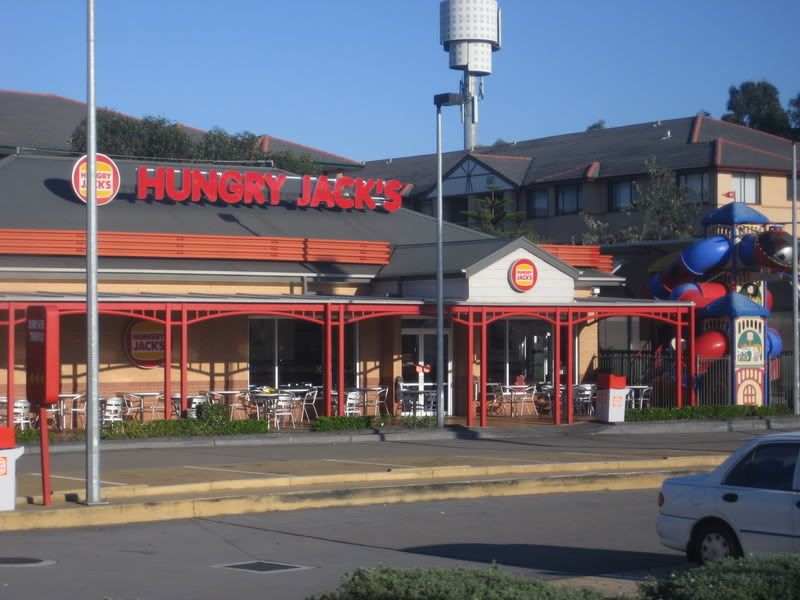 KFC! haha, tonight when i went to the club and the guy checked my ID, he saw Kentucky on it and asked if that was where the colonel was from.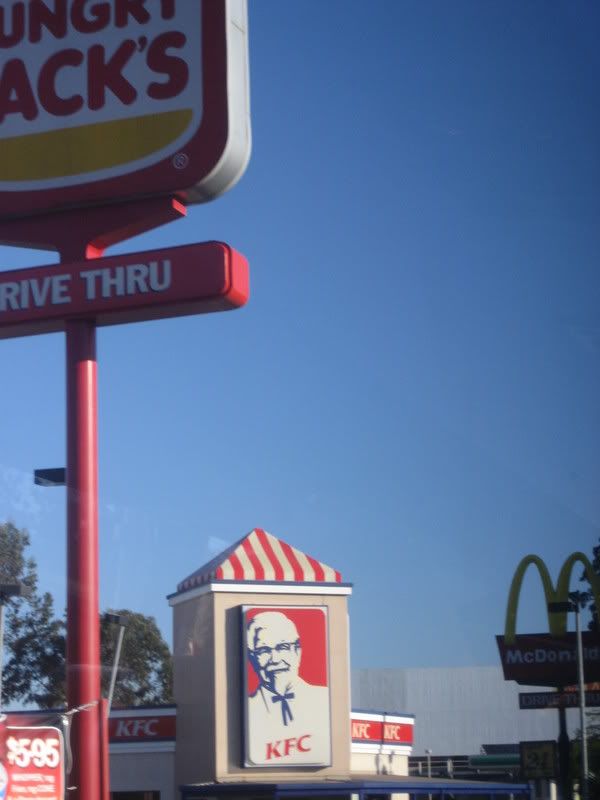 The Olympic Stadium. the tons of poles in front of it had all the names of the volunteers who helped build it. i think.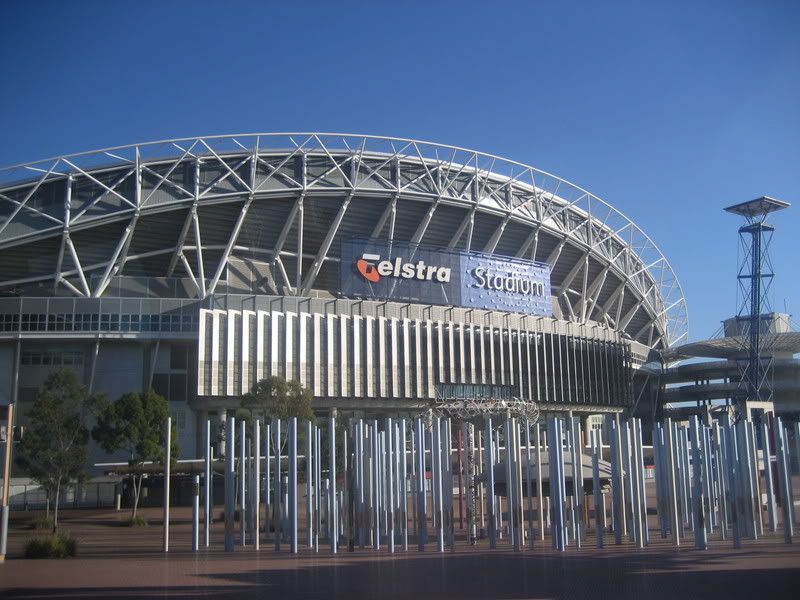 not sure why ive got this, but there you go.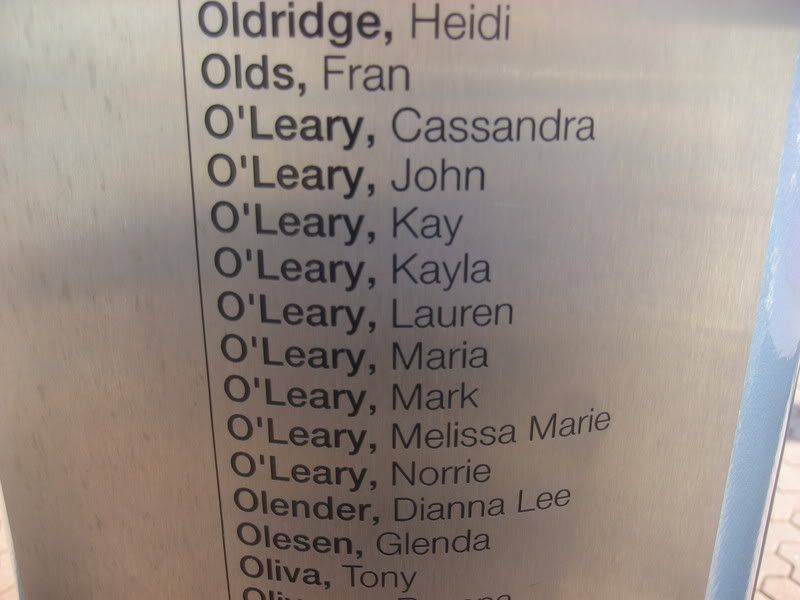 and theres my last name.




jess.




a bunch of us! can YOU tell who's who??




(l to r) vivi emily emily scott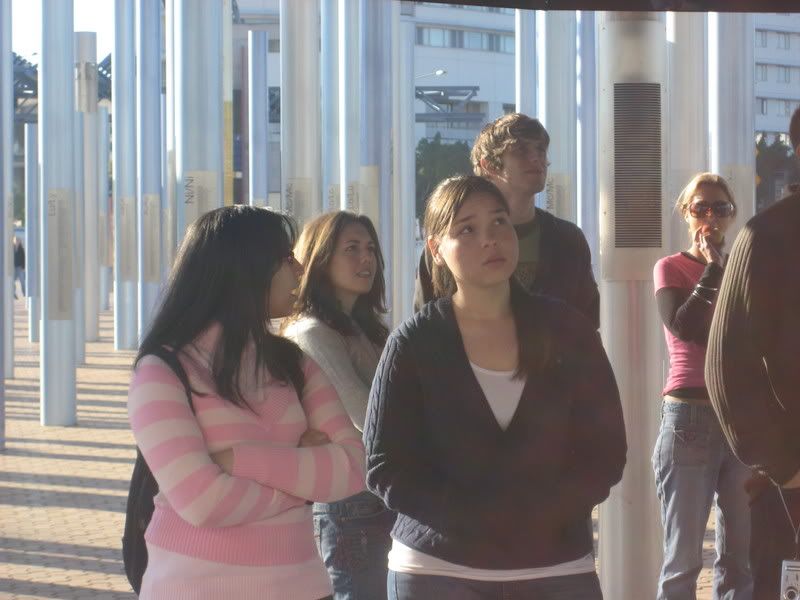 heres a good joke, if anyone can get it.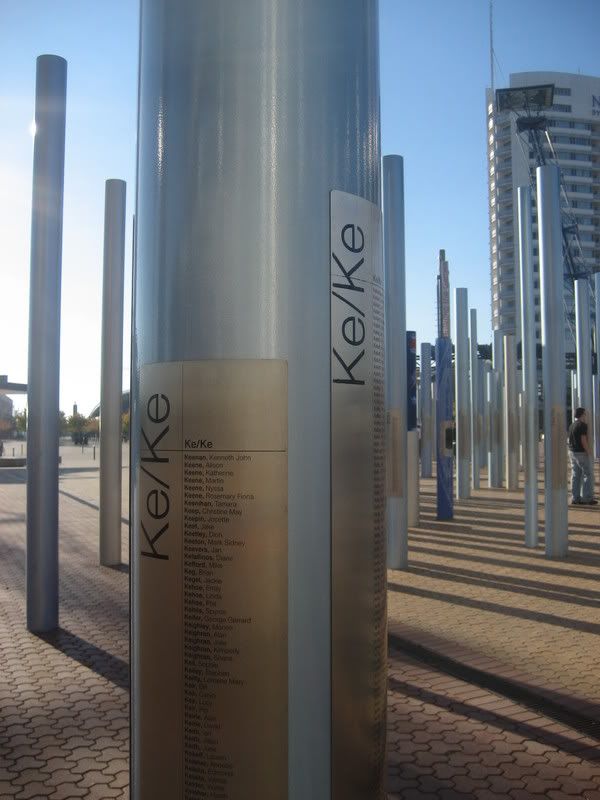 shiiny.. ooOOoo..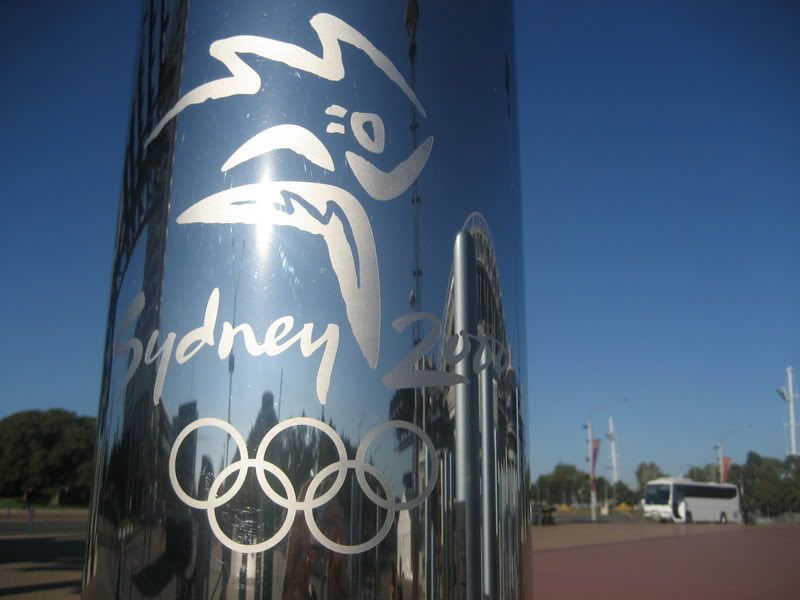 ryan.




after the stadium, we went to a zoo!




i know youve all been waiting for them.. KANGAROOS! (tho im not sure.. i think they might have been wallabys)




up close!




the pelican was really big and really fast. k o w a i i .




koala.




birdie!




koala + tk.




tk + evil owl creature.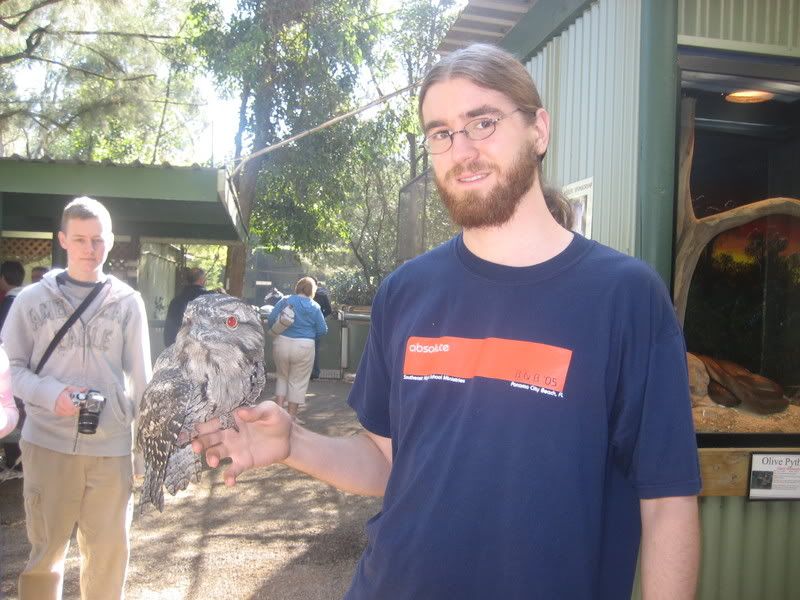 jumping picture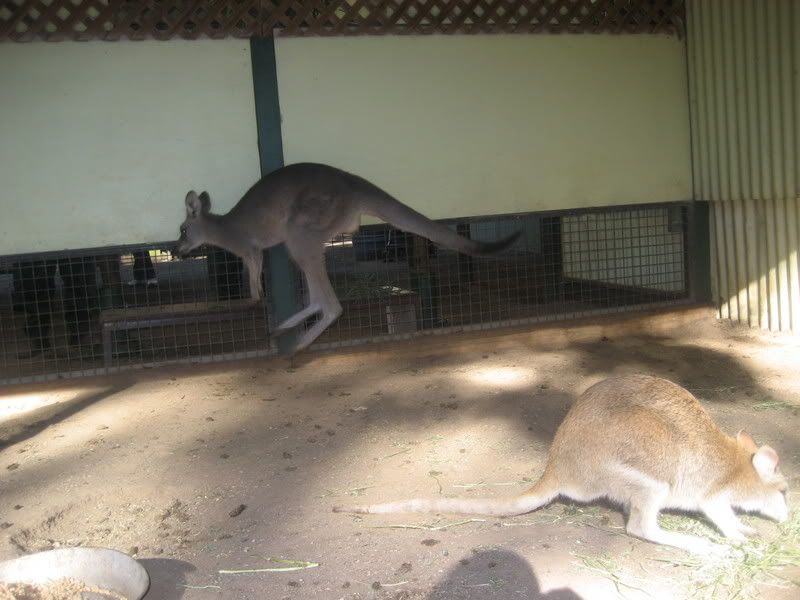 here are two kangaroos..




..and here are two people! (kathi and our staff member, rodney)




emily and the possibly-kangaroos.




this is for all you back home!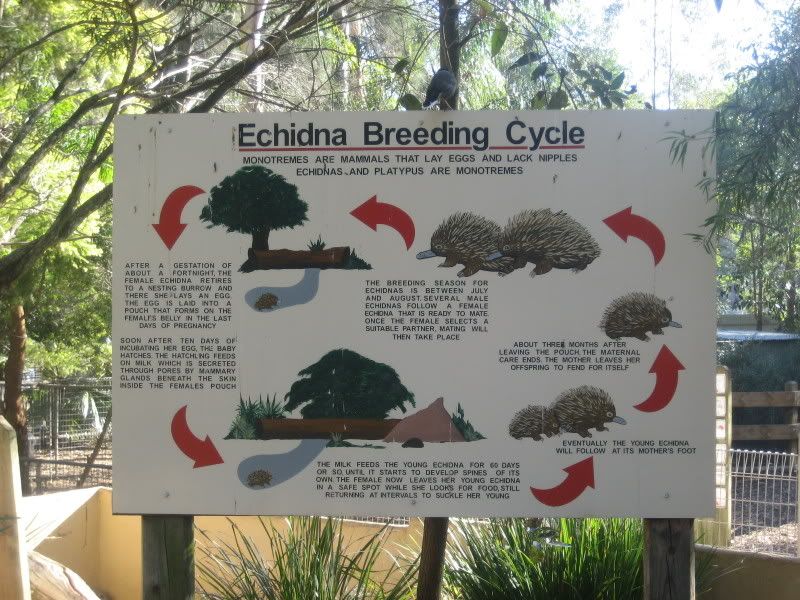 and theres a real one!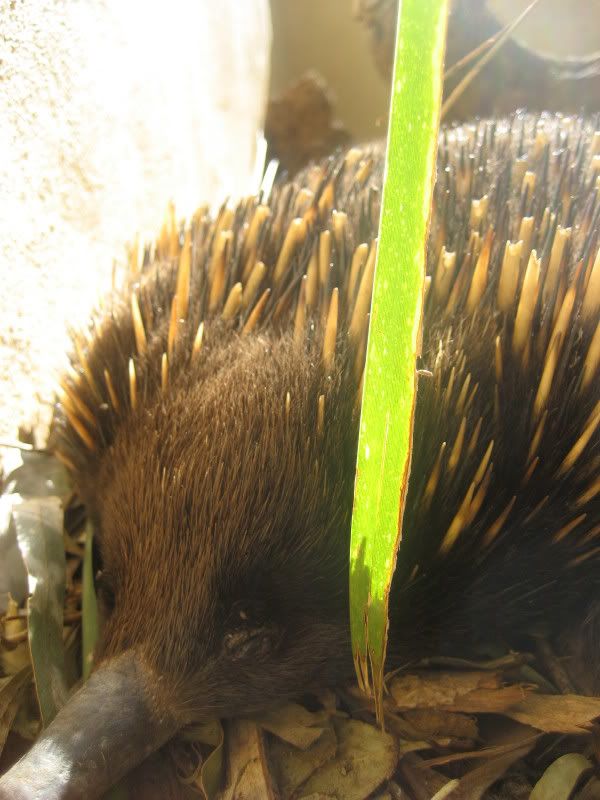 this bird was freakish looking and me and scott couldnt figure out what or where its head was and took a bunch of pics. one of my pics (this one) actually looked good and made sense, but the bird didnt irl!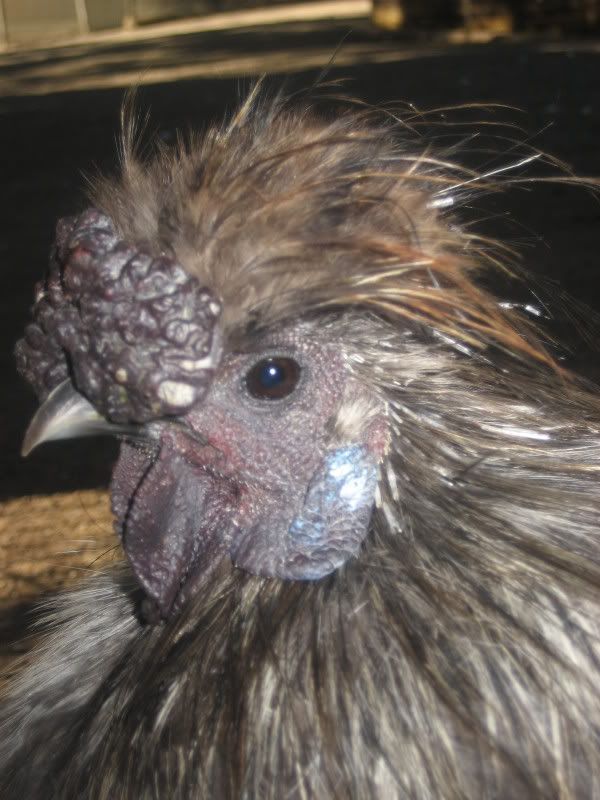 scott's highlight, the dingo!




this crocodile was FREAKING BIG!!!!!!!




be prepared... they're coming.




after the zoo we went to the blue mountains, which were AMAZING and we spent the whole day there, but my camera died almost as soon as we got there. i blame the penguin-things.




another shot of the mountains. they were so much more amazing than that though, if only my camera had lived...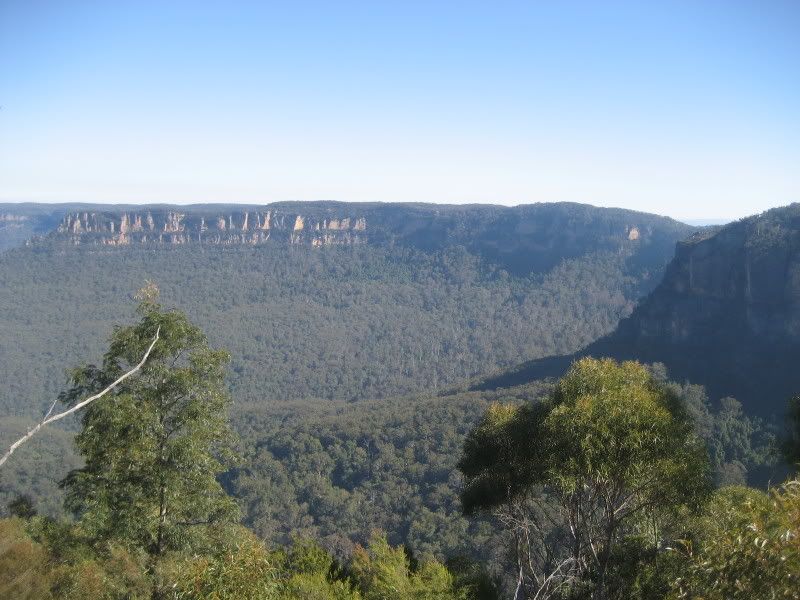 the three sisters, apparently.




later, scott with food.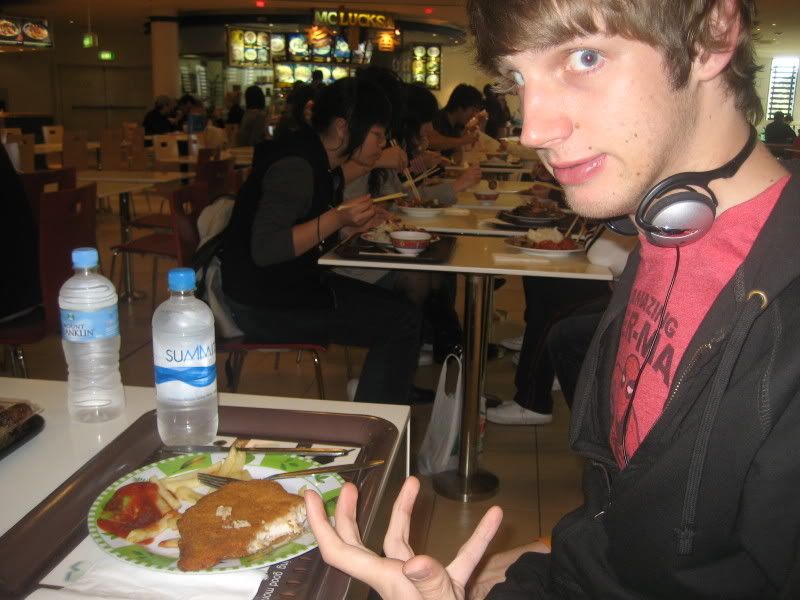 vivi with food.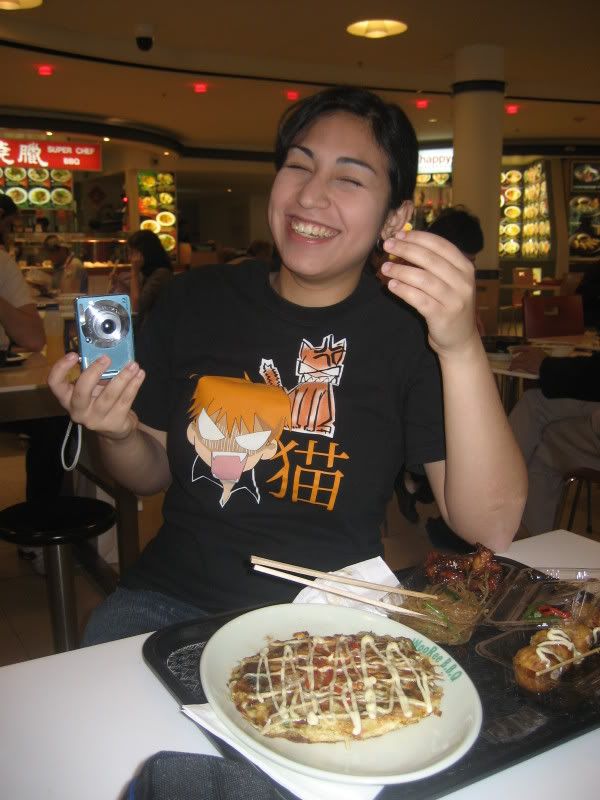 vivi and emily with mario kart.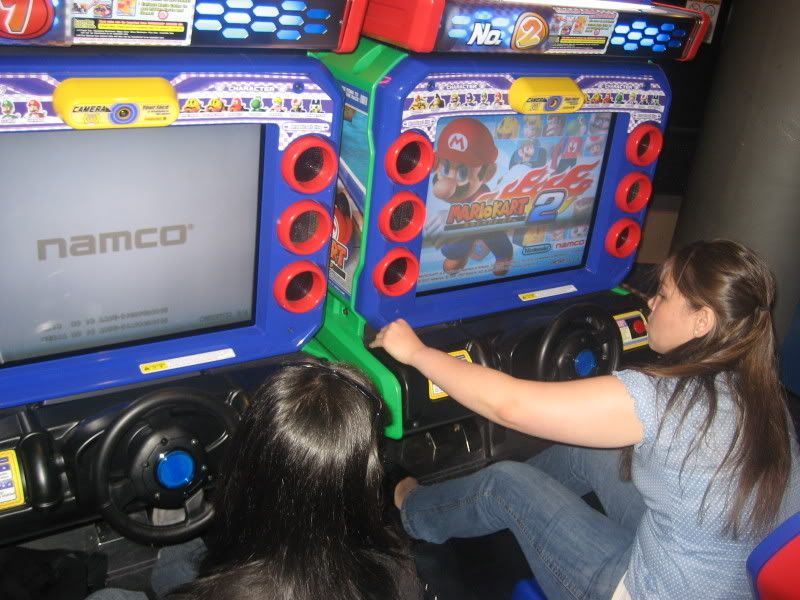 emilytoad!




viviyoshi!




a blury pic, but an amazing ticket: my pass to see a video game music symphony in the sydney opera house. pwnage.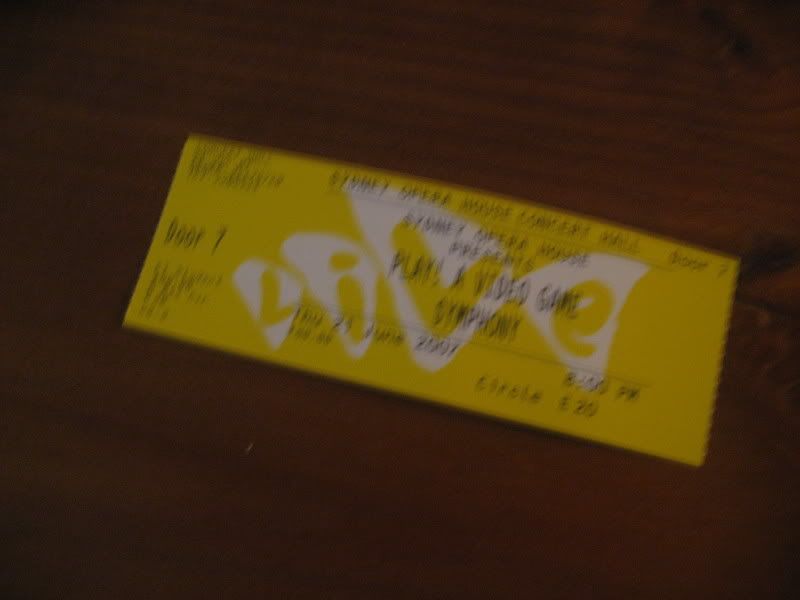 back to work: around the office!




again with the office. aannd.....dobby!?!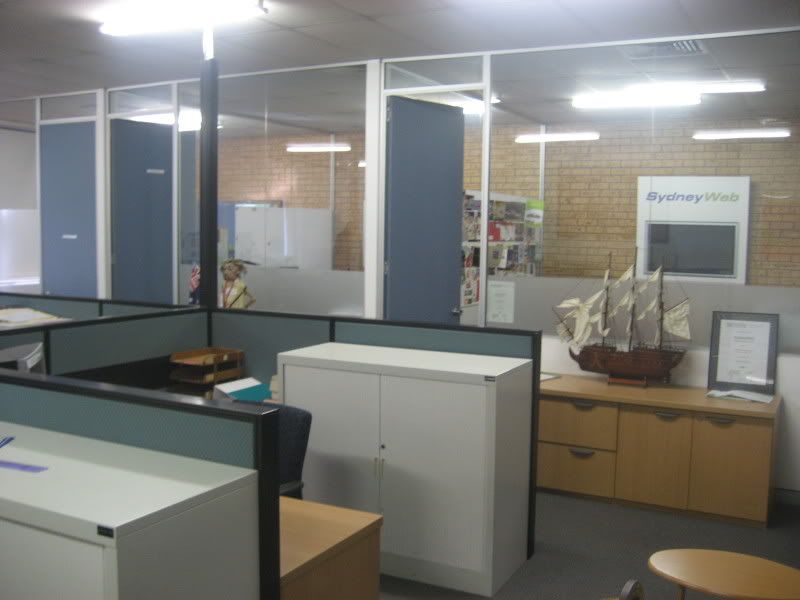 more of the office.




the EVIL CARNIVERIOUS CANINE that lurks outside the office.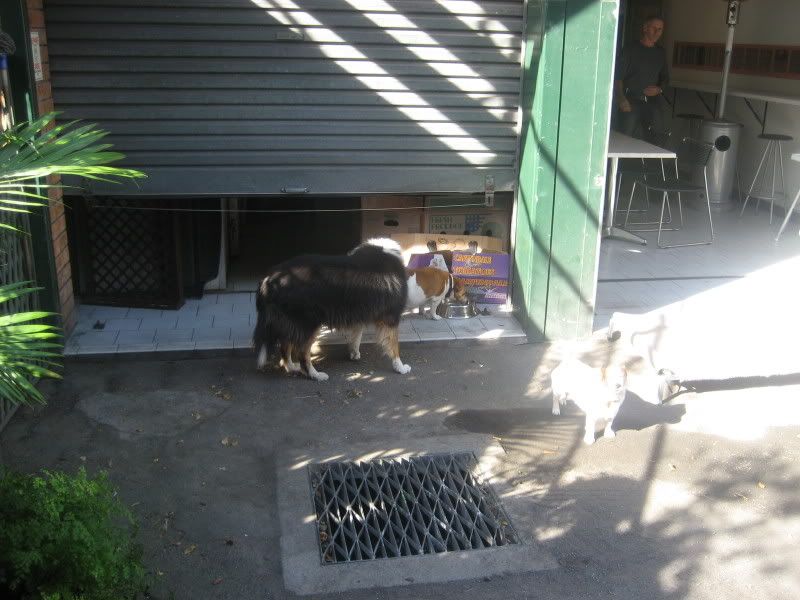 woo! dont you feel special? assuming youve bee looking at these in order (which you BETTER have been), youre 2/3 done! just 120 more pics for your computer to load. have fun!
coming up next time, nature pics and the Surfing begins!