Sydney Pics 5 of 6 - Make sure to view in order
Feel free to comment on as many specific pics as you want, as i would like to elaborate on most of them.

a shot of gas prices. $125.9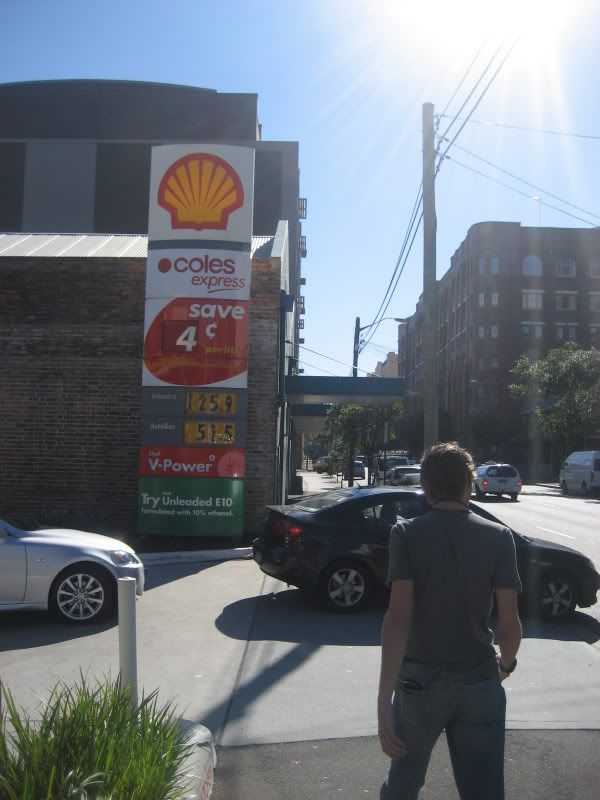 for carol. a wild water bottle. on that hasnt been devoured by wild shopping carts.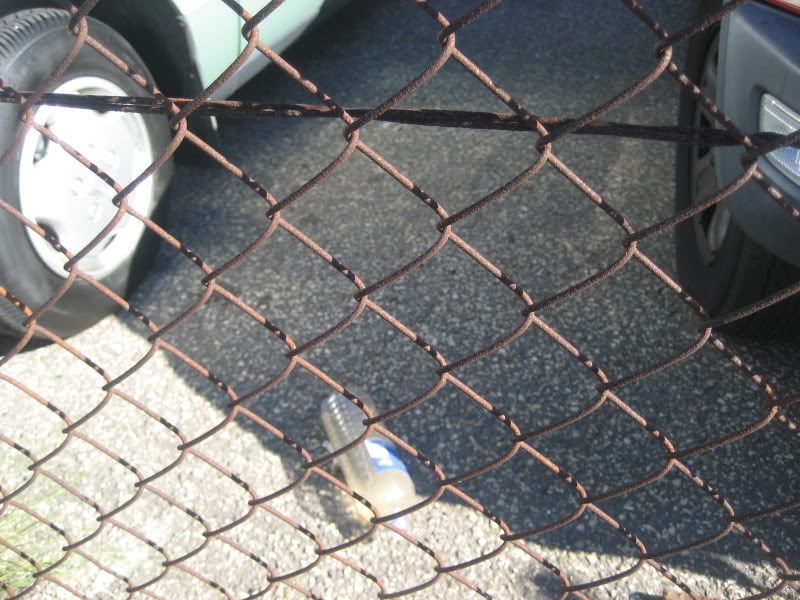 scott!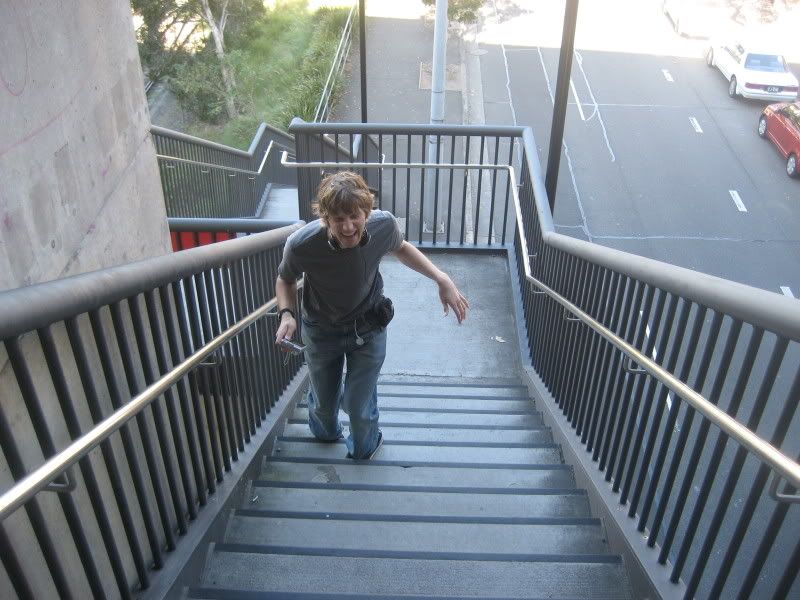 pic of sydney.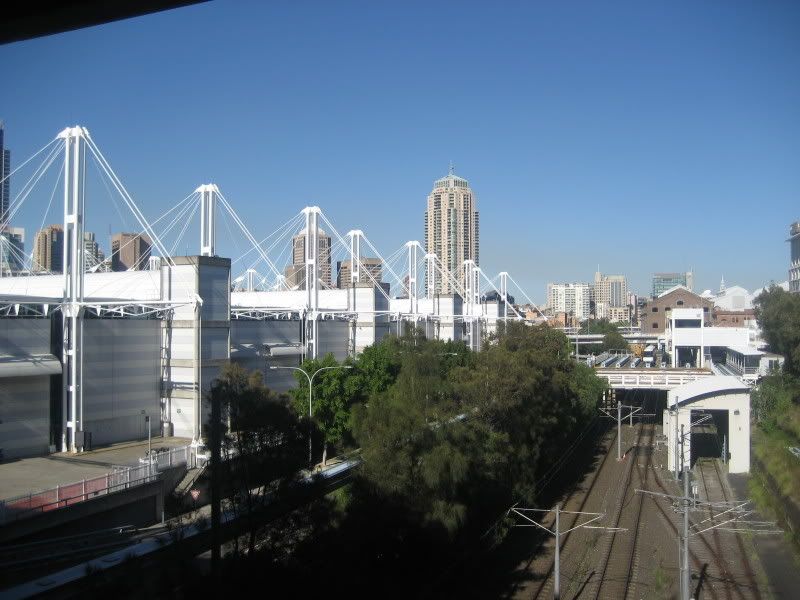 reflection.




walking along the harbour.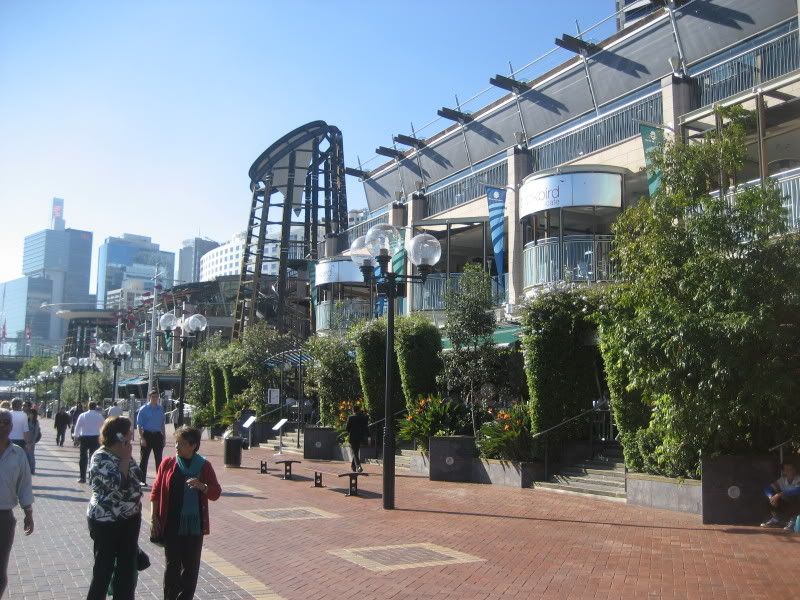 bird statues!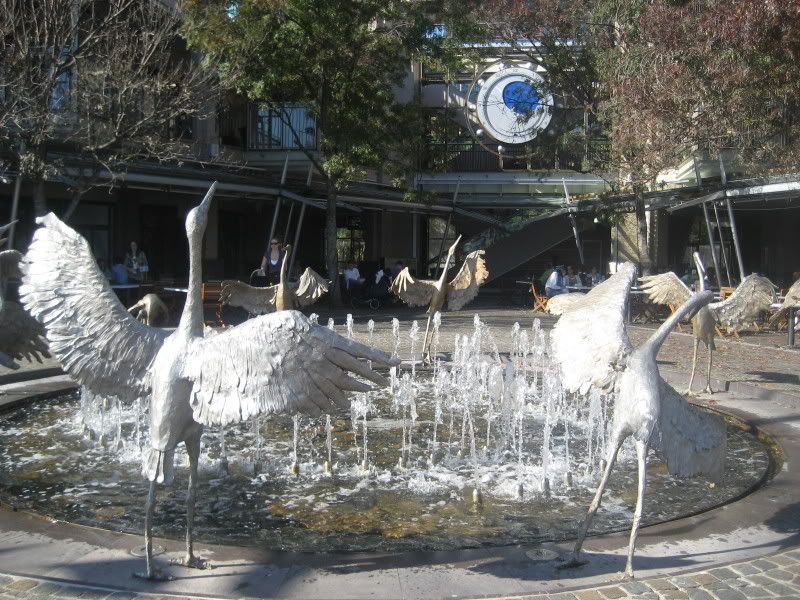 i first saw this at night and was lkie "ooo a pyramid." then, during the day "sex and death". dot dot dot.




self explanatory.




welesley!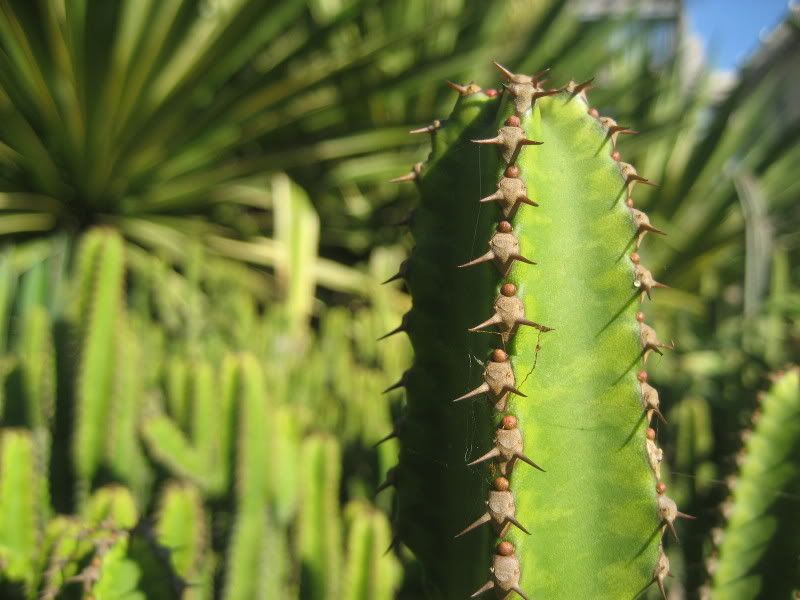 they had some pretty cool cacti.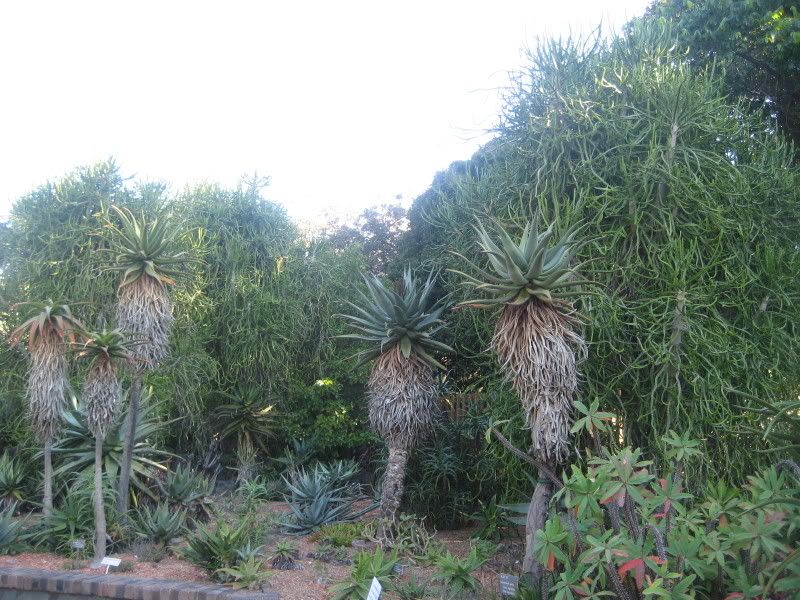 this is the park that had all the bats in the trees.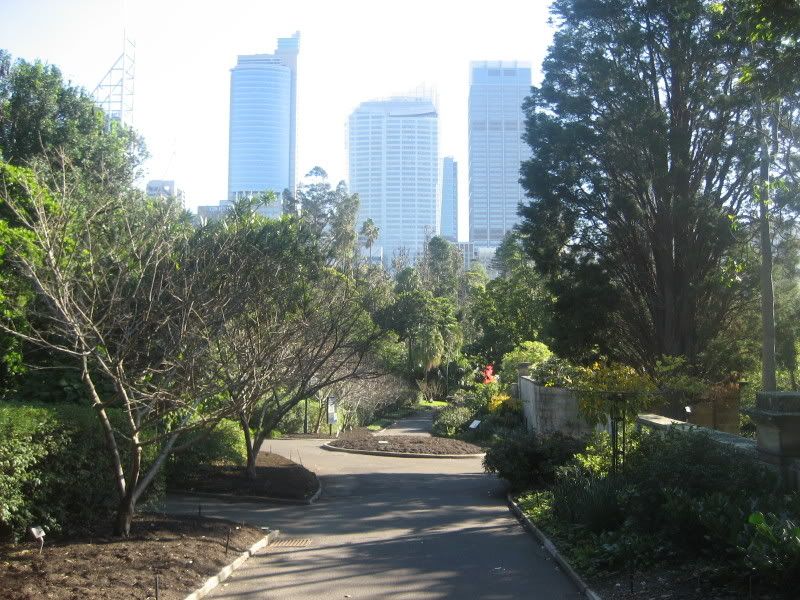 this reminded me of.. well, lets just call it a flower pic and leave it at that.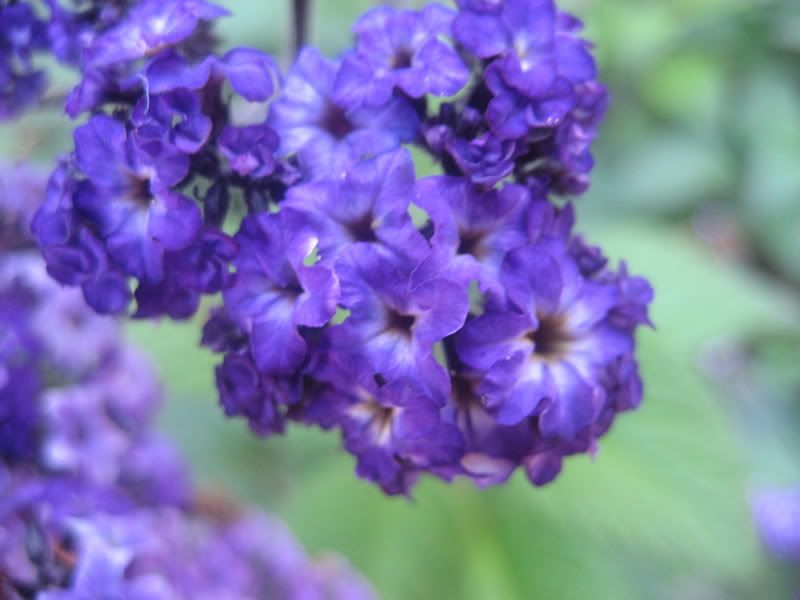 tree shot for erie!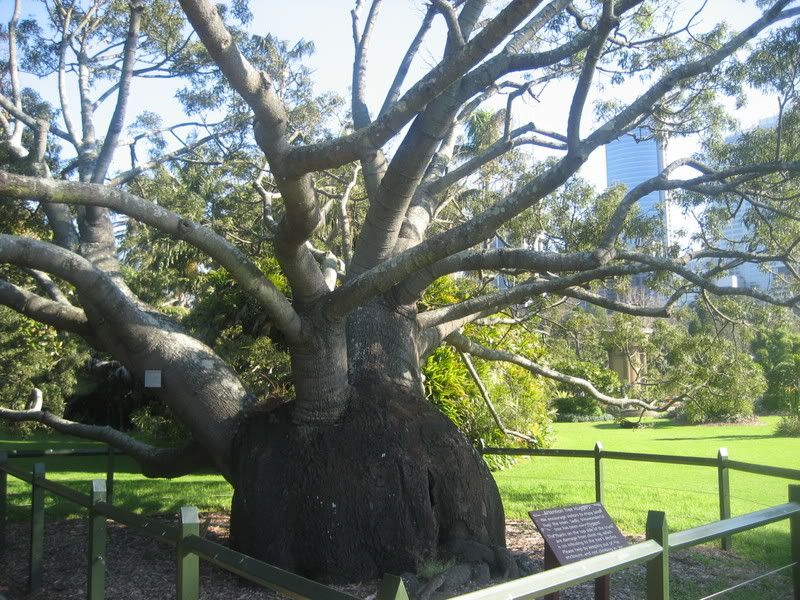 nother tree shot for erie!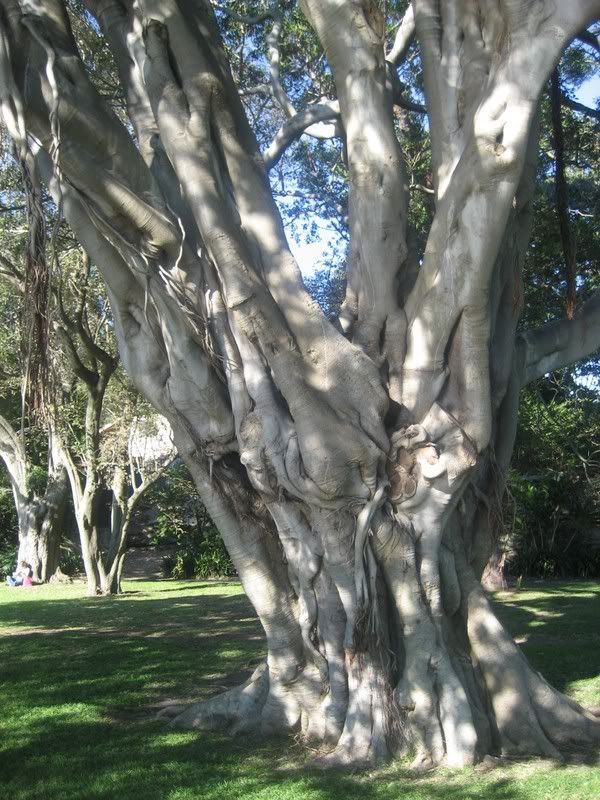 my shadow on the rocks..




me on the rocks!




im going to go see this next month. yes.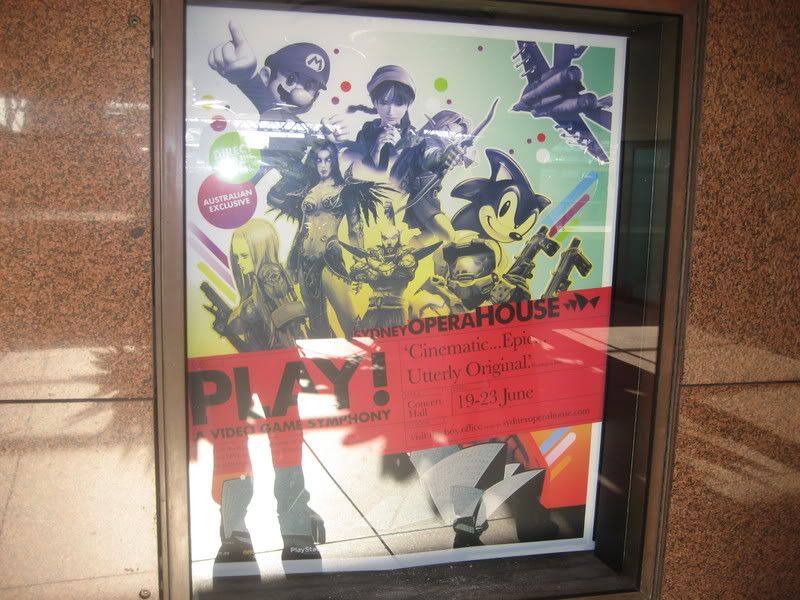 a shot of the harbour.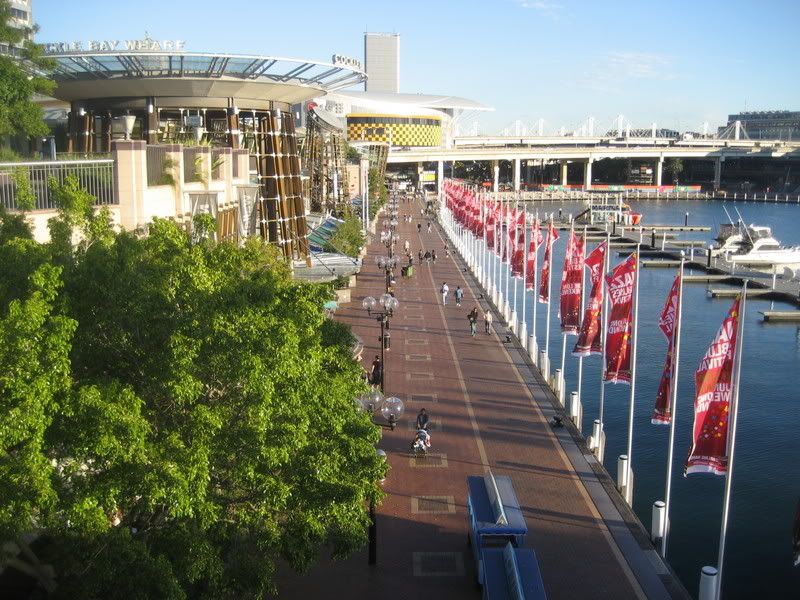 this reminded me of wesley in more ways than one.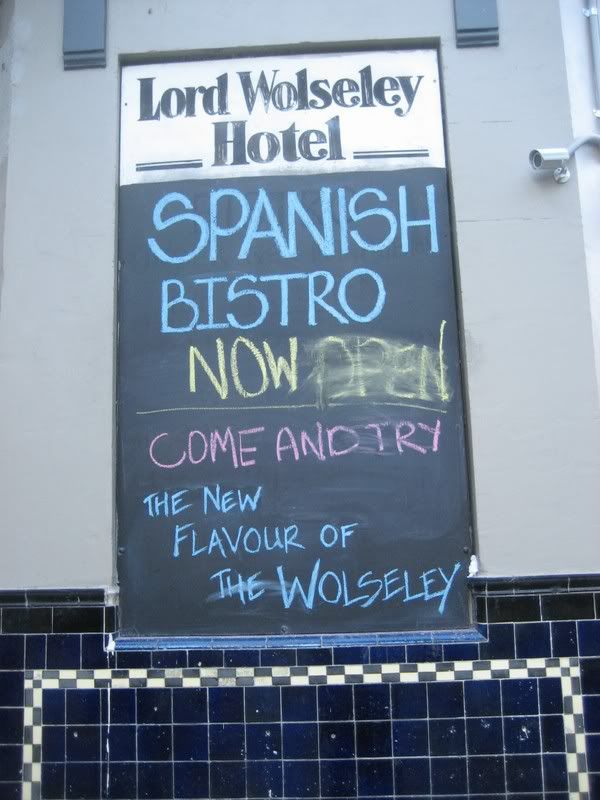 scott and katrina.




okay, starbursts are really popular over here! or at least plentiful.




our billyblue id cards! almost printed.




(l to r) brian jess vivi tyler scott ryan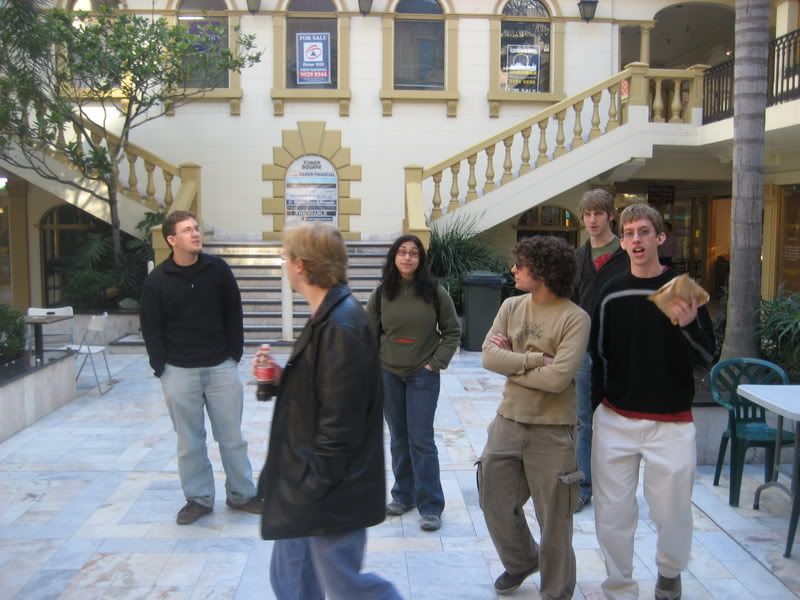 scott!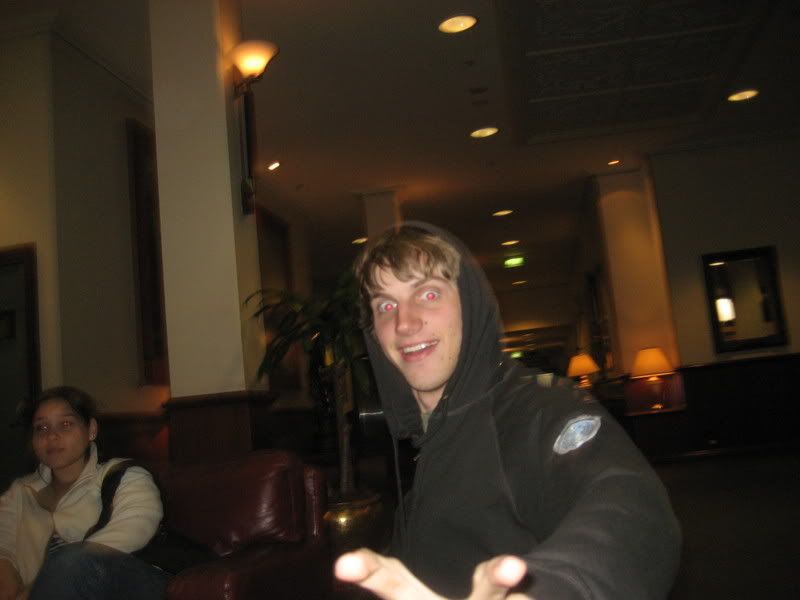 emily!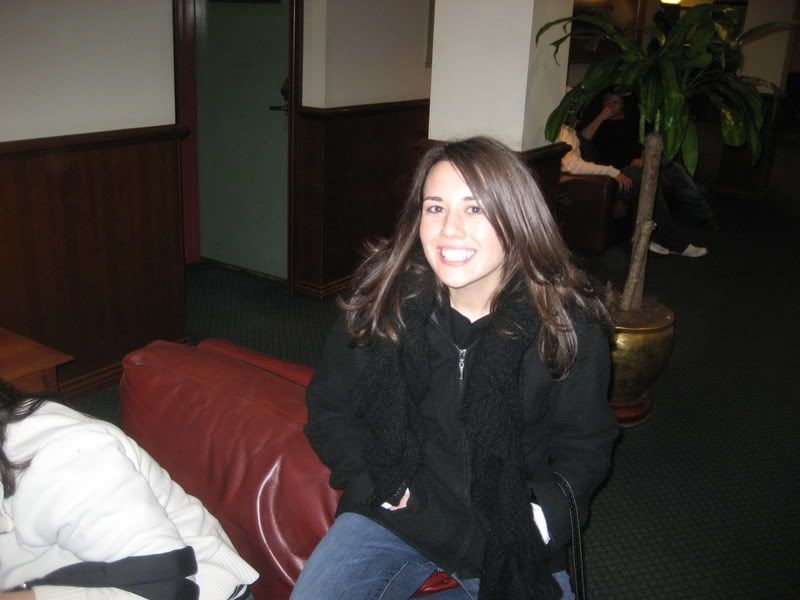 a random sydney shot by the harbour.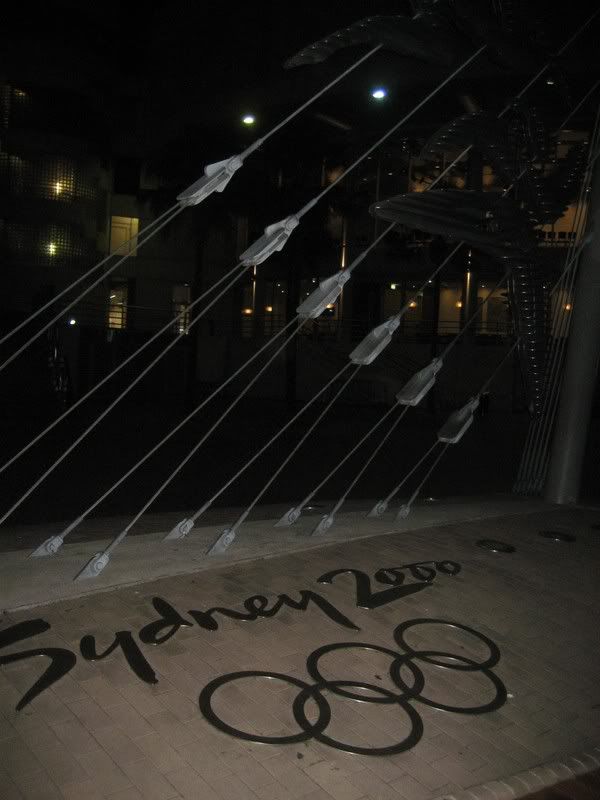 passionfruit cheesecake, yum!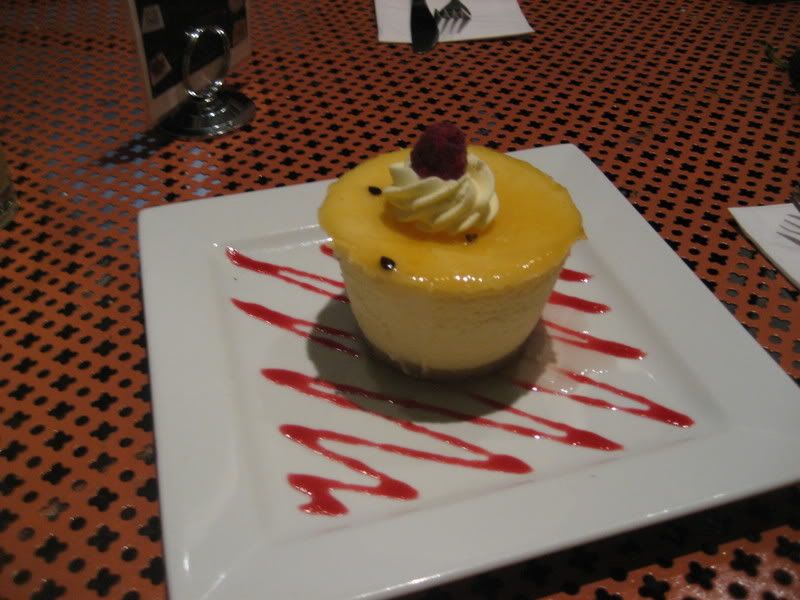 emily and her lemon tart!




i got a numbered slip at mcdonalds! woah. oh yeah, this is on the way to the surf camp.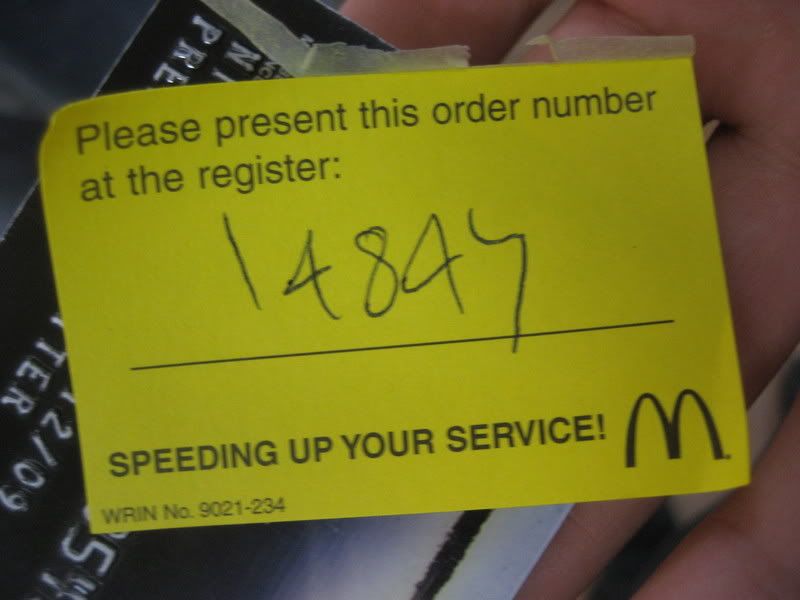 litter on one side, glass pets on the other!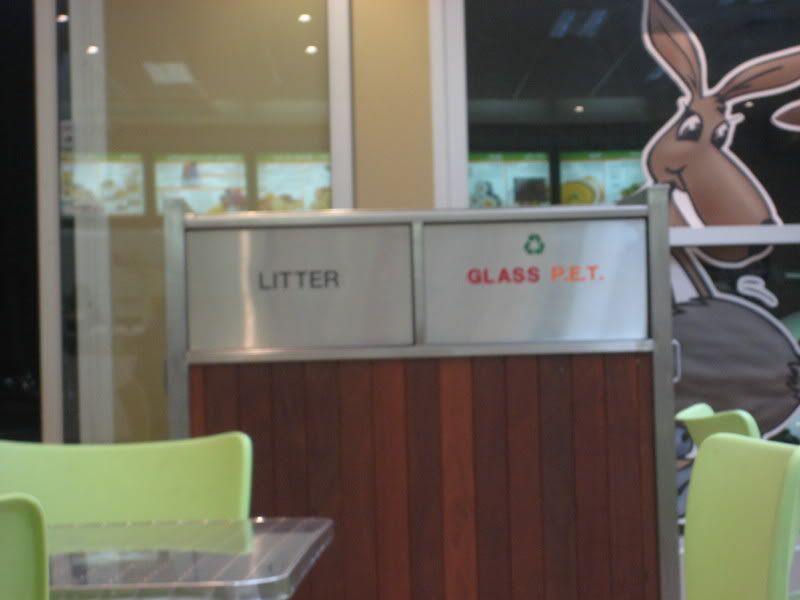 we stopped at this really strange middle-of-nowhere place. with lots of locals dancing.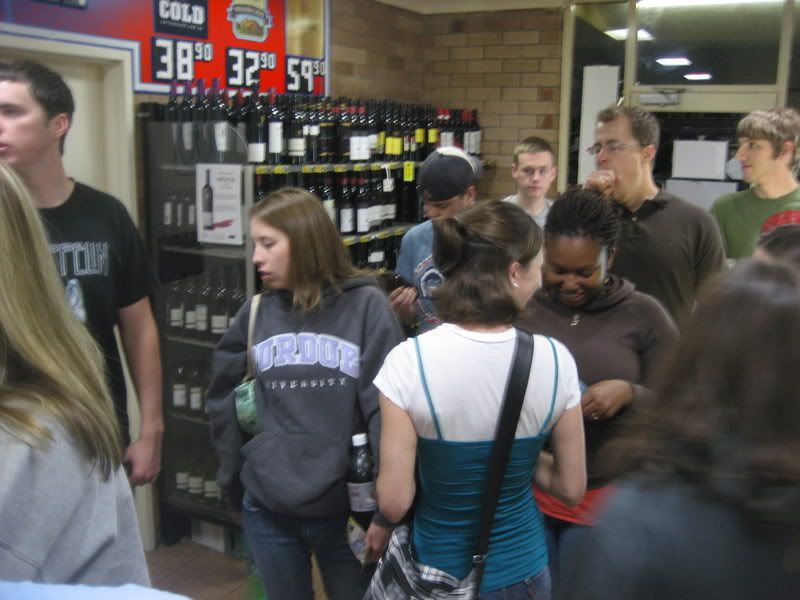 and this.




heres a fire!




beach! ocean!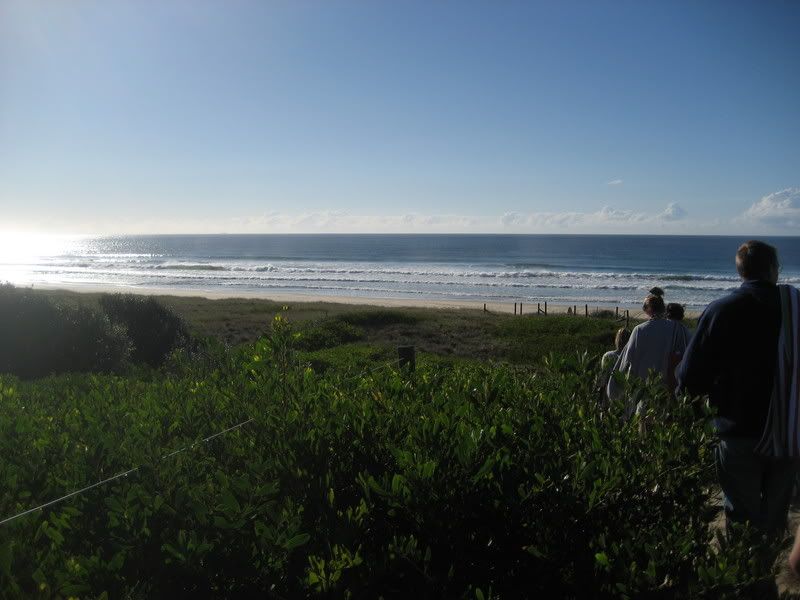 ocean! beach!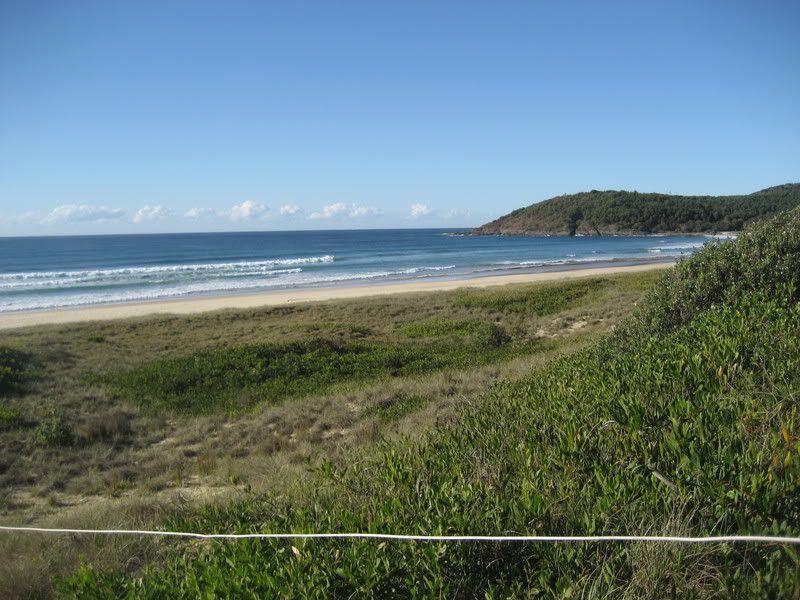 scott in wetsuit!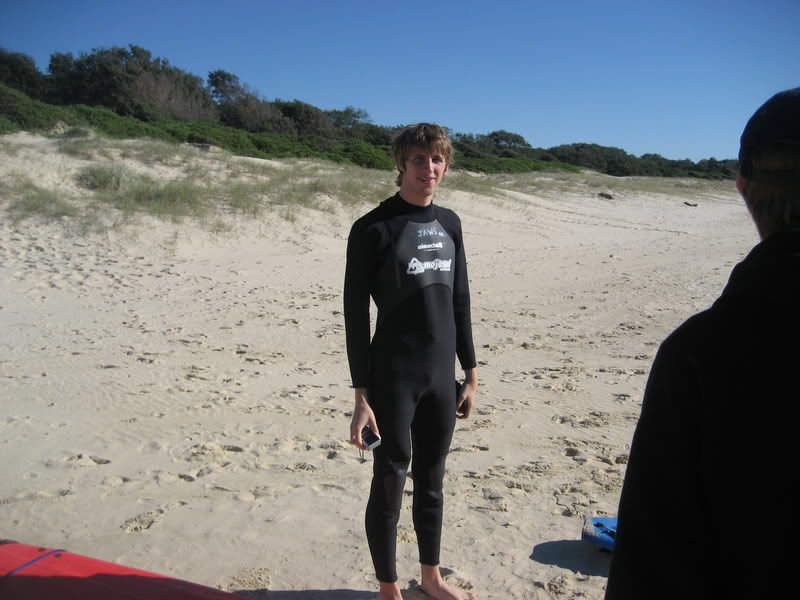 me in wetsuit!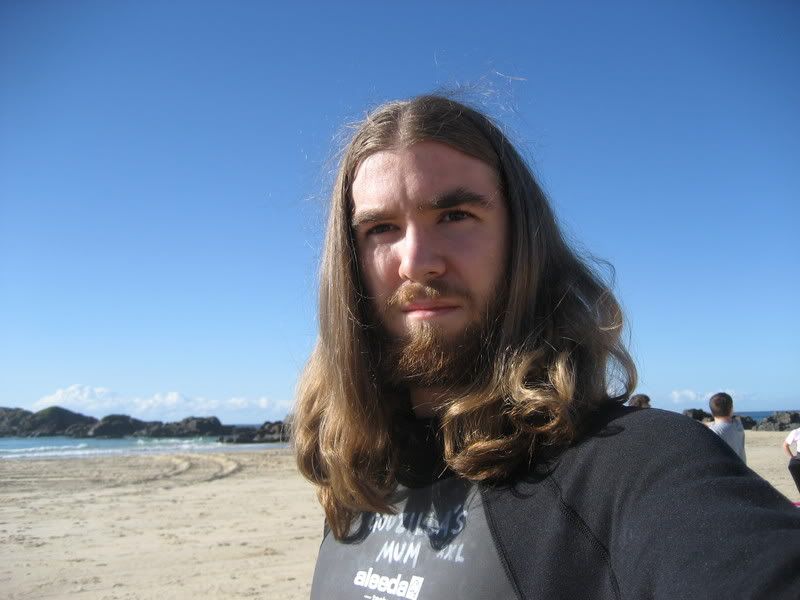 the people who worked there.




the rules, part 1 (yeah..theyre odd) (you guys might like em tho)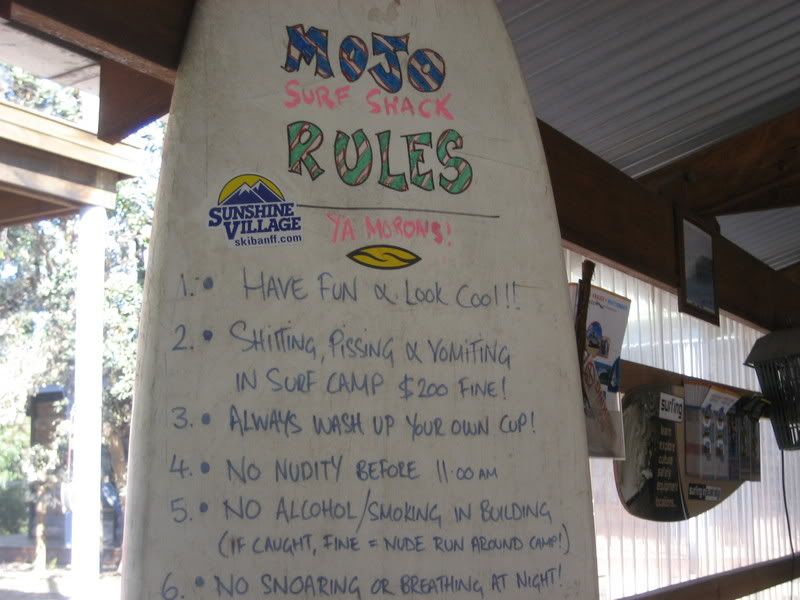 the rules, part 2 (yeah..still odd)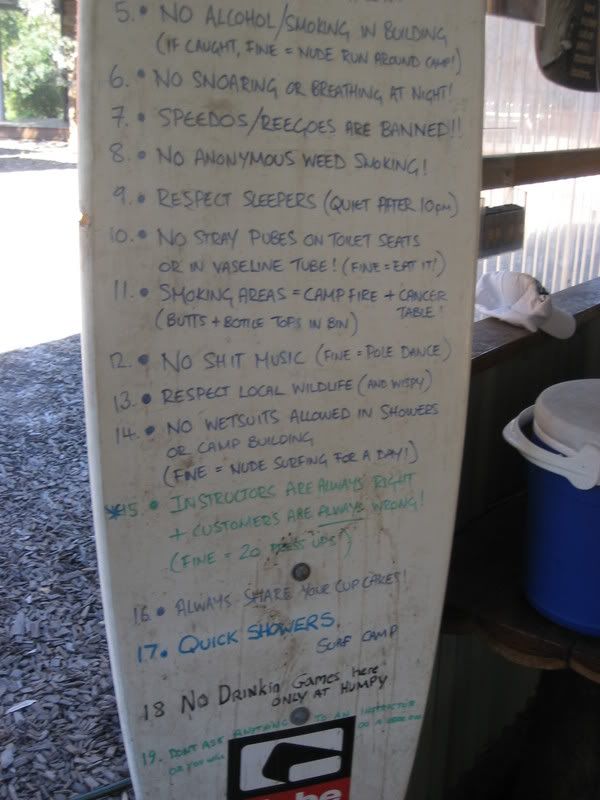 map of the area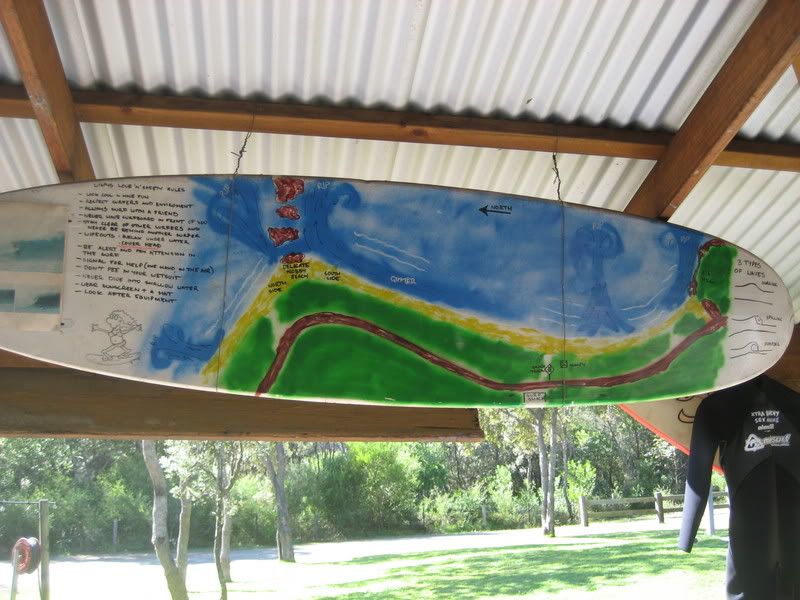 girls eating!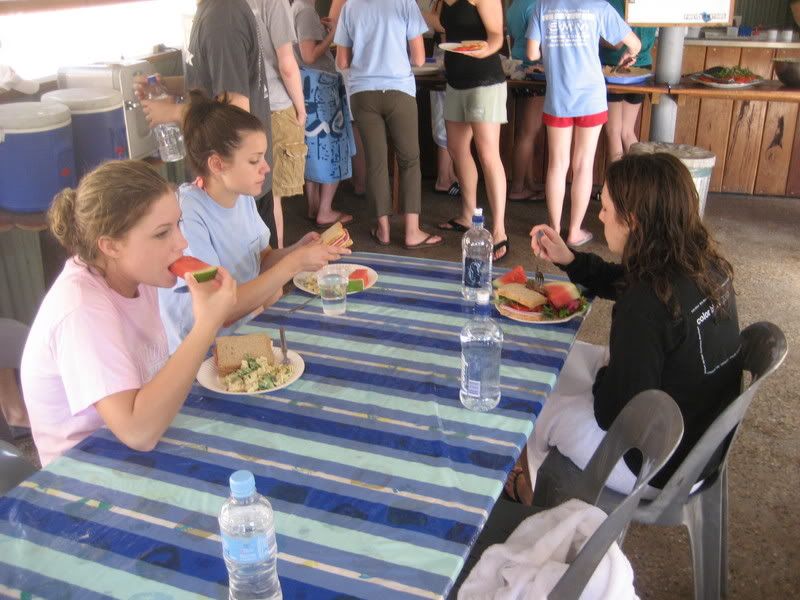 the MojoSurf bus.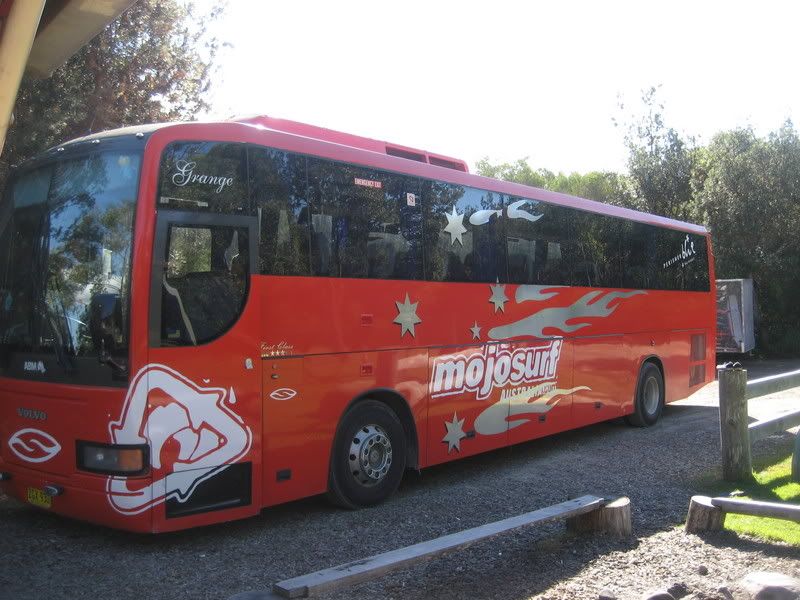 one of two really friendly dogs there. this ones gromitt.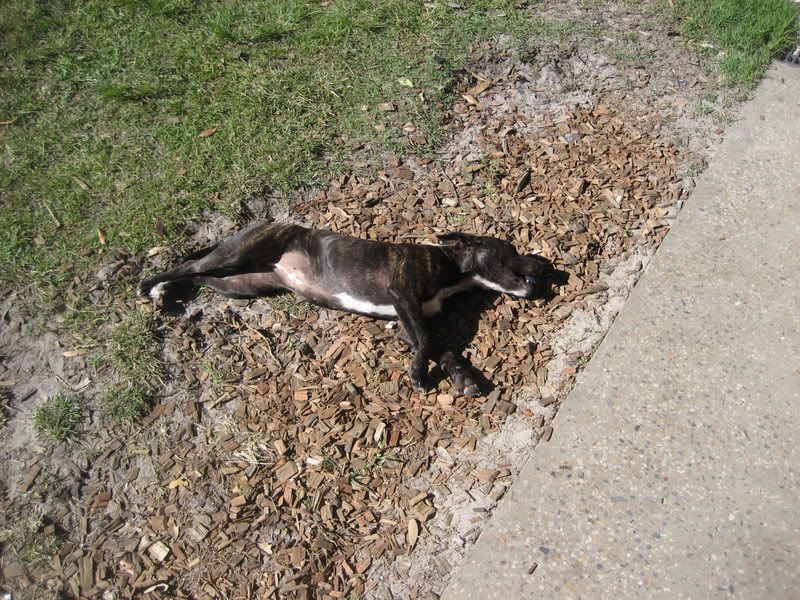 jess.




haha, its scott!




weird pinecone pokemon creature thing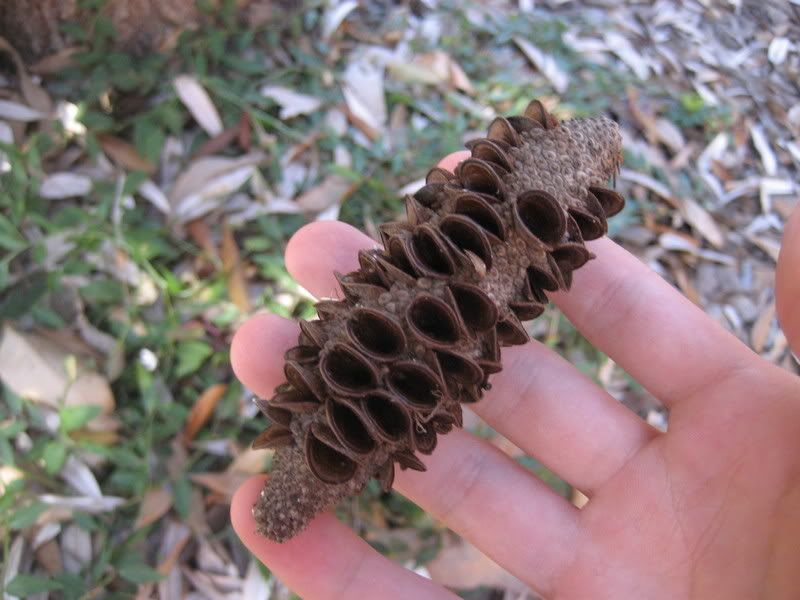 brian in the hammock.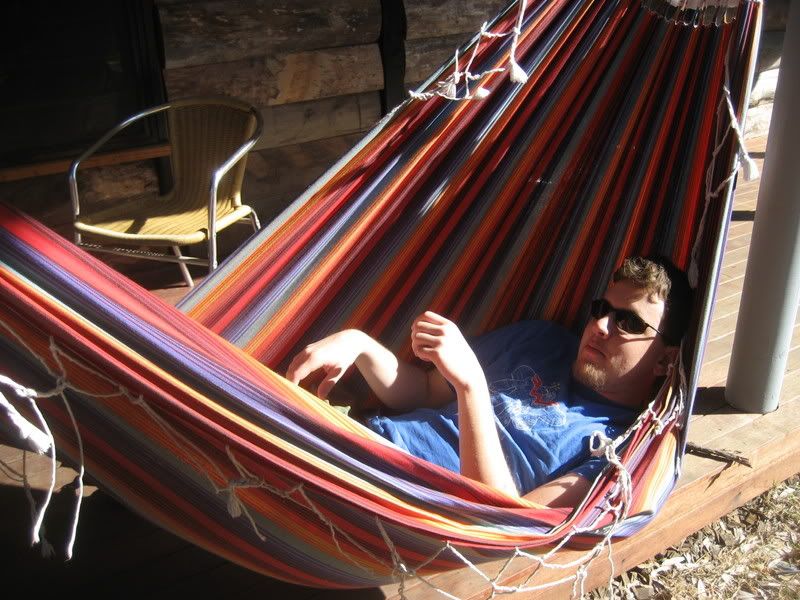 kathi in the hammock.




kathi hiding in the hammock.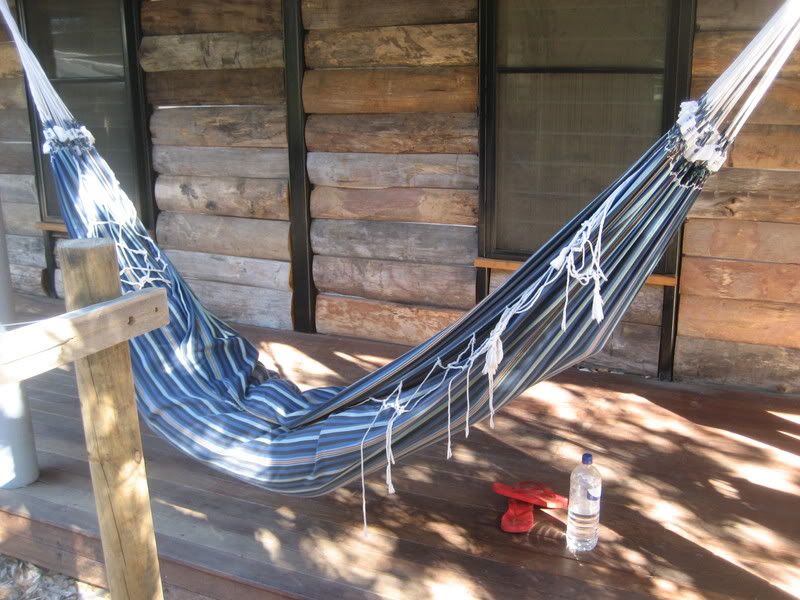 return of the pinecone thing!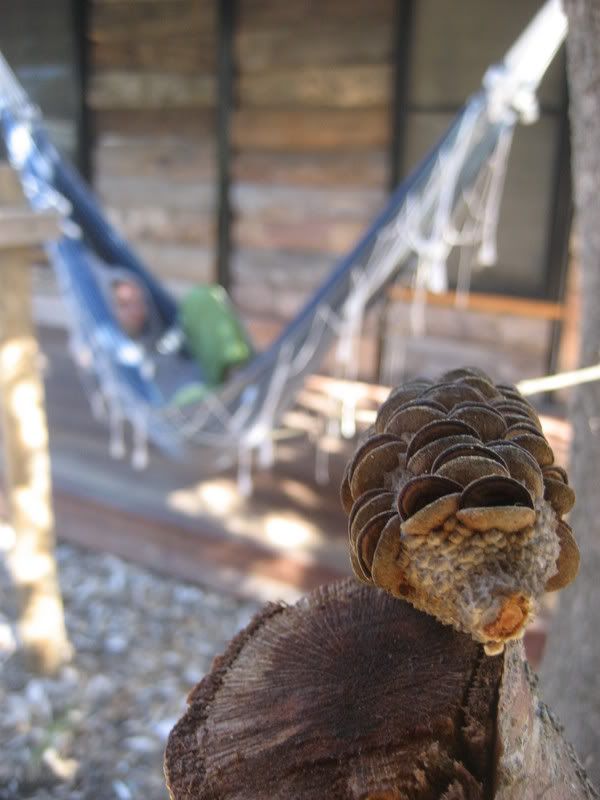 someone and both dogs. (the other's smokey)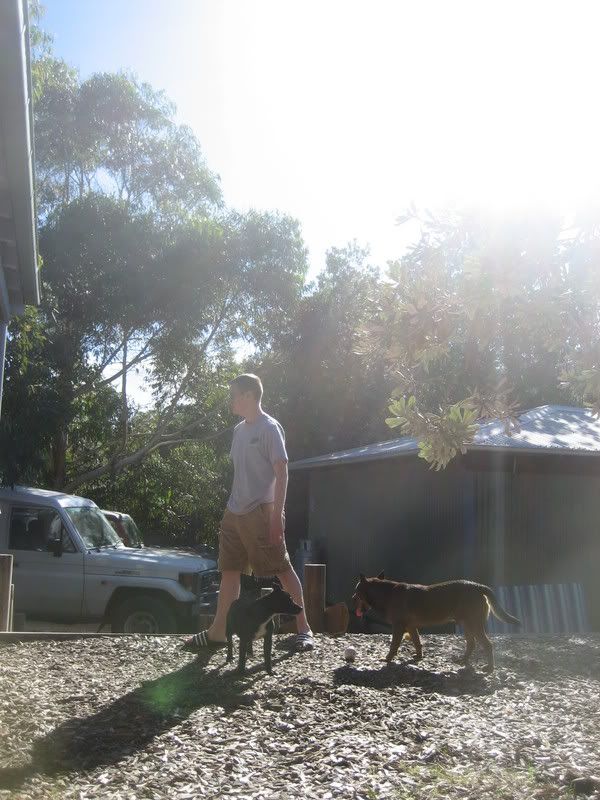 kathi in the hammock again. aww..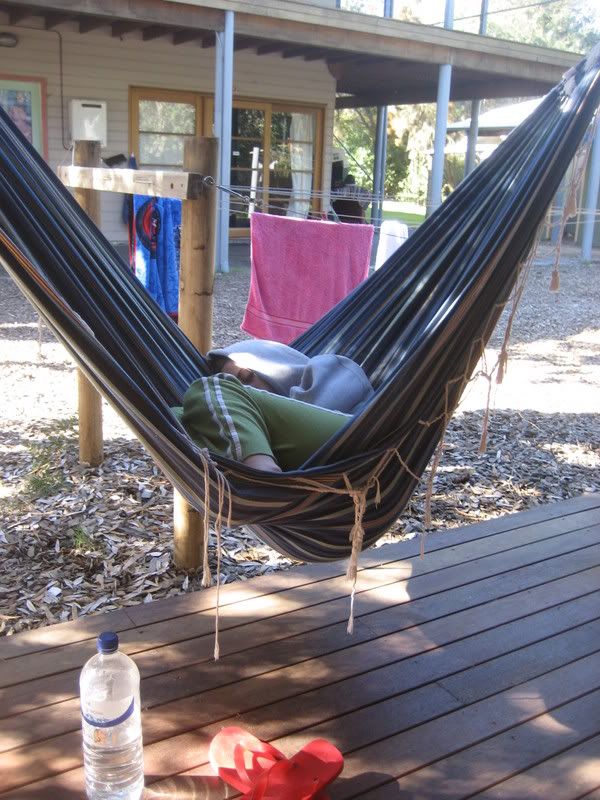 me!




ryan taking a picture of me.




bird!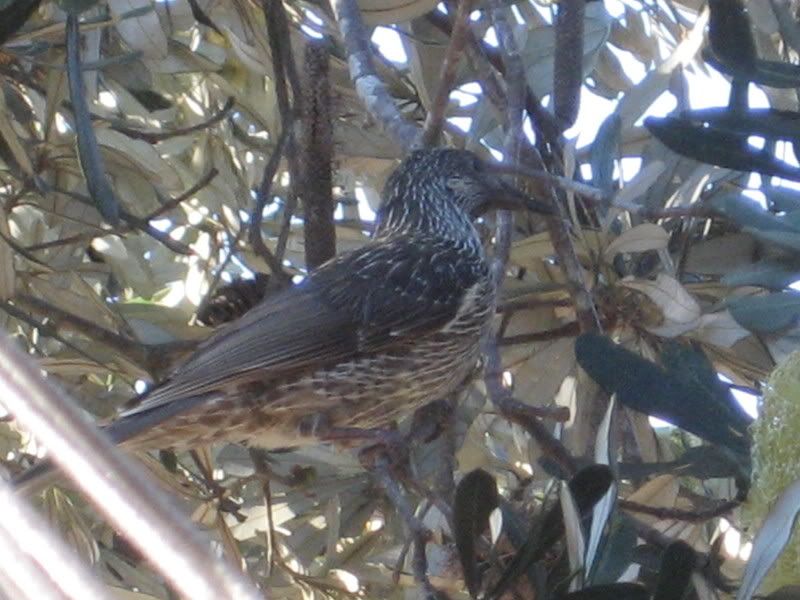 spider in the hammock!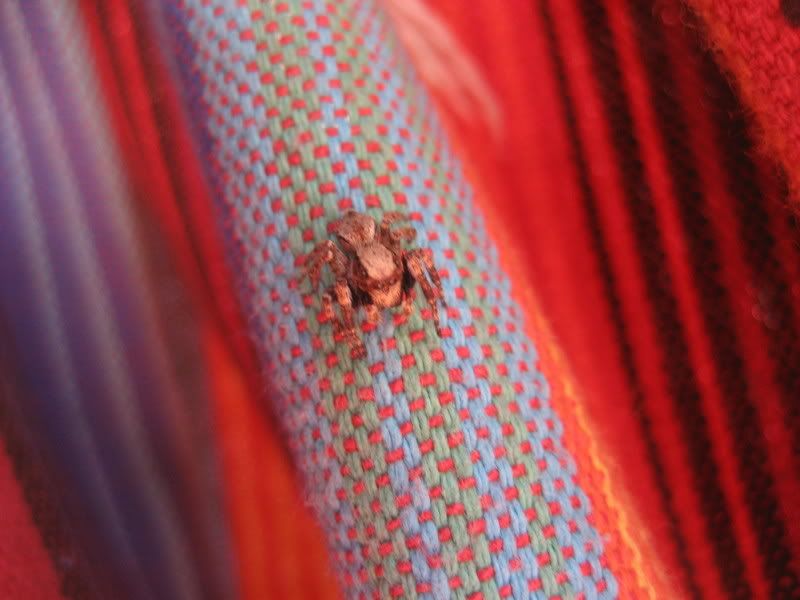 spider in the hammock again!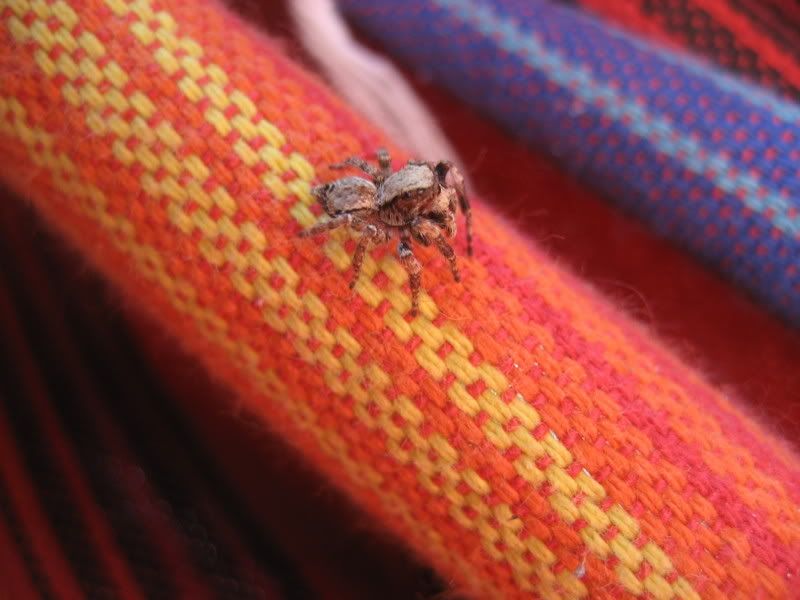 emily and others.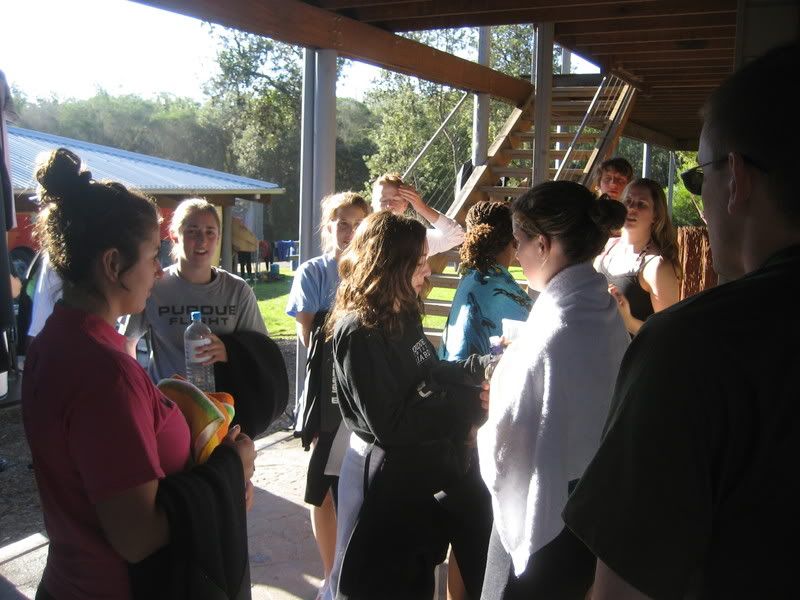 stay tuned for beach scenery and the Tower. (yeah..not many pics of actual surfing... you wanna bring a couple hundred dollar camera close to big waves and tons of sand??)