Sydney Pics 6 of 6 - Make sure to view in order
Feel free to comment on as many specific pics as you want, as i would like to elaborate on most of them.

beach.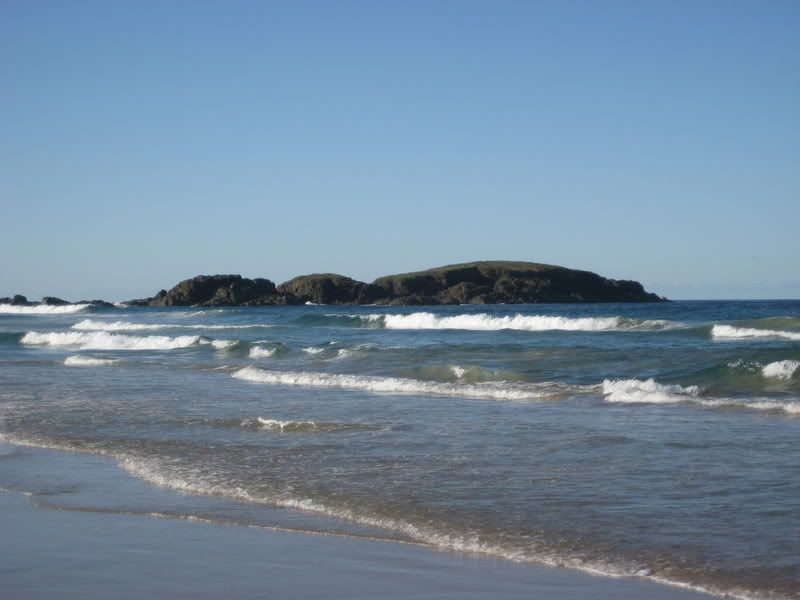 jess, brian




emily, girl -whose-name-i-should-know-but-forget, kathi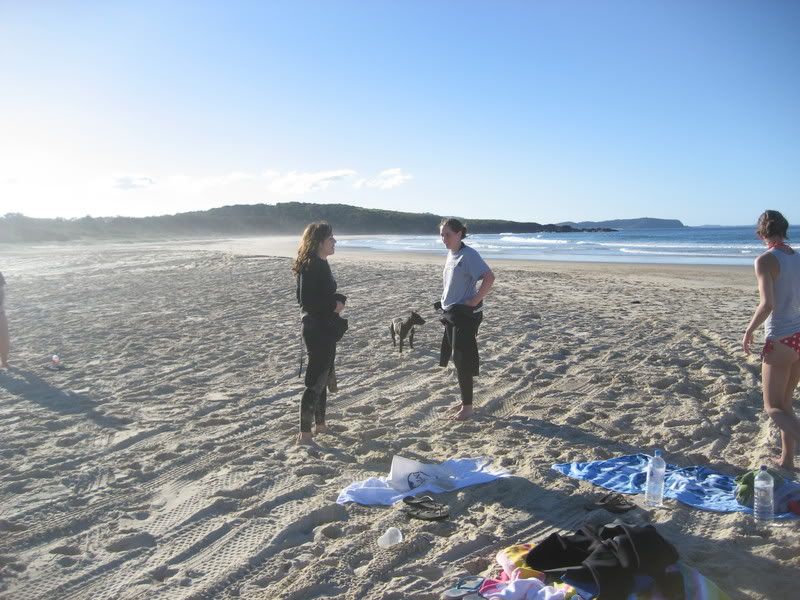 ryan and some mysterious dogs.




girls!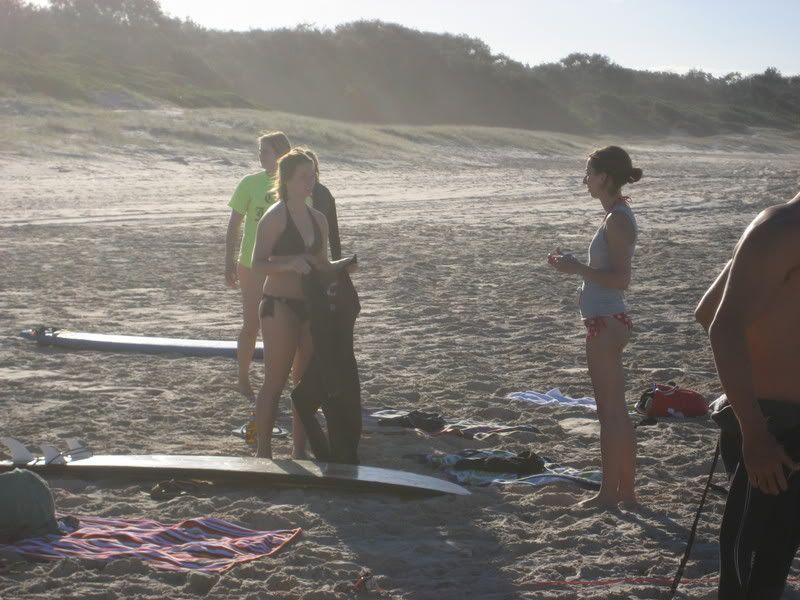 people surfing!!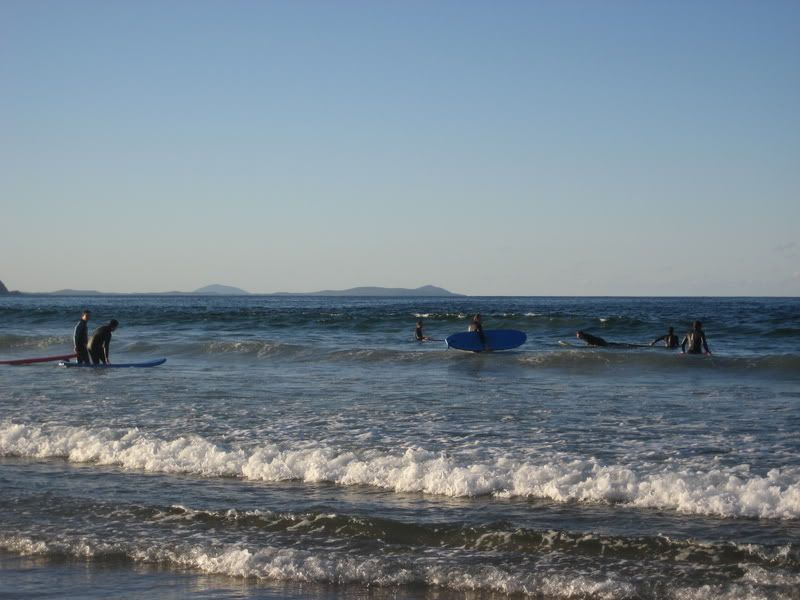 sun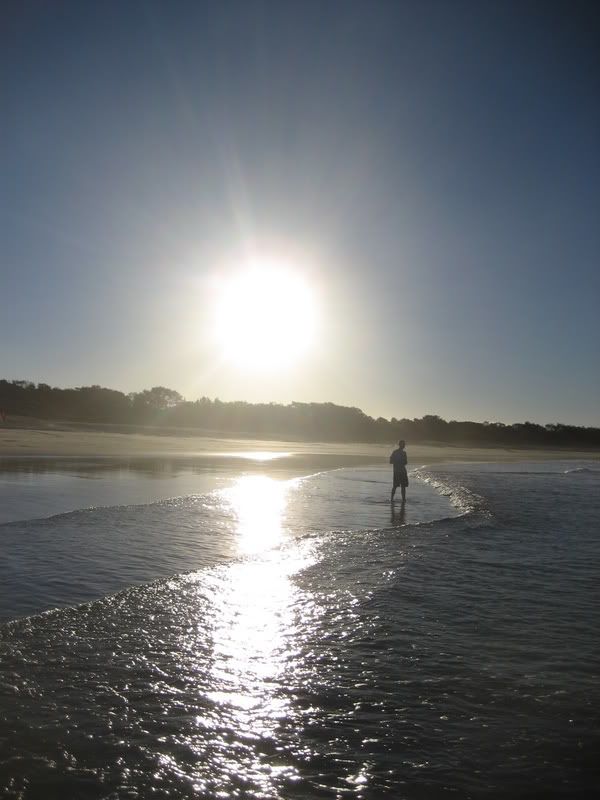 surfer!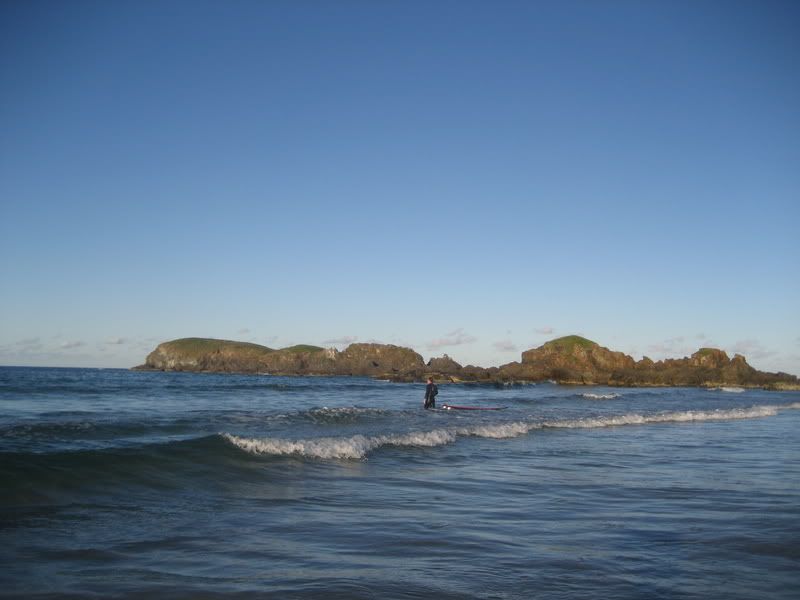 macro shot..




and another,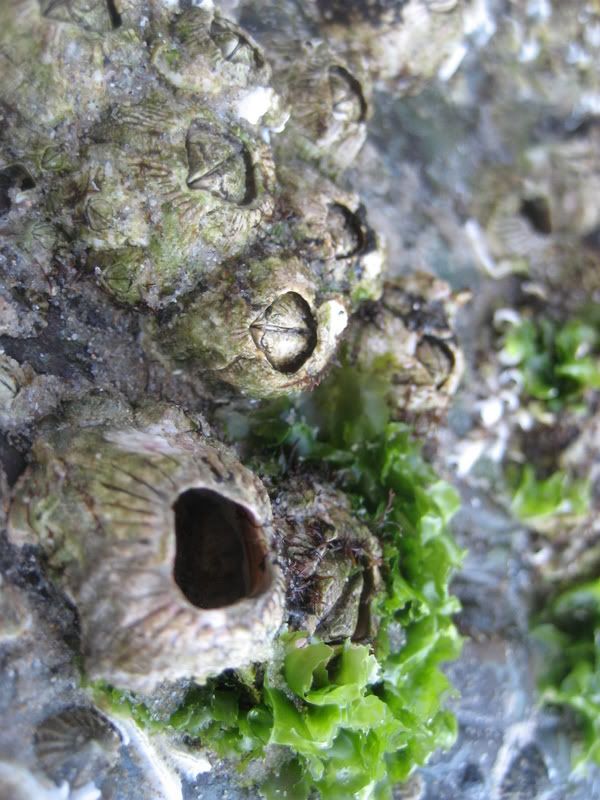 and another.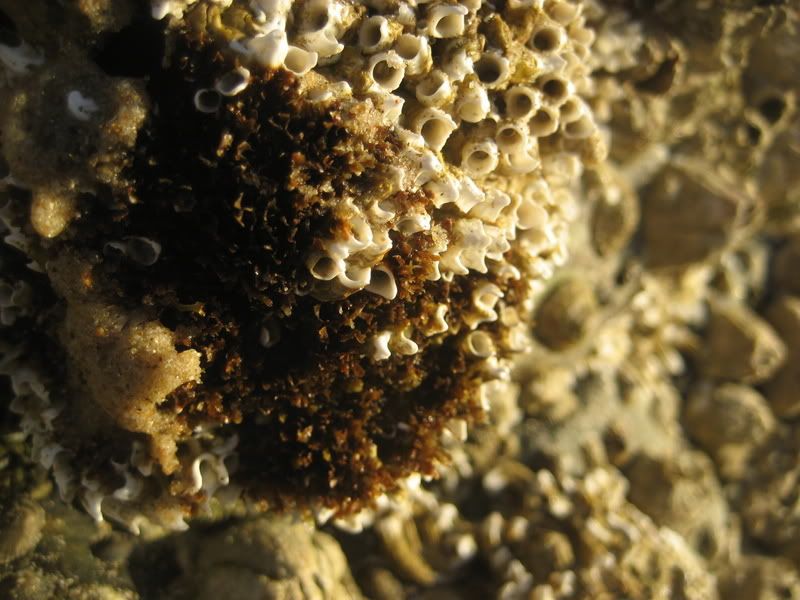 beach pic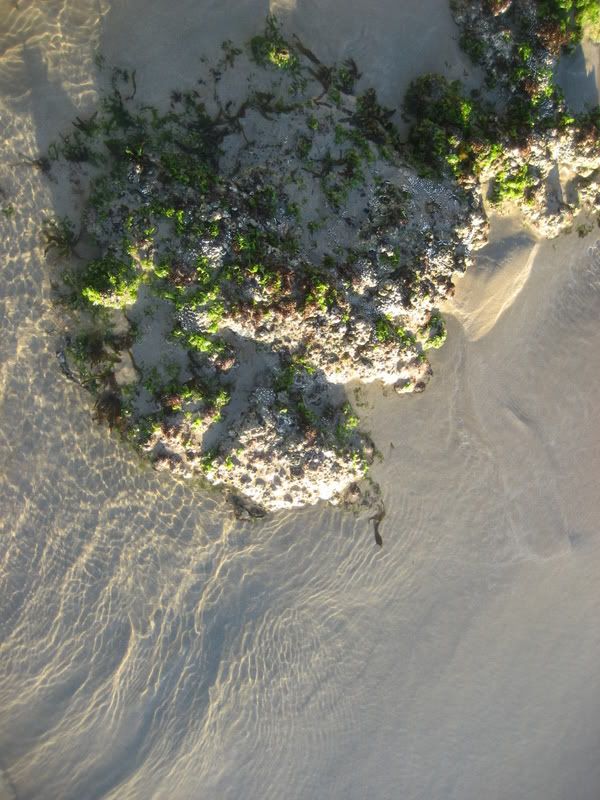 jelly!! enemy slime!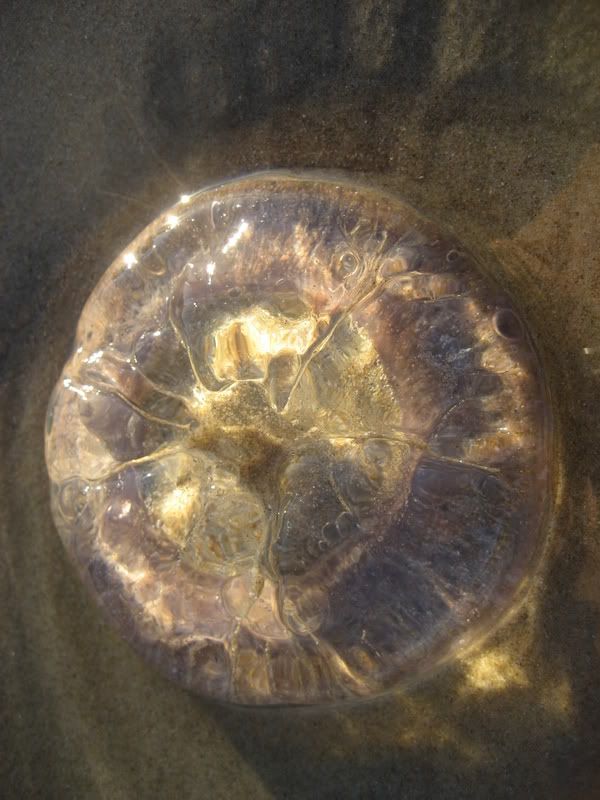 waves breaking




cool rocks i didnt climb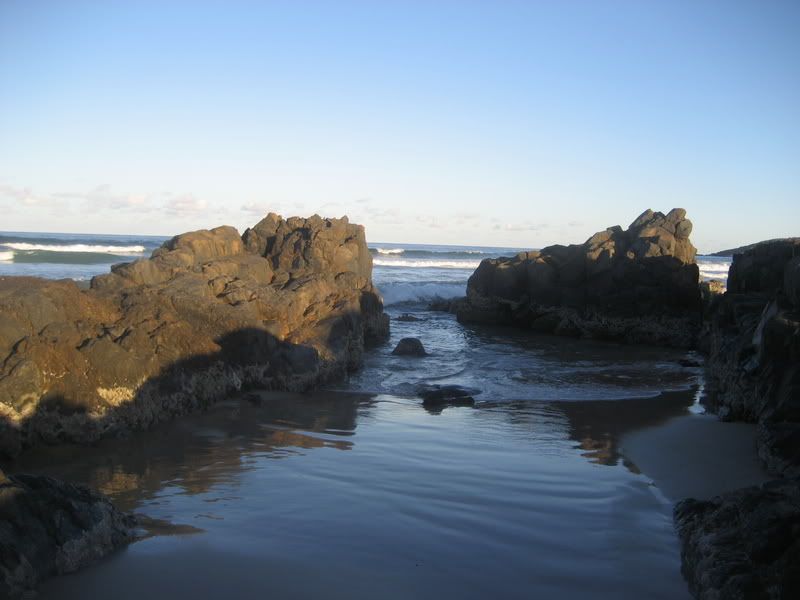 surfboard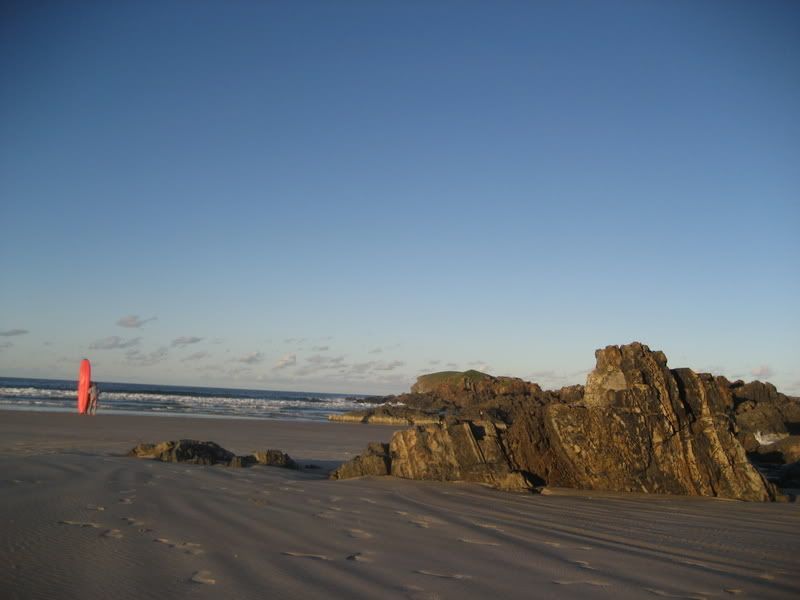 tiretread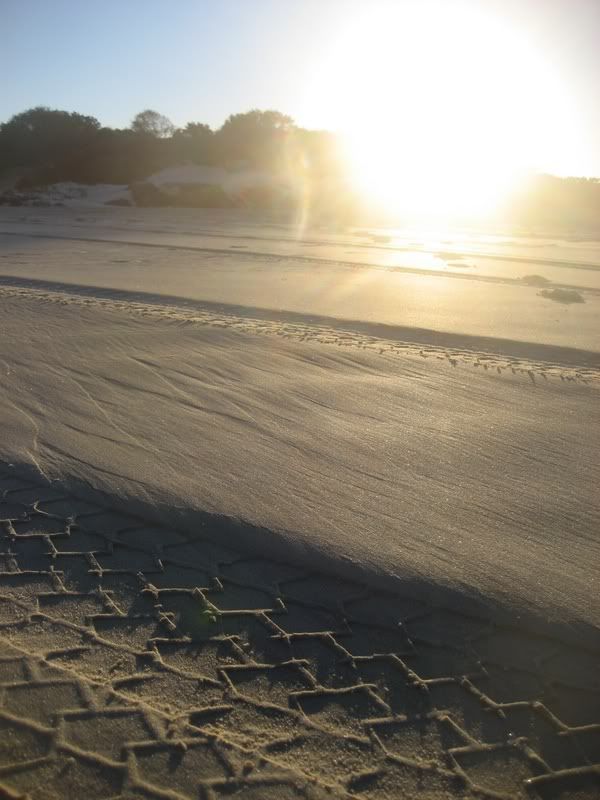 shell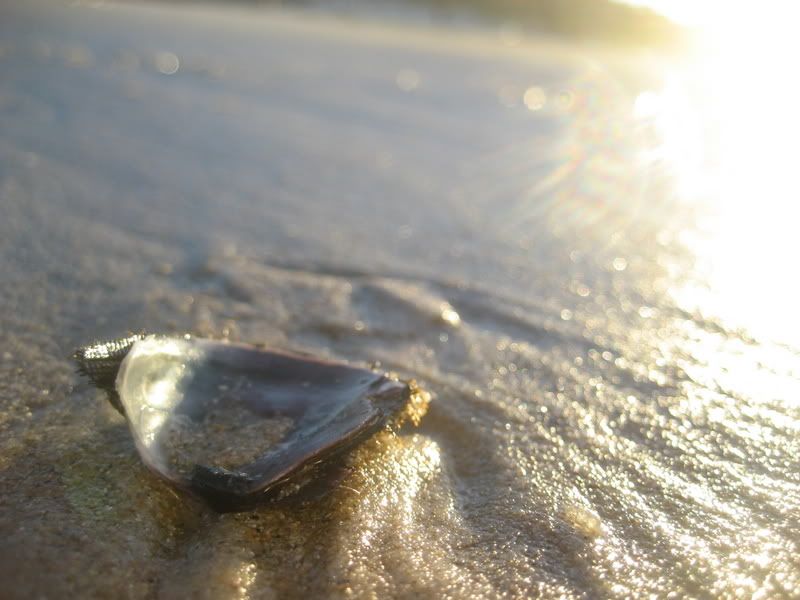 dead bee (one of my very favorite pics)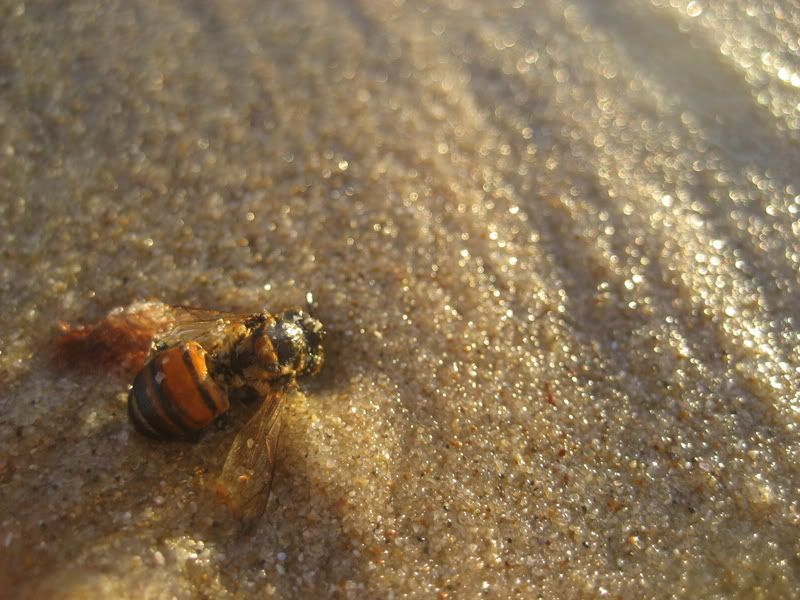 stone




scott and girls!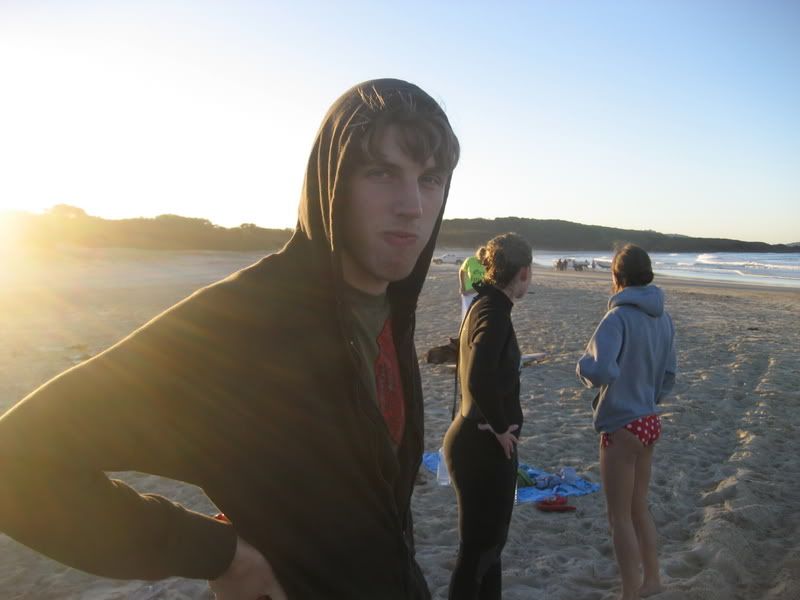 my other favorite pic. near sunset.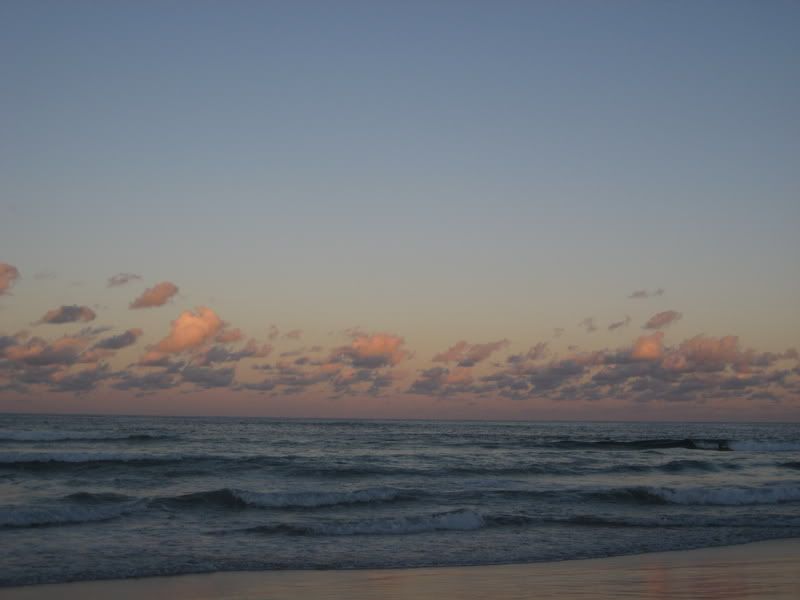 ryan and scott




heres my bed while i was at the surf camp. dig the pillowcase they provided.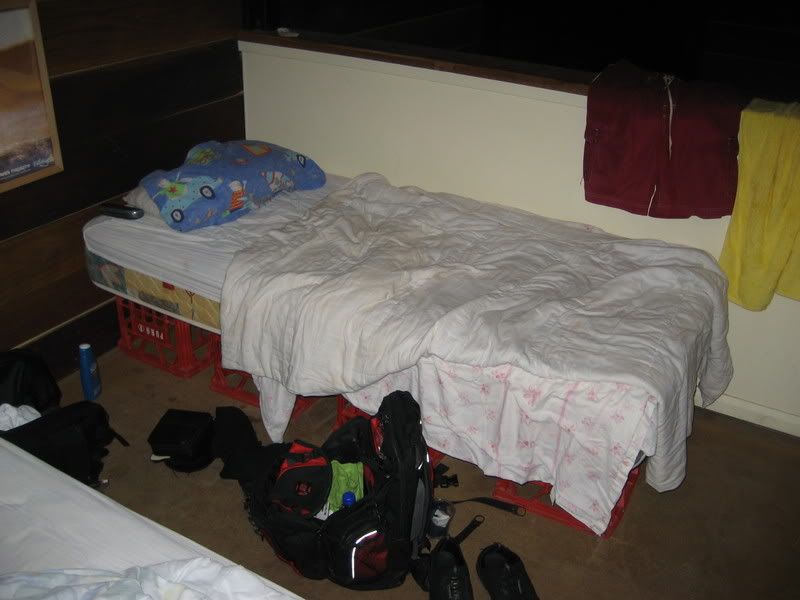 there wasnt any smoke in the random woods i wandered off alone into at night, but still...




kathi's beatup, sparkley camera.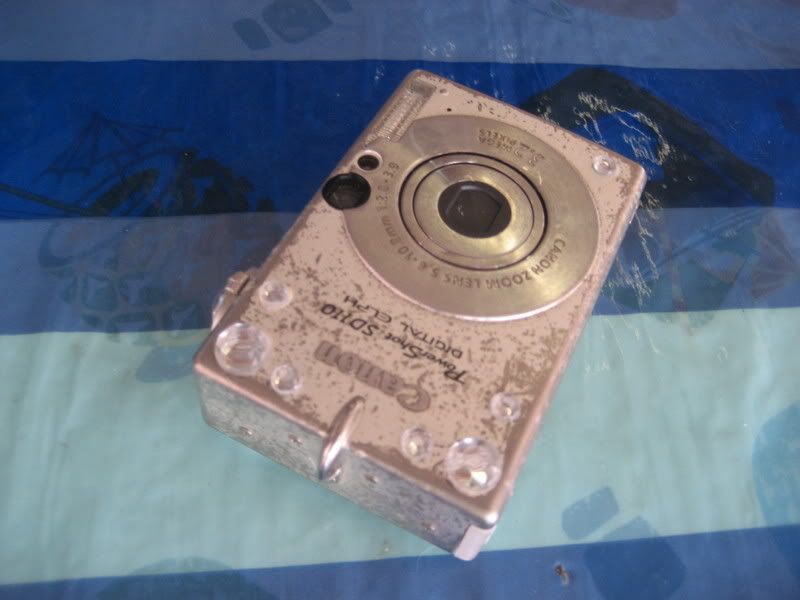 tableend pic 1




tableend pic 2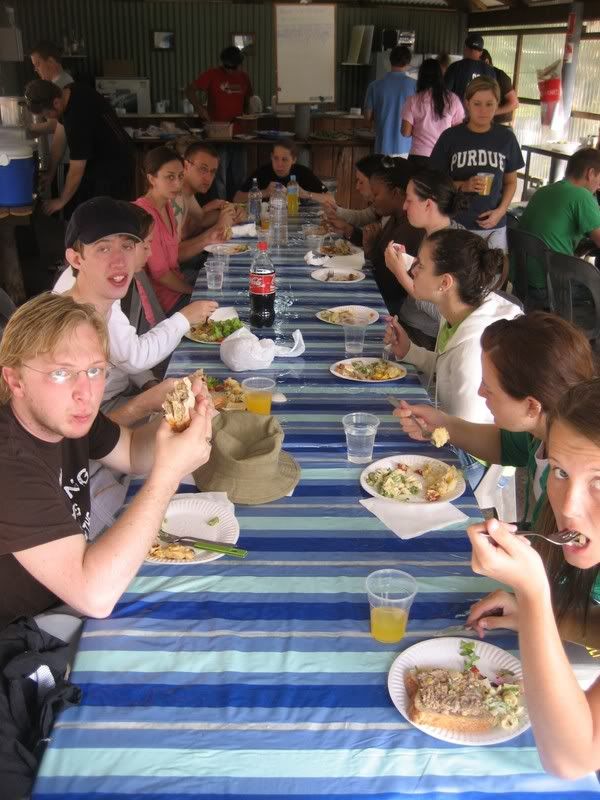 tableend pic 3




tableend pic 4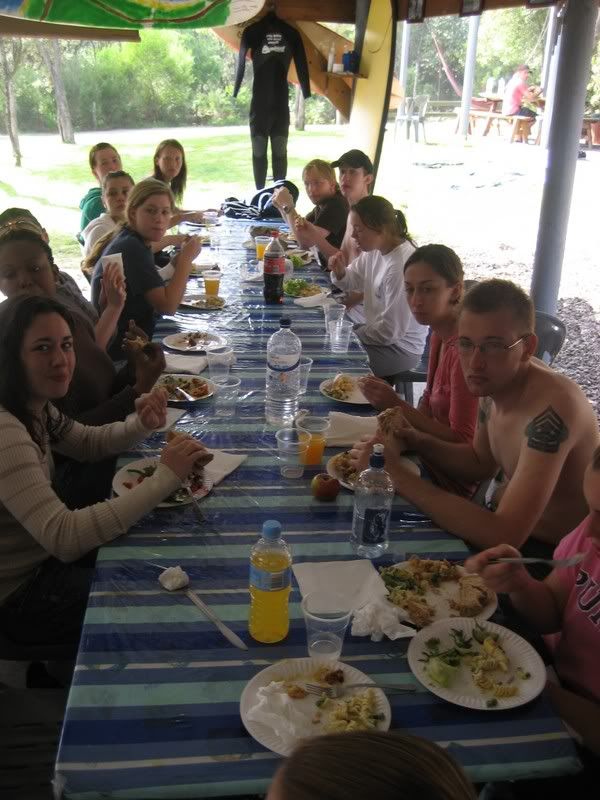 here you can see kevin without a shirt. ooo. aaa.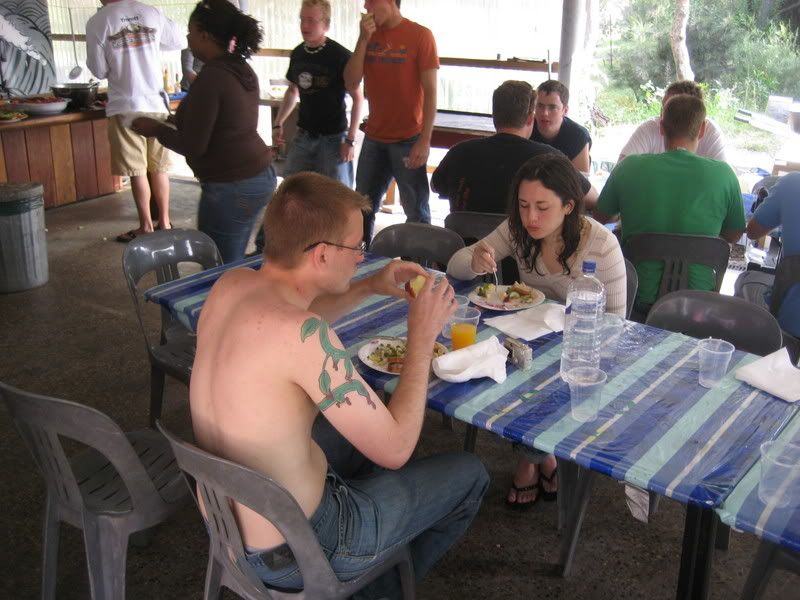 surf camp building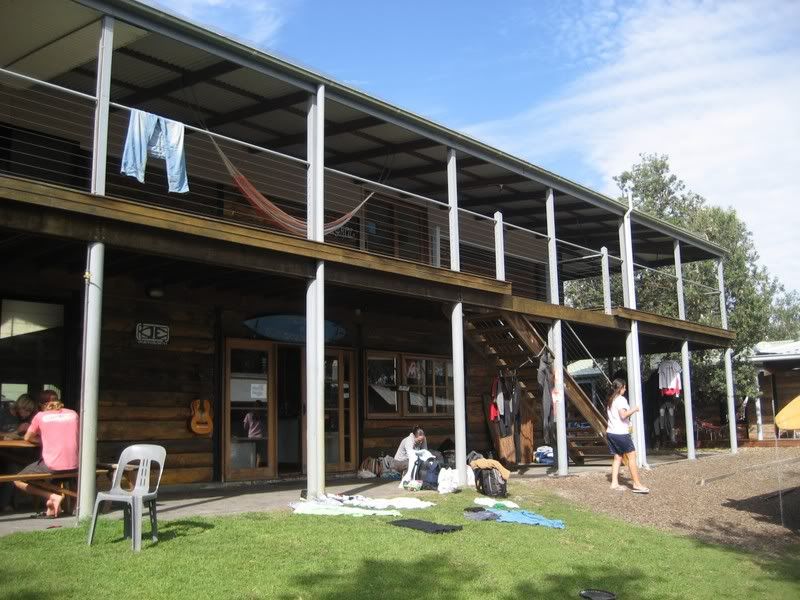 surf camp meal place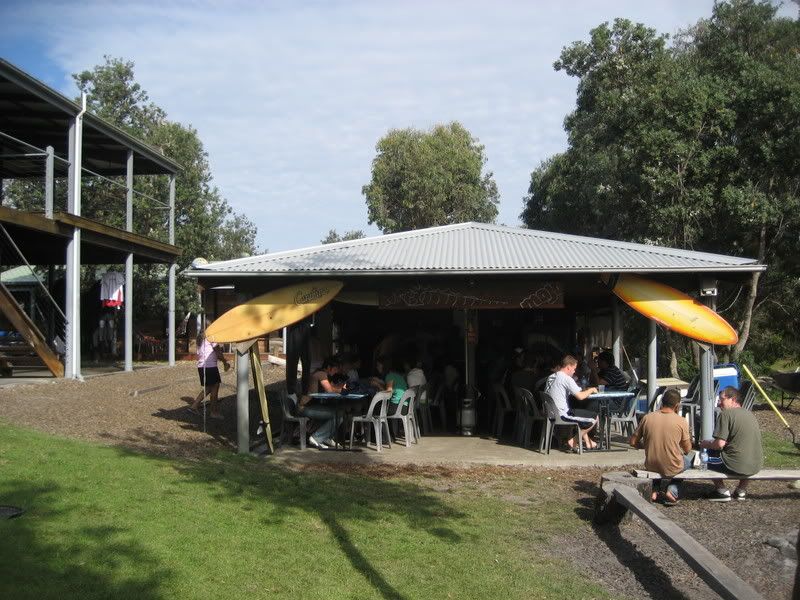 surf camp bus. again.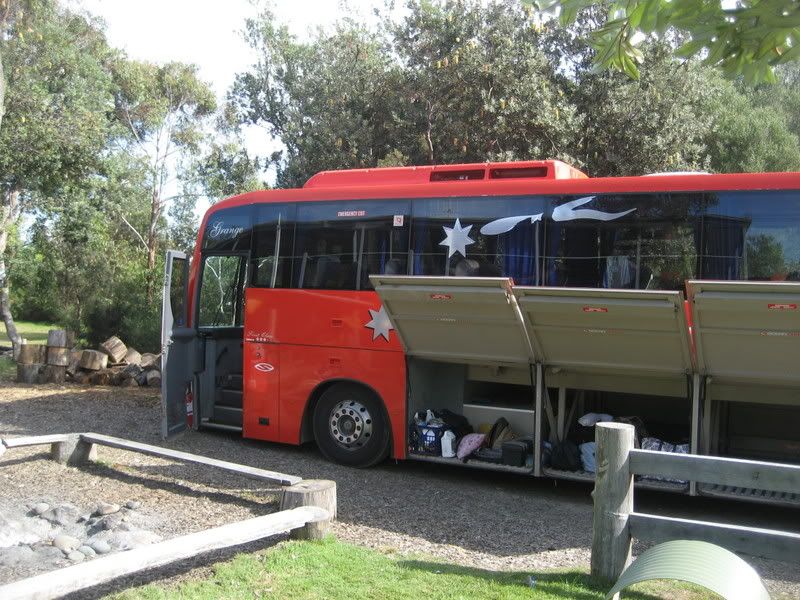 emily and camera.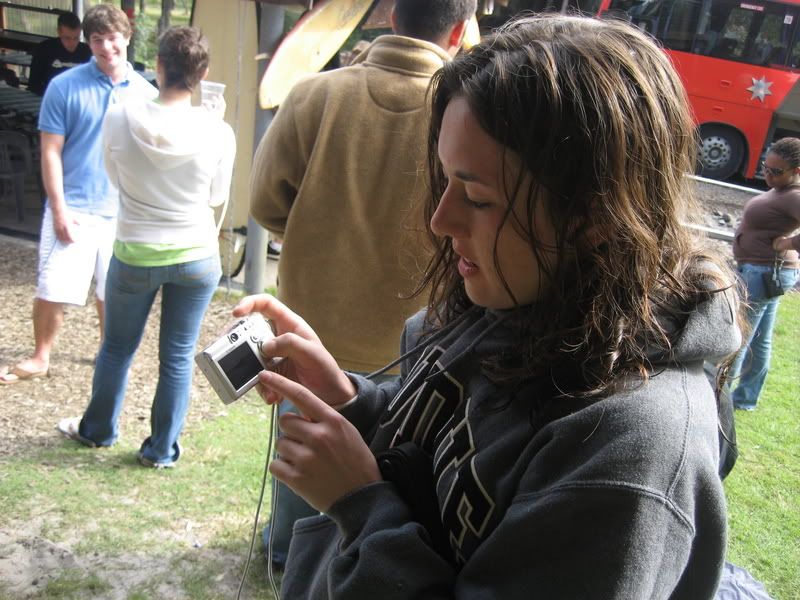 improvised baseball with a cricket bat.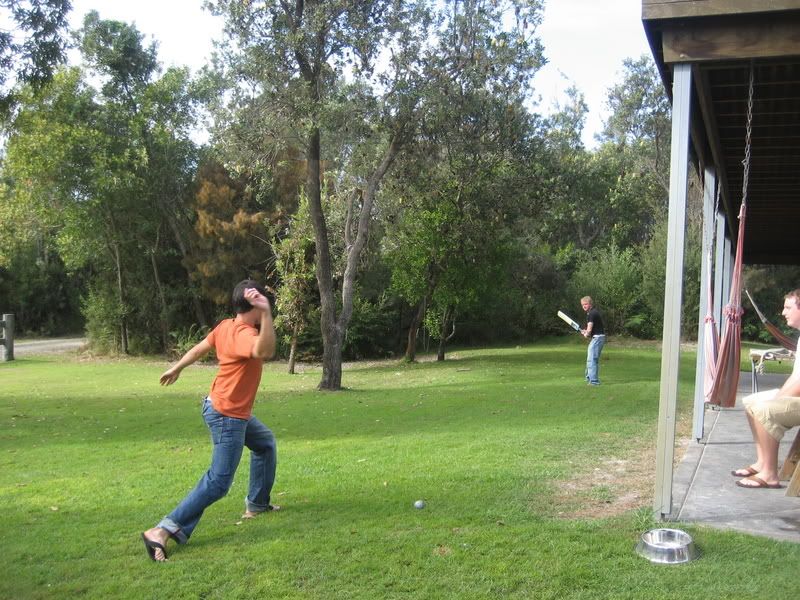 people sitting around before we left.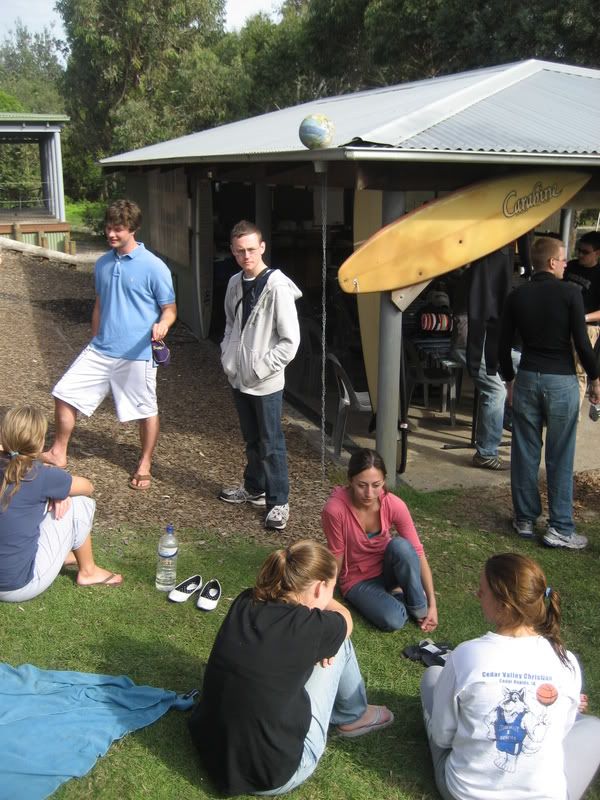 all the wetsuits (wetsuits are wonderful) had sayings. just like the camp rules, they too were odd.




here they are.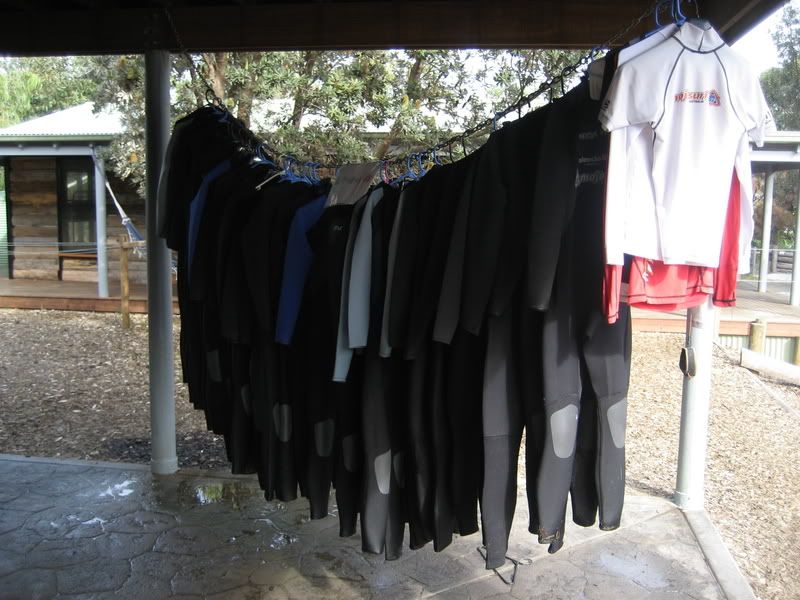 and here was mine.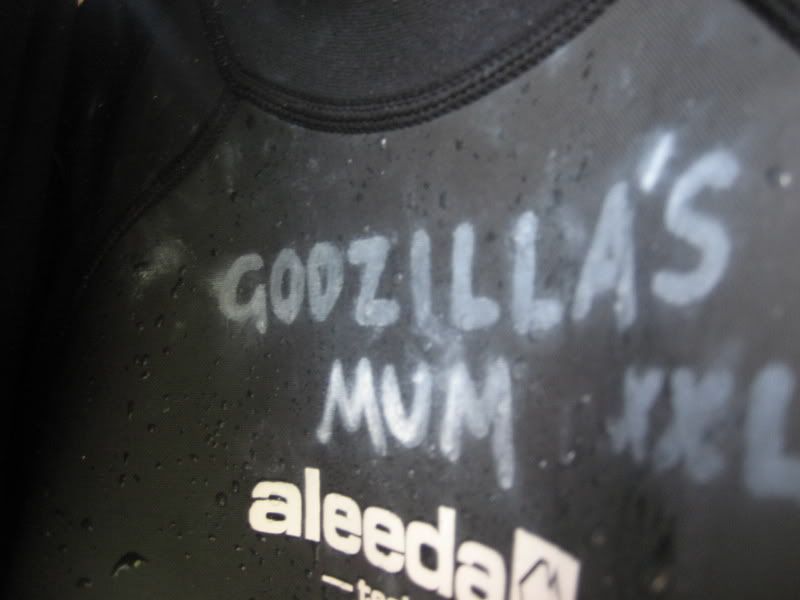 bottlecap pic! admire!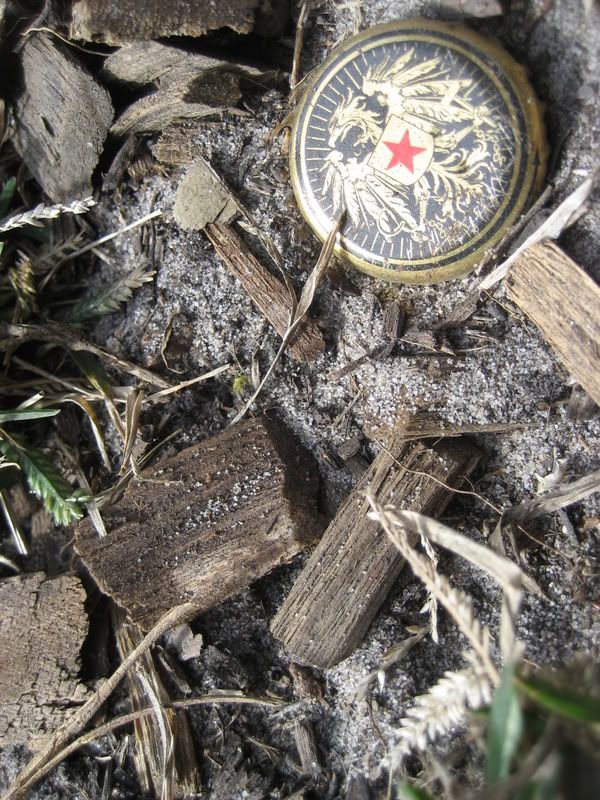 iits emily!




thre are all our boards.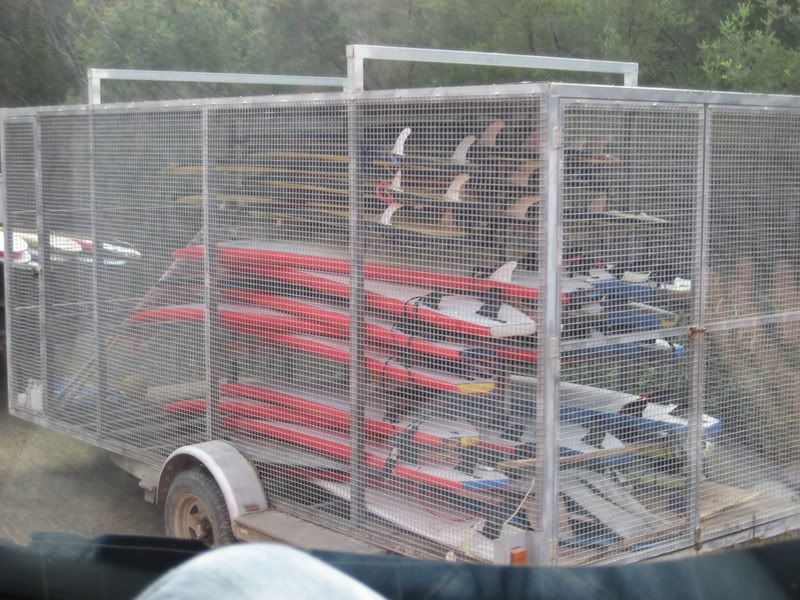 this was in a toilet stall in a restroom pit stop on the way back.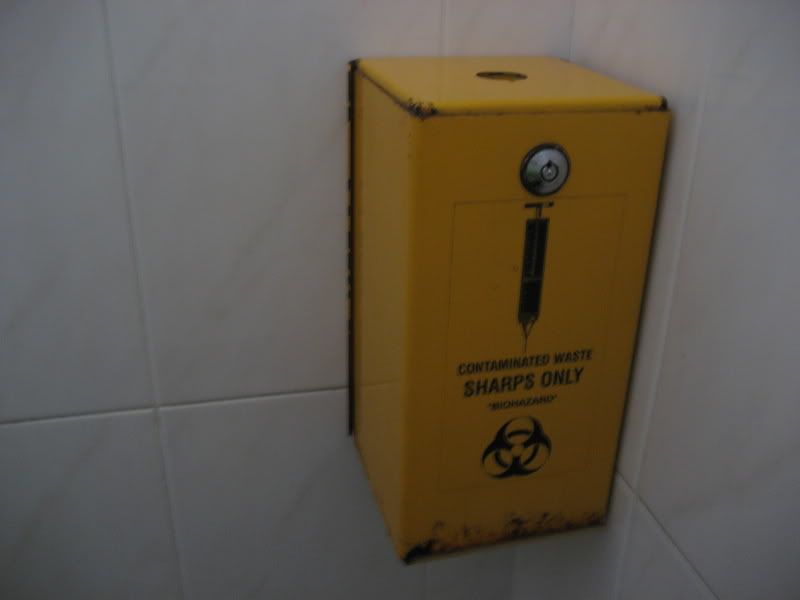 another gas price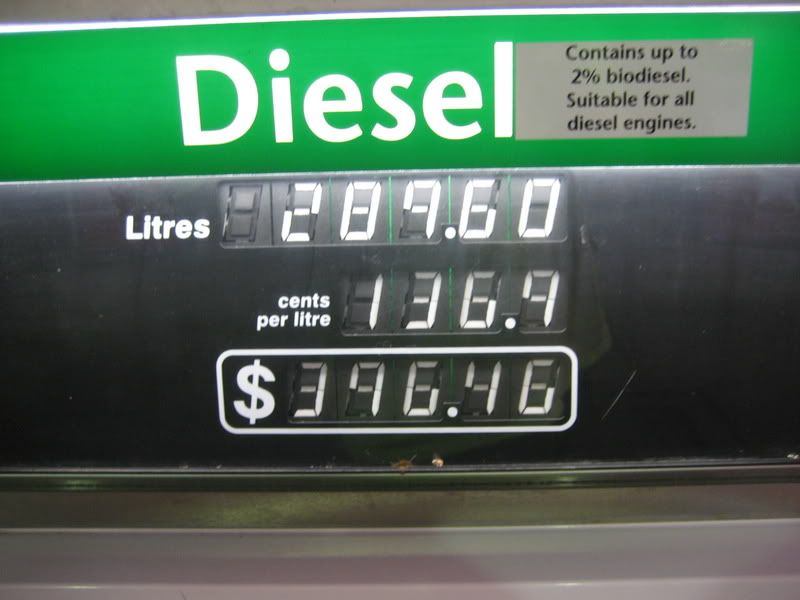 and another sunset.




later one, back in sydney...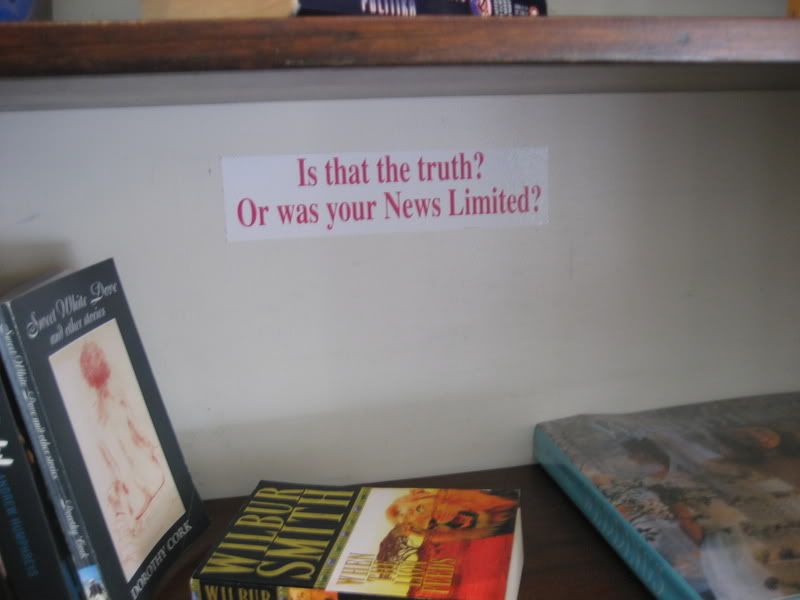 pale vivi. nice.




my tickets to the tower aquarium and wildlife place.




view from the tower. i hope to go back during the day so i can take good pics of all sydney's skyscape.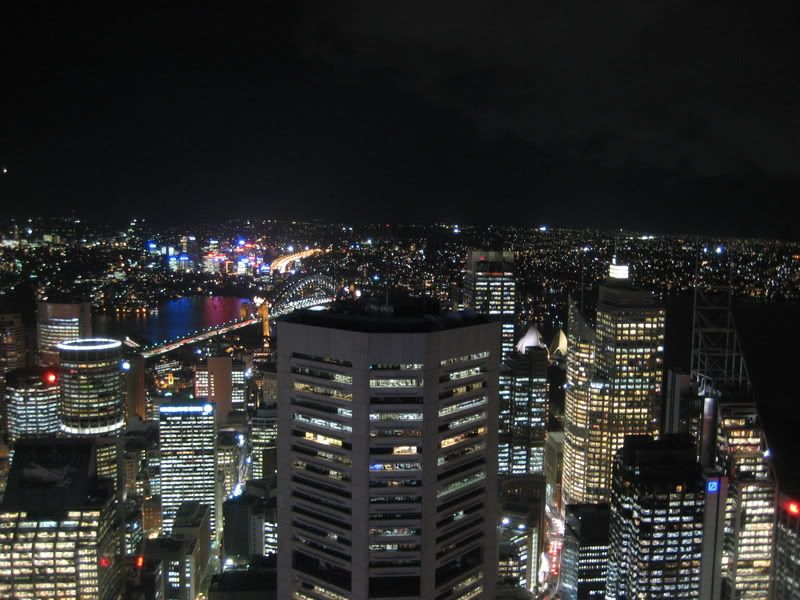 getting out of the tower was like a maze! and it took us by this unusual place..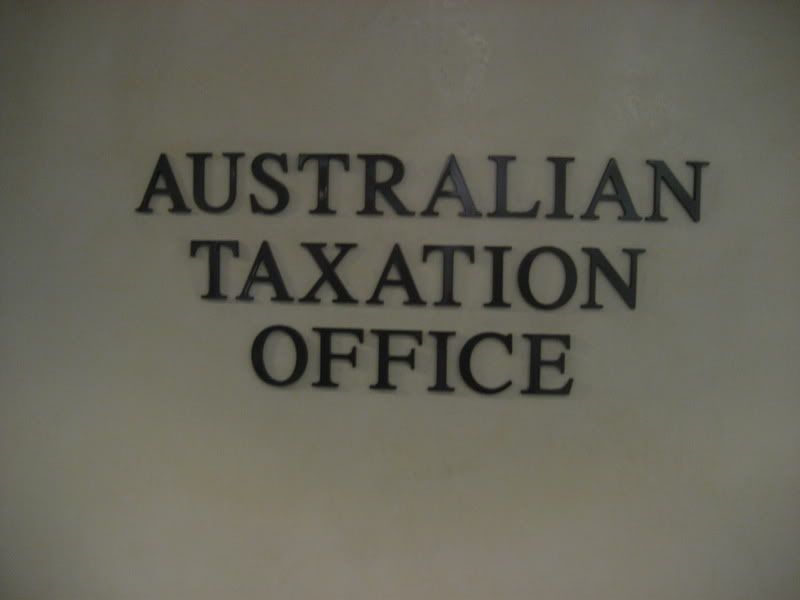 expensive food. but great. (l to r) brians, mine, emilys. brians portugese chicken was amaaazing.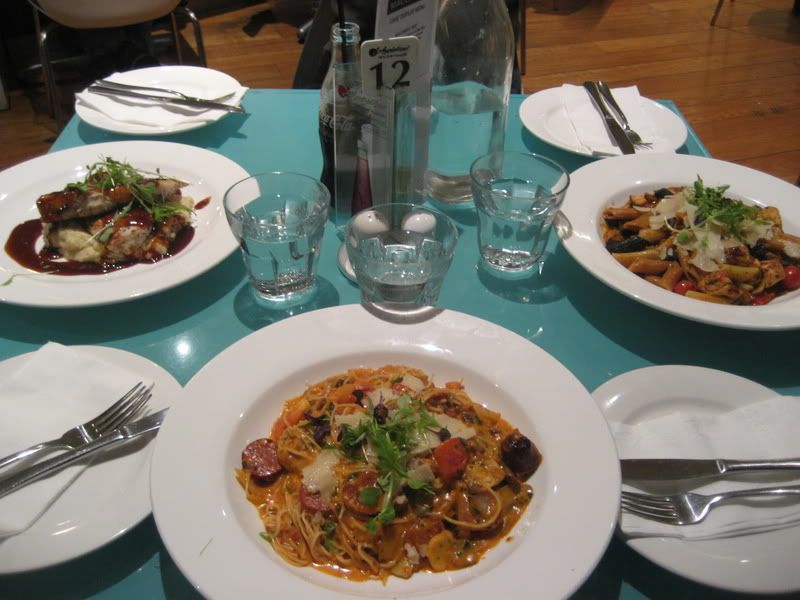 dessert too.




scott at the food place underneath where we work.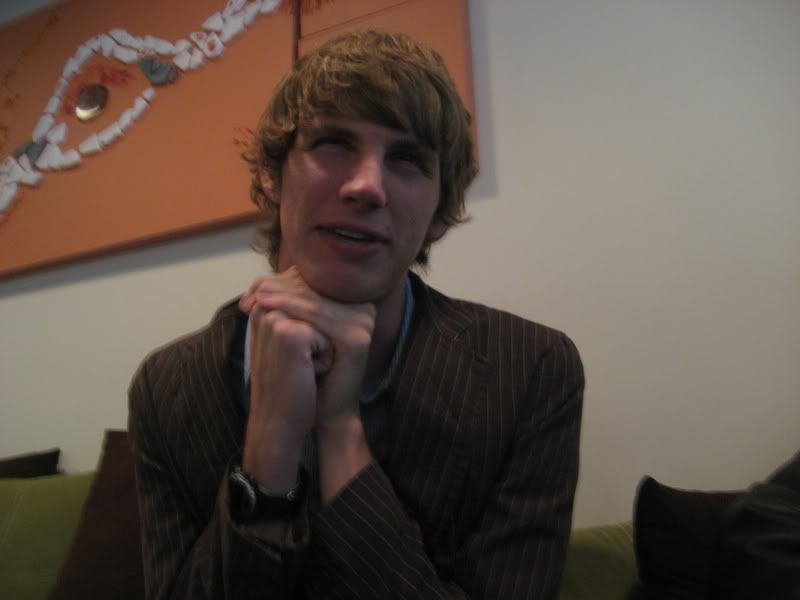 and jess killing him with a puppet.




back in class at billy blue... our professor kidnaps a baby!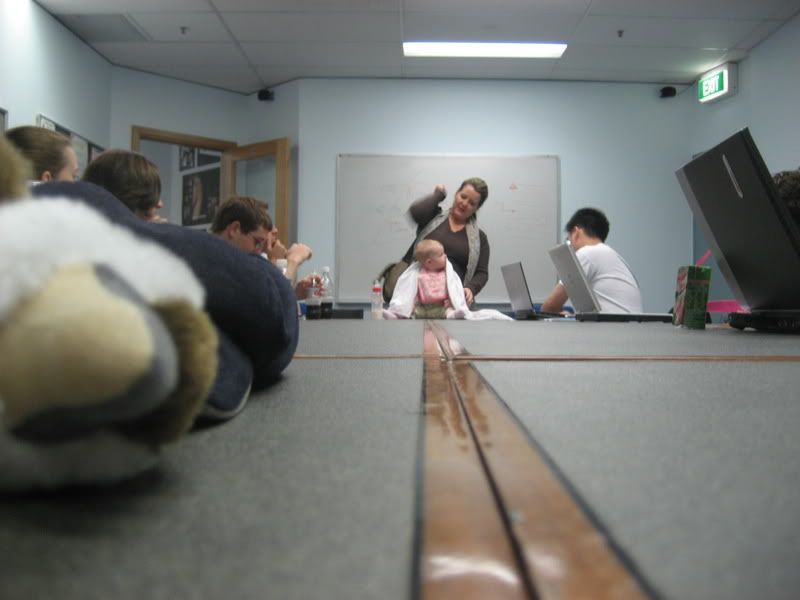 a good spontaneous shot of my friends.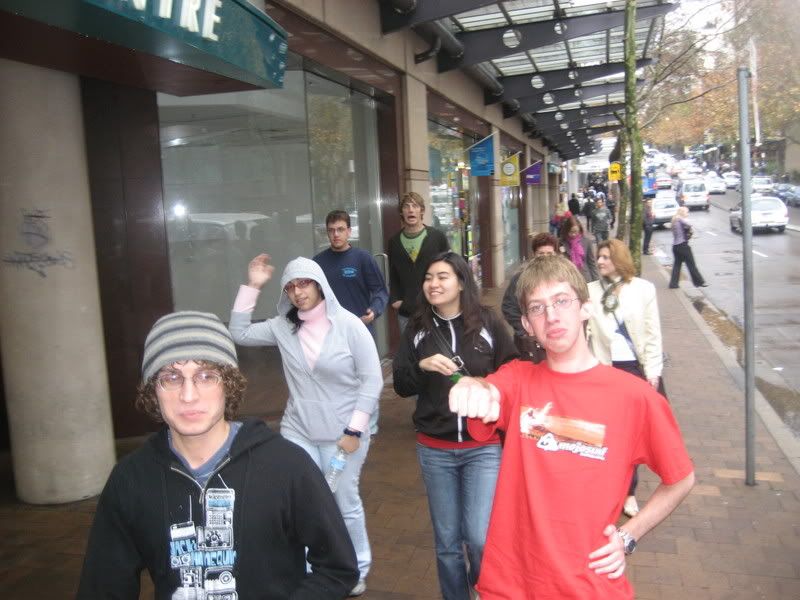 and them on an escalator.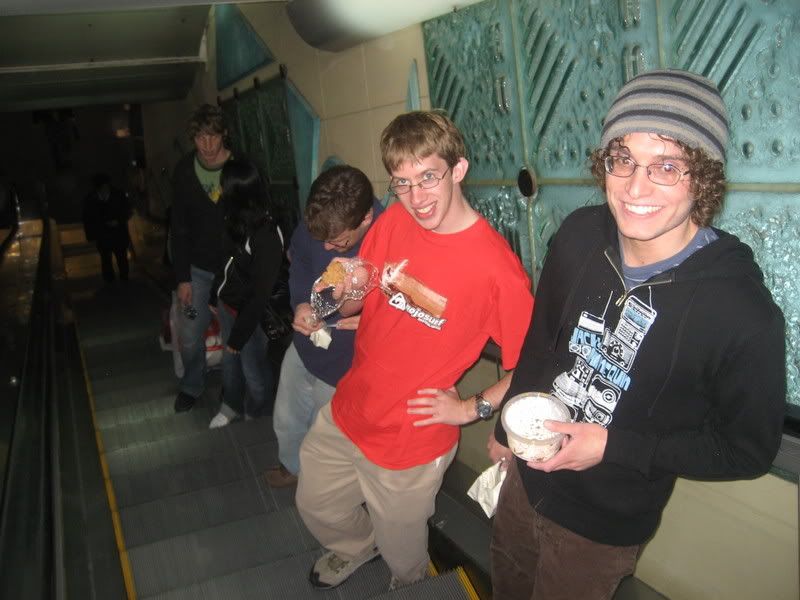 finally, heres this for your own interpretation.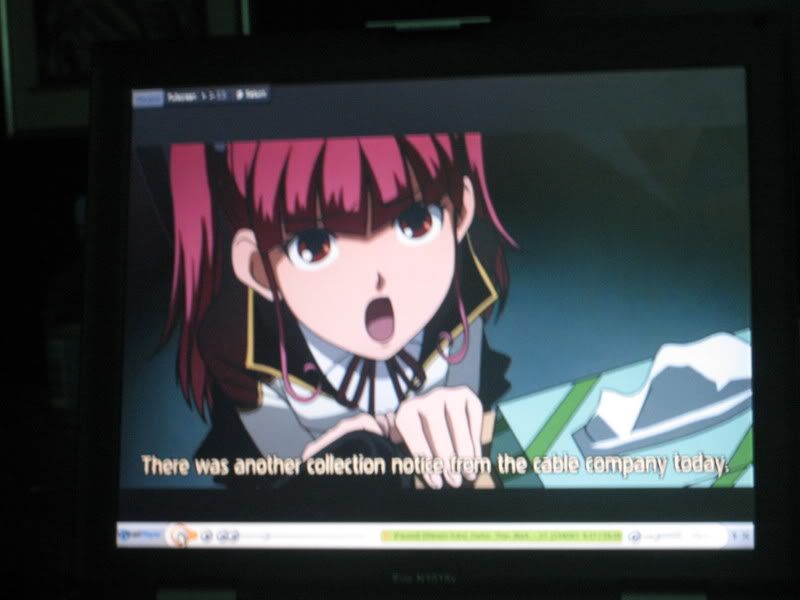 and also for your own interpretation.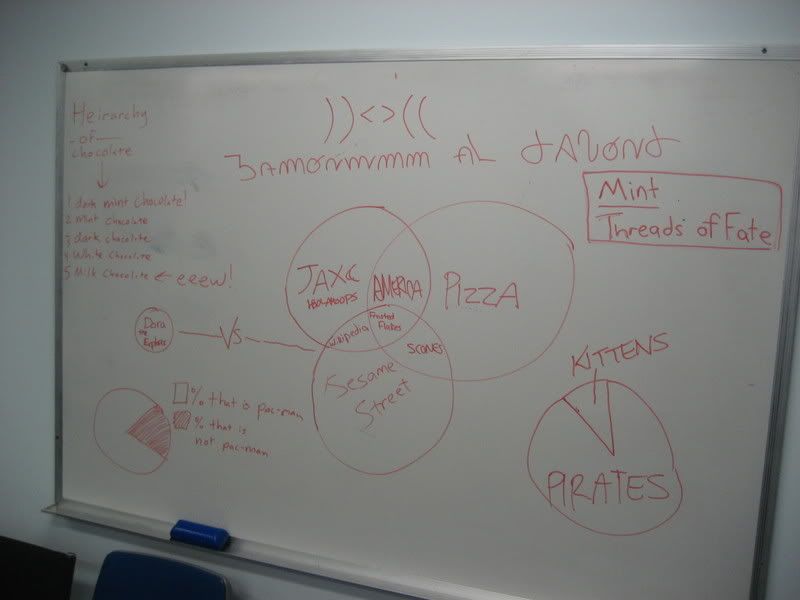 well, thats it so far! thanks for watching and i hope you leave lots of comments. or at least comment about lots of things. (fyi, these should be on facebook too within the week!)later!